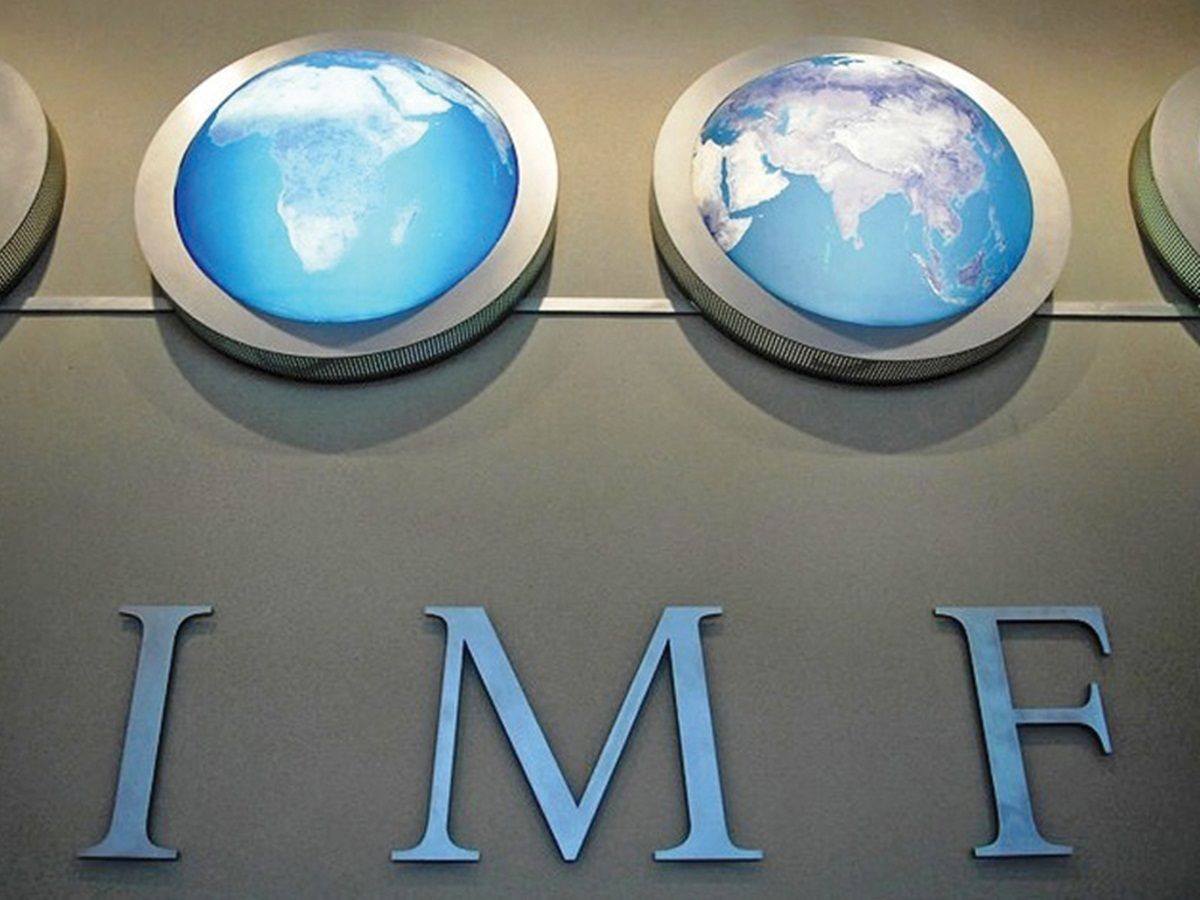 REUTERS
It is reported that the IMF's executive directors will review the economic situation in 10 countries, including China, Ireland, Korea and the United Arab Emirates, as well as Afghanistan and several African countries. Ukraine, however, is not included in the list.
Read alsoIMF worsens outlook for global economic growth due to BrexitEarlier, IMF Chief Spokesman Gerry Rice stated that the meetings of the IMF's executive directors will resume only in late August-early September, following the traditional three-week vacation. According to Rice, the Ukrainian issue, which involves the second review of the cooperation program, approved in March 2015, may take place in September.
At the same time, Ukrainian Prime Minister Volodymyr Groysman argued that the country had fulfilled all the key requirements of the reform program, concerning both the government and the parliament, and expected the disbursement of the third tranche, worth $1 billion, by the IMF.
UNIAN memo. The IMF in March 2015 approved the Extended Fund Facility lending program, totaling $17.5 billion, for a four-year period. Ukraine received the first tranche of the program, amounting to $5 billion, on March 13, 2015. The second, worth $1.7 billion, was allocated on August 4, 2015.
Till date, the parties have agreed on all issues with regard to the second review of the reform agenda and discussed various monetary issues, banking, anti-corruption policy, pension reform, and privatization.
However, a memorandum stipulating further obligations of the parties has not been signed yet.