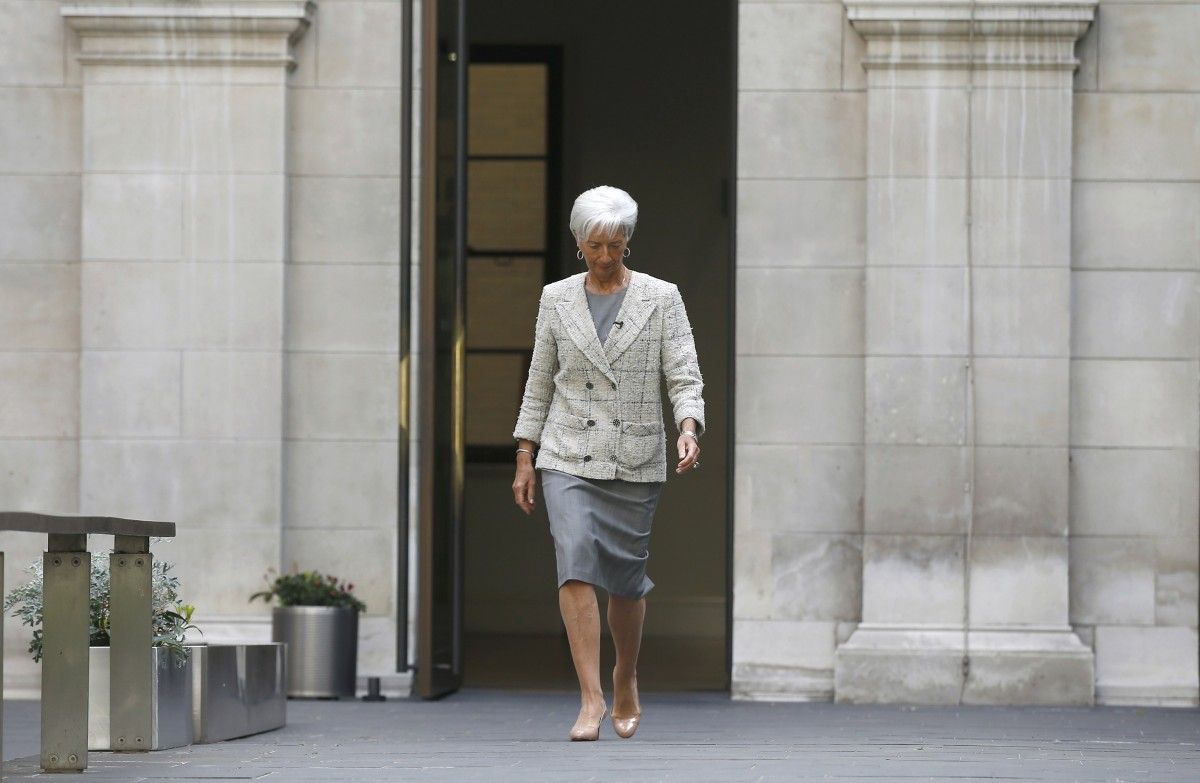 REUTERS
She made the comments at a briefing after meeting China's Premier Li Keqiang and the head of the World Bank and other senior global economic officials, according to Reuters.
As was reported earlier, the IMF had downgraded its 2016 global growth forecast in the aftermath of the EU referendum in the UK – for the fifth time in 15 months, as evidenced in the IMF July World Economic Outlook Update.
"The outcome of the UK vote, which surprised global financial markets, implies the materialization of an important downside risk for the world economy. As a result, the global outlook for 2016-17 has worsened, despite the better-than-expected performance in early 2016. This deterioration reflects the expected macroeconomic consequences of a sizable increase in uncertainty, including on the political front," the IMF said in its bulletin.