Poland's antimonopoly watchdog objects construction of Nord Stream 2
The Office of Competition and Customer Protection of Poland (UOKiK) has issued objections to a concentration in which six firms would form a joint venture responsible for construction and operation of the Nord Stream 2 gas pipeline, according to the Office's website.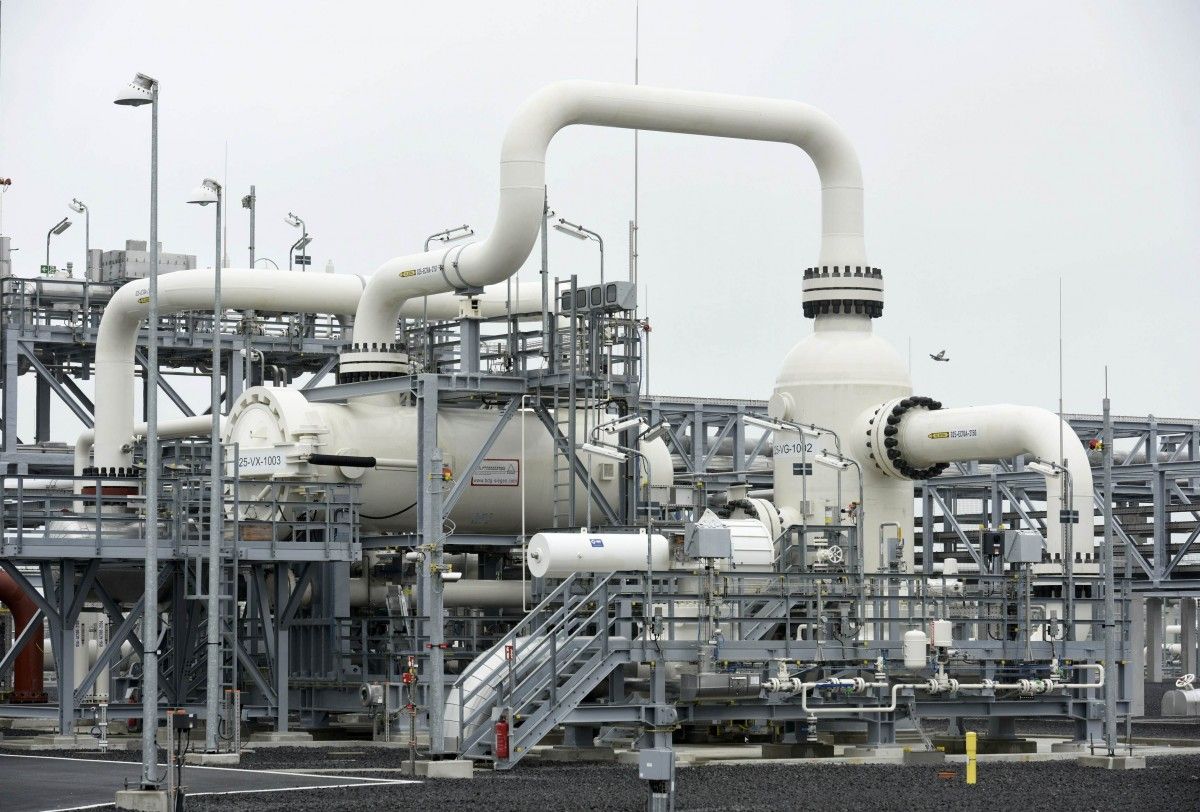 REUTERS
"The Office found that the concentration might lead to restriction of competition," reads the statement.
"At the moment Gazprom has a dominant position with respect to transmission of gas to Poland, and the planned transaction could further strengthen the company's negotiating position with regard to users in Poland," the antitrust regulator says.
"While a statement of reasons is provided with the information about the objections, it does not determine the decision that is eventually issued in the case," the statement reads.
Read alsoNaftogaz: Russian gas transit via Ukraine cheaper compared to Nord Stream 2 The companies may present their standpoint with respect to the objections within 14 days from the date on which the objections are issued.
UOKiK received a filing for clearance of a concentration in December 2015 and in February 2016 referred the case for further analysis in the second step of proceedings.
Read alsoGazprom losing ground: Bulgaria, Slovakia agree on building Eastring gas pipelineThe notifying parties were PAO Gazprom, E.ON, ENGIE SA, OMV, Shell, and Wintershall as the company formed by the six parties would design, finance, construct, and operate an offshore twin pipeline system running from the Russian Baltic coast to an exit point near Greifswald, Germany.
If you see a spelling error on our site, select it and press Ctrl+Enter