IMF to deal with Ukraine issue not before August end
Deputy spokesman of the International Monetary Fund's (IMF) Communications Department William Murray said the review of the implementation by Ukraine of the Extended Fund Facility (EFF) and a new disbursement could be considered by the IMF's Executive Board not before the end of August.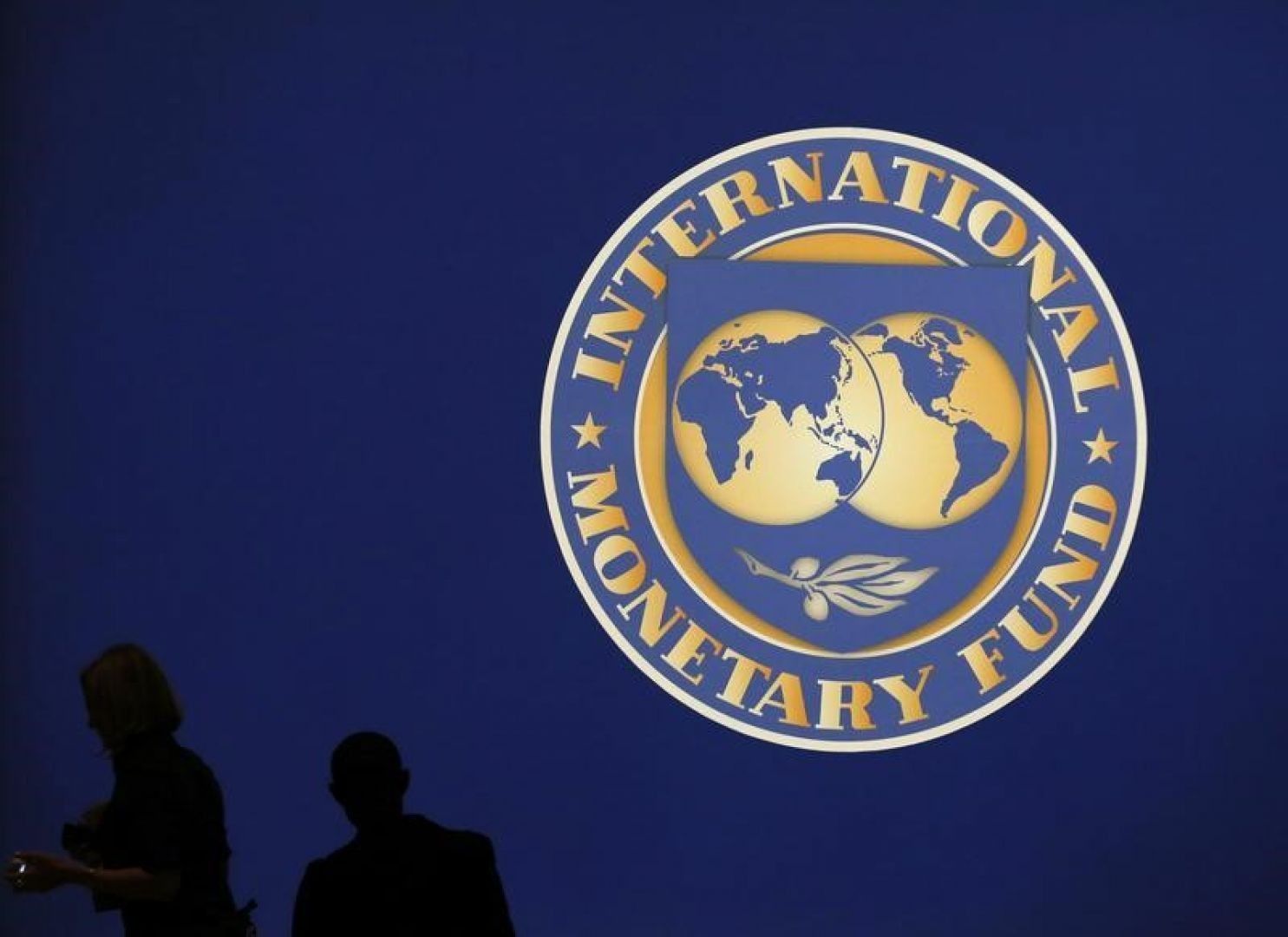 REUTERS
"And just to be clear, we don't expect a board review obviously before the recess, which is next week. And we expect that Ukraine will be taken up by the Executive Board sometime when the board reconvenes. But beyond that I don't really have a precise timing for the board review of the Ukraine program. So the earliest would be the second half of August, but again I don't have a precise date on Ukraine. Possibly August or September," he stated during a regular briefing in Washington on Thursday.
"At this moment I do not have a board date for Ukraine, but it will be sometime after recess. That's the guidance I have for you right now. But again to be clear, as soon as we have clarity, we'd be happy to elaborate," he added, responding to a question on when the IMF could consider the Ukraine issue.
Read alsoNBU chief expects $2.7 bln for Ukraine in 2 IMF tranches before year endThe IMF in March 2015 approved a US$17.5 billion EFF program of cooperation with Ukraine for a four-year period. Last year, Ukraine received two tranches worth $5 billion and $1.7 billion.
If you see a spelling error on our site, select it and press Ctrl+Enter