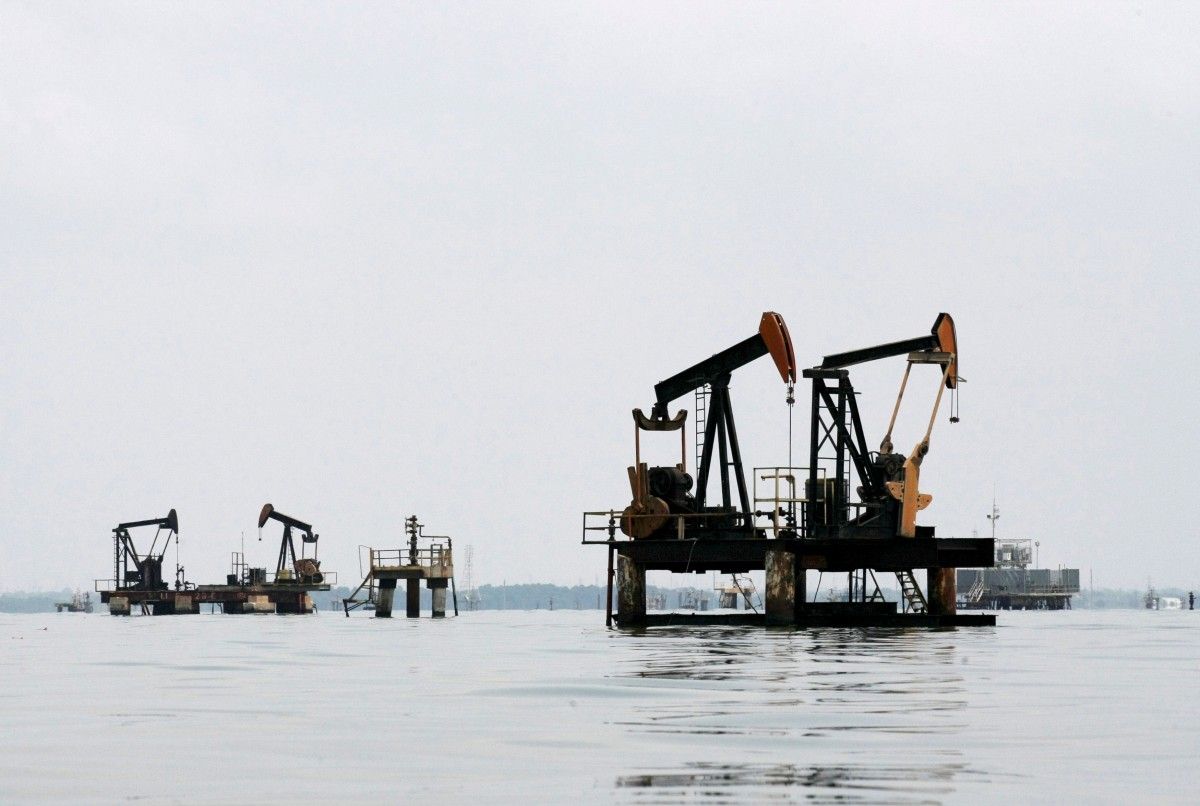 REUTERS
International Brent crude oil futures were trading at $49.67 per barrel at 00:50 GMT, down 18 cents from their last close, according to Reuters.
Traders said the price dip was due to profit taking following a strong rally this month, and as traders priced in the prospect of another production record from top exporter Saudi Arabia.
Saudi Arabia is sending signals that it could boost its crude oil supplies in August, even higher than its record 10.67 million barrels per day reached in July, as it gets ready for tough talks next month for a global output freeze pact, Reuters wrote.
Yet prices remain 20% higher than in early August and hit almost $50 a barrel the previous day, supported by a potential freeze or even cut in output following a meeting between the Organization of the Petroleum Exporting Countries (OPEC) and other major producers like Russia, scheduled for next month, according to the report.
Analysts at Citi warned of the risks of a price rally based largely on potential future talks, given that similar meetings failed to reap results earlier this year.
"OPEC cooperation hopes should be treated with caution, as this is shaky ground to base a bull rally on," the U.S. bank said.
In the United States, West Texas Intermediate (WTI) crude futures were at $46.79 a barrel, flat with its last close.