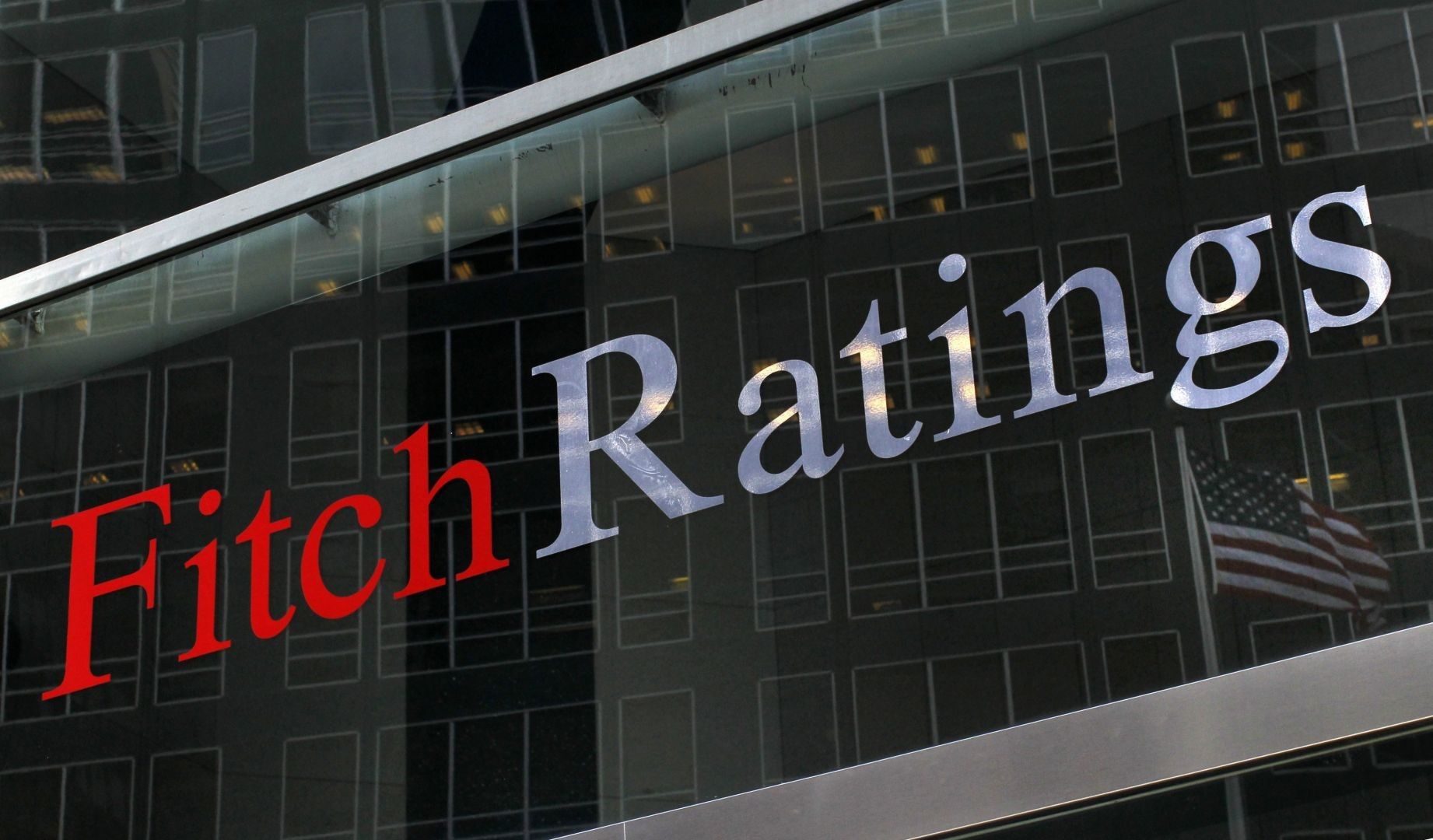 REUTERS
The Outlooks have been revised to Negative from Stable. The issue ratings on Turkey's senior unsecured foreign and local currency bonds have also been affirmed at 'BBB-'. The Country Ceiling has been affirmed at 'BBB' and the Short-Term Foreign and Local Currency IDRs at 'F3', according to Fitch.
Read alsoFitch forecasts Ukraine's hryvnia may weaken to UAH 26 per U.S. dollar in 2016An unsuccessful coup attempt in July confirms heightened risks to political stability. Additionally, security conditions have worsened outside of the context of the coup attempt. Terrorist attacks in Istanbul and Ankara have caused multiple fatalities.
Political uncertainty is expected to impact economic performance and poses risks to economic policy, Fitch said.