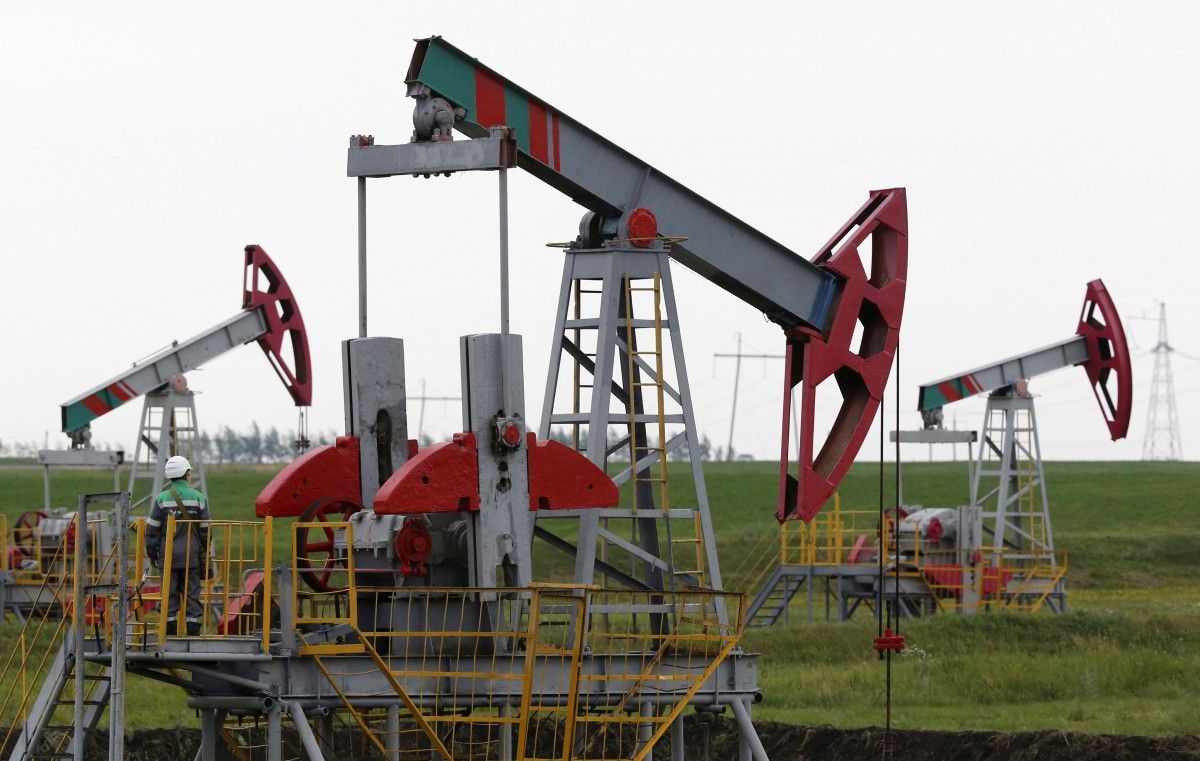 REUTERS
International benchmark Brent crude oil prices were trading at $49.55 per barrel at 01:14 GMT, down 12 cents from their previous close, as reported by Reuters.
U.S. West Texas Intermediate (WTI) crude was down 7 cents at $47.26 a barrel.
Read alsoReuters: Oil prices dip as focus returns to global supply overhangSaudi Arabian Energy Minister Khalid Al-Falih told Reuters late on Thursday that "we don't believe any significant intervention in the market is necessary other than to allow the forces of supply and demand to do the work for us," adding that the "market is moving in the right direction" already.
Members of the Organization of Petroleum Exporting Countries (OPEC) will meet on the sidelines of the International Energy Forum (IEF), which groups producers and consumers, in Algeria from September 26-28.
The minister's comments put a dampener on expectations of a meaningful intervention into the market which has been dogged by oversupply for more than two years.