Bloomberg: EBRD sees Ukraine lending rising next year after 2016 slowdown
The European Bank for Reconstruction and Development expects lending to rebound in Ukraine next year as it funds projects in energy, banking and agriculture after a drop this year due to delays in forming a government, according to Bloomberg.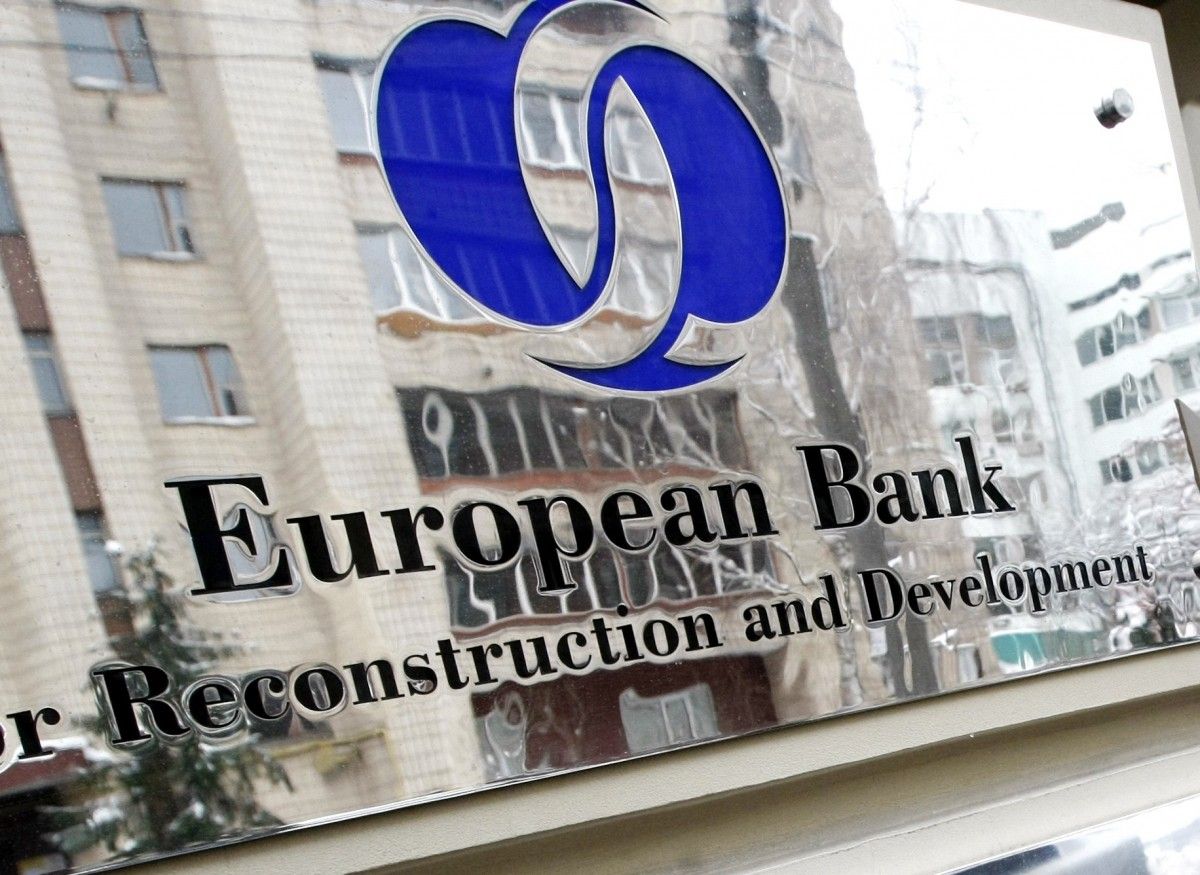 REUTERS
Total lending in 2016 is expected at around 500 million euros ($558 million), a drop from 1 billion euros in 2015 and 1.2 billion euros in 2014, due to "very difficult politics" that curbed reforms required by investors, EBRD President Suma Chakrabarti said in an interview in Belgrade on Wednesday, Bloomberg reported.
Read alsoReuters: Ukraine 'very close' to getting next IMF loan tranche - FinMinUkraine's government is struggling to unlock a $17.5 billion international bailout from the International Monetary Fund after delays in passing a series of reforms to boost transparency and improve the court system. Failure in tackling corruption triggered the country's worst political crisis in two years in February and led to the formation of a new cabinet.
"I think it's a pretty good future," Chakrabarti said. "We're expecting, and others are expecting us, to increase lending again from next year as reforms come in again," with a focus on energy and banking, followed by agribusiness, he said, without offering an estimate.
The EBRD sees Ukraine's economic output rising 2% in 2016 after contracting about 10% last year. The former Soviet republic was the London-based bank's second-biggest market after Turkey in 2015.
Consolidation in financial services has been "tremendous" as the number of banks was reduced to around 100 from 180, of which many were "used as private ATMs by oligarchs," he said.
"The area where I want to do much more is information and communication technology," including startups, he said. "That will cost much less than some of the other projects, but we ought to do that as well."
If you see a spelling error on our site, select it and press Ctrl+Enter