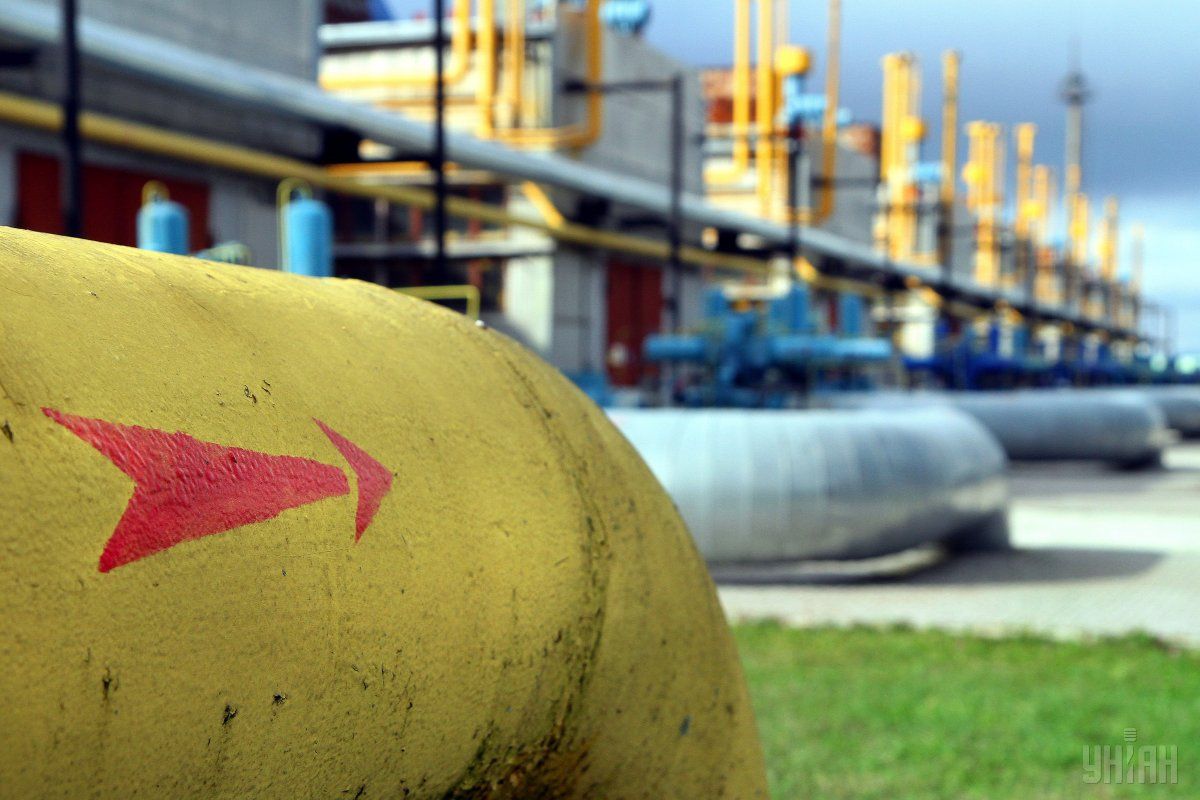 Photo from UNIAN
According to the report, the decision was taken at a meeting chaired by Prime Minister of Ukraine Volodymyr Groysman.
"An agreement was reached to cancel the order, which amends the charter of NJSC Naftogaz of Ukraine. A corresponding decision by the Ministry of Economic Development and Trade of Ukraine has already been taken. It was also agreed that there will an analysis and assessment of the latest key decisions of Ukrtransgaz will be held," reads the statement.
Also, the report notes that the meeting made a joint decision to establish a working group, which is to be led by Vice Prime Minister of Ukraine Volodymyr Kistion. The working group will include representatives of several ministries, Naftogaz, Ukrtransgaz, as well as international organizations.
The parties agreed that the working group would immediately begin to work out specific steps to restructure Naftogaz and increase the efficiency of management of Naftogaz and Ukrtransgaz.
It is also reported that the meeting was attended by U.S. Ambassador to Ukraine Marie Yovanovitch, representatives of the European Bank for Reconstruction and Development, the World Bank, representatives of the Government, as well as the management of Naftogaz of Ukraine and Ukrtransgaz.
Read alsoDecision on amending Naftogaz charter halted due to public reaction – KubivAs UNIAN reported earlier on September 19, Ukraine's Ministry for Economic Development and Trade announce it has suspended a decision on amending the charter of National Joint Stock Company Naftogaz of Ukraine.
As UNIAN reported earlier, on September 7, 2016 the Economy Ministry issued a decree, which adopted a new charter of Naftogaz, according to which the company was no longer control Ukrtransgaz. Other amendments were introduced into the document.
In response to the ministry's decision, Naftogaz's press service announced on September 16 that such amendments jeopardized the allocation of a $500 loan for Naftogaz necessary to carry out gas purchases, and also ran contrary to the loan agreement with the European Bank for Reconstruction and Development.
Read alsoNaftogaz CEO warns about attempts to turn gas giant into donor for corrupt businessesAlso, the company's press service reported on Facebook that the Cabinet had previously approved a resolution which authorized the Economy Ministry to only recommend that Naftogaz establish the supervisory board of Ukrtransgaz, consisting of five members. Such a recommendation should take place only after 30 days from the date of completion of the arbitration dispute between Naftogaz and Russia's Gazprom.
While the ministry has reasoned its decision by the necessity to act in compliance with the provisions of the Third Energy Package, according to which the gas transport system operator must be an independent company.