For 20 years, since 1996, Ukraine has been part of the elite Antarctic club. There have been difficulties with funding lately as station maintenance and supplying the necessities costs quite a lot. At a time when Ukraine is forced to save every kopiyka, some see such image projects as superfluous. But in the future, Vernadsky can become of some serious help for the country.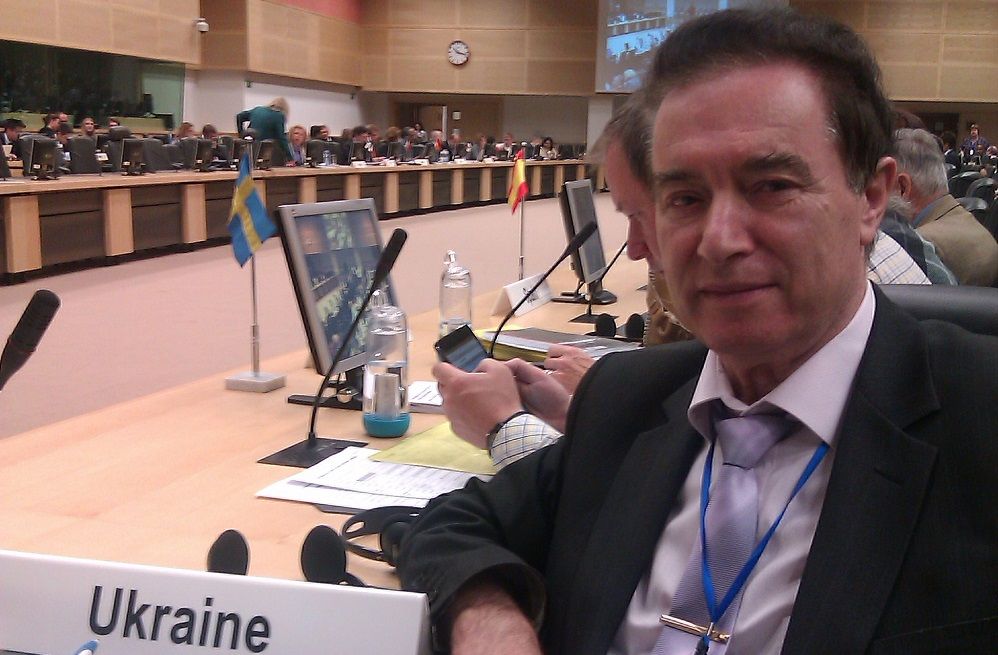 Litvinov: If Ukraine loses its Antarctic status, it will also lose the right to the continent's rich resources / Photo from NASC
Ukraine has been in the Antarctic club since 1996 when the British "sold" its Faraday station to us for GBP 1. The station was then renamed after Academic Vernadsky. Did the Brits really give it to Ukraine for free?
Here's what happened. The man became ill at the Faraday station, which had been operating since 1947, located on an 1 square km wide island. But no one could get to the station in winter – neither by sea, nor by air (there was no landing site), so the polar explorer died. At the time, all Antarctic research was under the auspices of the Queen of England. She said that the country didn't need such a station, and it should better be sold. The United Kingdom made immediately announcements, sent out to all embassies. At that time, Ukraine's Ambassador to the country was Serhiy Komissarenko, a great scientist, an academician. He raised the issue of negotiations with the British and held them the way that the British realized that we deserved that station. A delegation came to us, they studied the scientific potential of Ukraine, in which we outperformed the competitors, like Argentina.
When the British were willing to sell the station to us, the ambassador reversed the situation and secured an agreement for Faraday to be handed over to Ukraine on certain conditions, like on an installments base. And so it happened. It was not sold for money, but for the information – in the areas of meteorology, geomagnetic data, the ozone hole, space and so on.
The British estimated that within 10 years (according to their calculations, information would cost about $ 1 million per year), it would be paid off. At the same time, we were given all the equipment, the station has been modernized. But since it's not in the British tradition to give such things as presents, the price of GDP 1 was drawn up in a contract. So it's just a legend that the UK has supposedly sold their Antarctic station to us for GBP 1.
Was the transfer of data for ten years the only condition of the UK?
There was another condition: to replace the tank of power diesel generators, producing electricity – the heart of the station. It was initially designed for water, not diesel. The British were afraid of any kind of environmental violations. Indeed, according to an environmental charter, enforced with regards to Antarctica, there must be no waste, as it is important to maintain the virgin state of the continent.
We agreed to this condition, changed the tank, and on February 6, 1996, our first expedition raised the Ukrainian flag on the station.
This was a difficult task. There was no funding as such, we begged for money at the top offices… The money would not be transferred to our accounts and it was just cash carried around in briefcases as we tried to cover all expenses of the expedition.
However, there were also opponents of the Antarctic project. They would ask us: "Why do we need Antarctica that is 15,000 km away?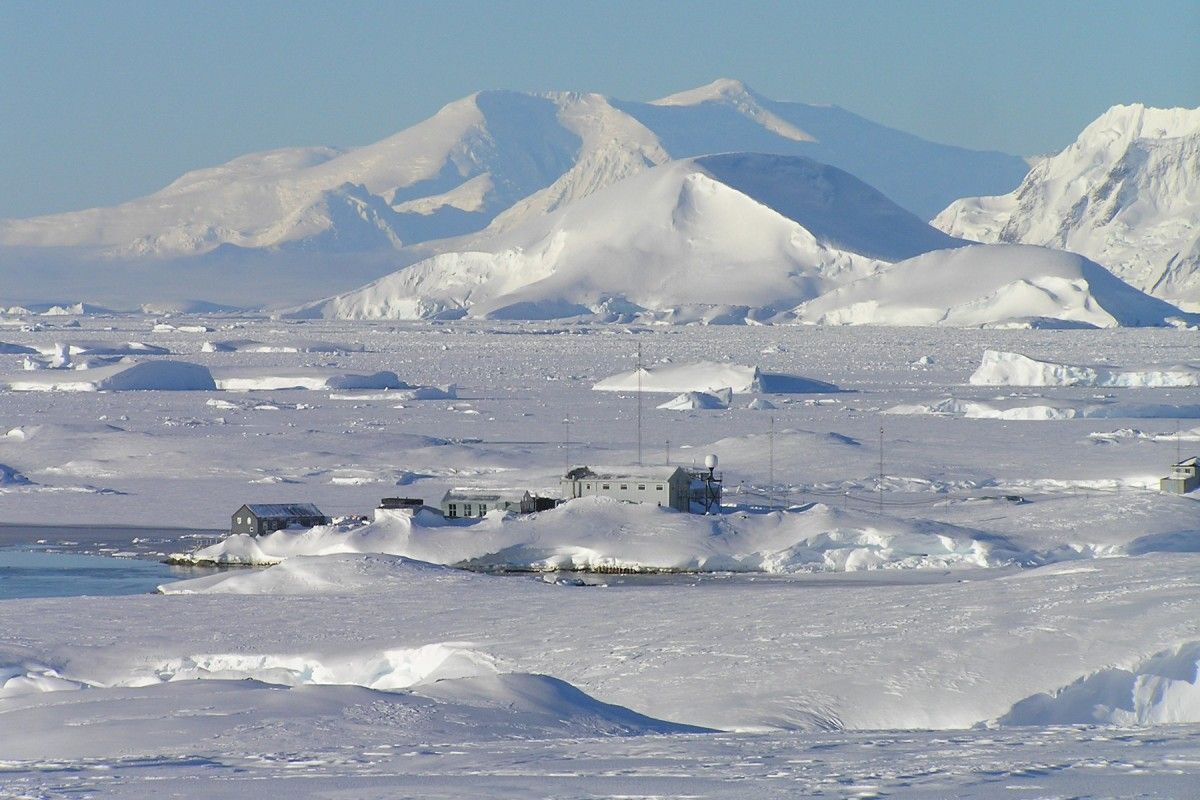 But Ukraine has been closely involved in Antarctic projects during the Soviet era, along with Russia. Why have we got none of the 10 Soviet stations after the collapse of the Soviet Union?
In Soviet times, Ukraine was fully involved in all polar projects, including in Antarctica. There really was about 10 stations, and Ukraine took part in their work with its engineering and technical staff. Ships going there were built at Mykolayiv shipyards, cargo back from there was delivered by Kharkivchanka (an Antarctic all-terrain vehicle, created in May 1958 at the Kharkiv-based Heavy Engineering Plant), our An aircraft flew there. That is, Ukraine provided all technical support for the Antarctic stations, plus our scientists worked in the expeditions. But when the Union collapsed, we were simply pushed out.
Ukrainian scientists were furious. The Academy of Sciences wrote a letter to Russia with a request to give Ukraine at least one Antarctic station. But the reply said that all stations represent a single complex, so there was nothing they could give us. However, they offered some for rent. Thank God no one fell for it. Given the audacity to Russia's position with regard to Ukraine, all this "big brother" act destroying and stomping on Ukraine, we would have received some wreck, which would never make us happy.
Ukraine has its State target Antarctic scientific and technical program in 2011-2020. Is it being fulfilled? Has it changed at all considering the events of the recent years?
The thing is that there is the Scientific Committee on Antarctic Research that defines the fields of research in Antarctica. The program was developed according to these requirements. Main directions are meteorology, geology, geophysics, upper atmosphere, cosmic radiation and so on. We are fulfilling the program. But, I believe that it makes no sense to plan our work for such a long period.
Besides, the funding is tied to this program, so it has been laid out until 2020. But we all know what the exchange rate was  in 2013 and now…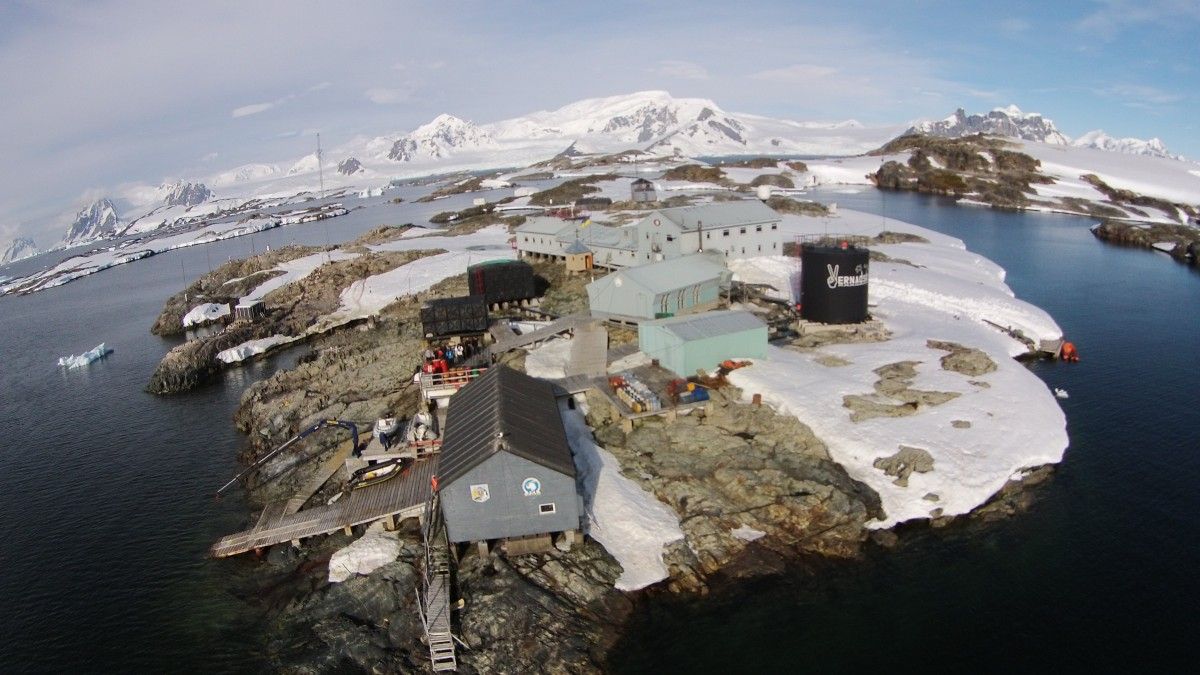 Station Academic Vernadsky / Photo from NASC
As is known, Ukraine has no ice-class ships to deliver an expedition to Antarctica. We have to charter a ship overseas, which, together with the purchase of fuel and lubricants and other materials, was previously estimated at EUR 1.5 million per mission. Due to lack of funds, there have been several critical moments when our polar researchers had to be evacuated. How do things stand now?
After the collapse of the Soviet Union, we had two ice-class vessels in Ukraine – Ernest Krenkel and Gorizont. But 100-day long roundtrips, with the need to enter ports cost a lot of money. Not to mention the repair of these ships.
After four expeditions used these ships, it became clear that it was not the best option. The best option is when we fly in two days to the nearest point to Antarctica in South America, where the containers are already prepared, filled with all that is needed for the station, and then we charter a ship which brings stuff to the station.
Over 80% of our budget is spent on the expedition. The rest goes on salary payments, "utility services," We also pay fees, as Ukraine is a member of several Antarctic committees.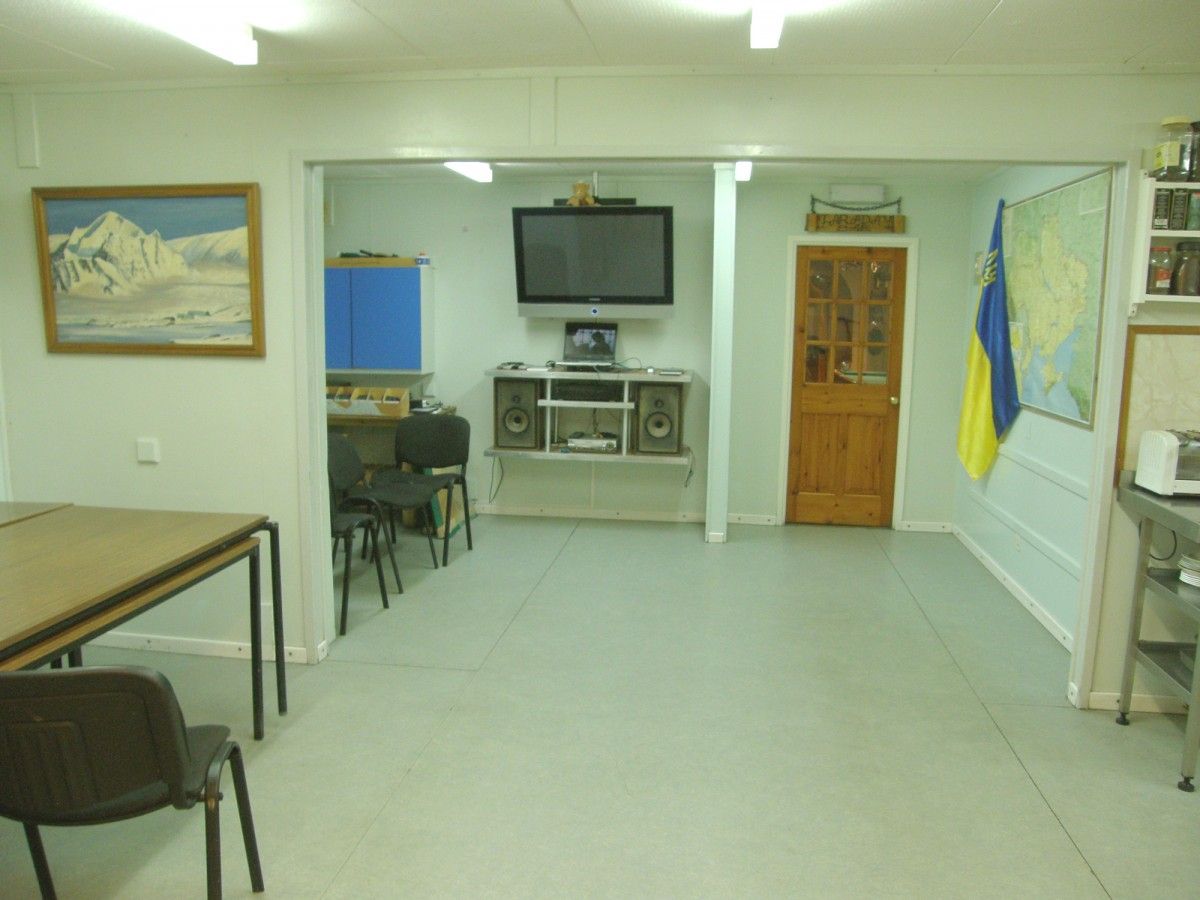 By the way, since 2014, due to lack of funds, our country has not been able to fully repay the liabilities to these committees. How is this problem being solved today?
We have not paid in full yet. The debt accumulated over the past three years, when the dollar jumped. And the money that had been laid out in the budget was just not enough. Ukraine is a member of three committees: the Secretariat of the Antarctic Treaty - a $40,000 annual fee, the Board of Managers of Antarctic Programs with a $6,500 fee, and the Scientific Committee on Antarctic Research –with a $12,400 installments each year. We received notice that if we did not fulfill our financial obligations, we would then lose our Antarctic status.
By the way, the contributions increased slightly, while our finances, on the contrary, decreased in recent years.
That is, we will lose the status of the Antarctic club member, in which Ukraine, among 29 members has the right to vote and to veto. What does this mean?
If we lose this status, then at the same time we lose the right to the resources, on which Antarctica is so rich.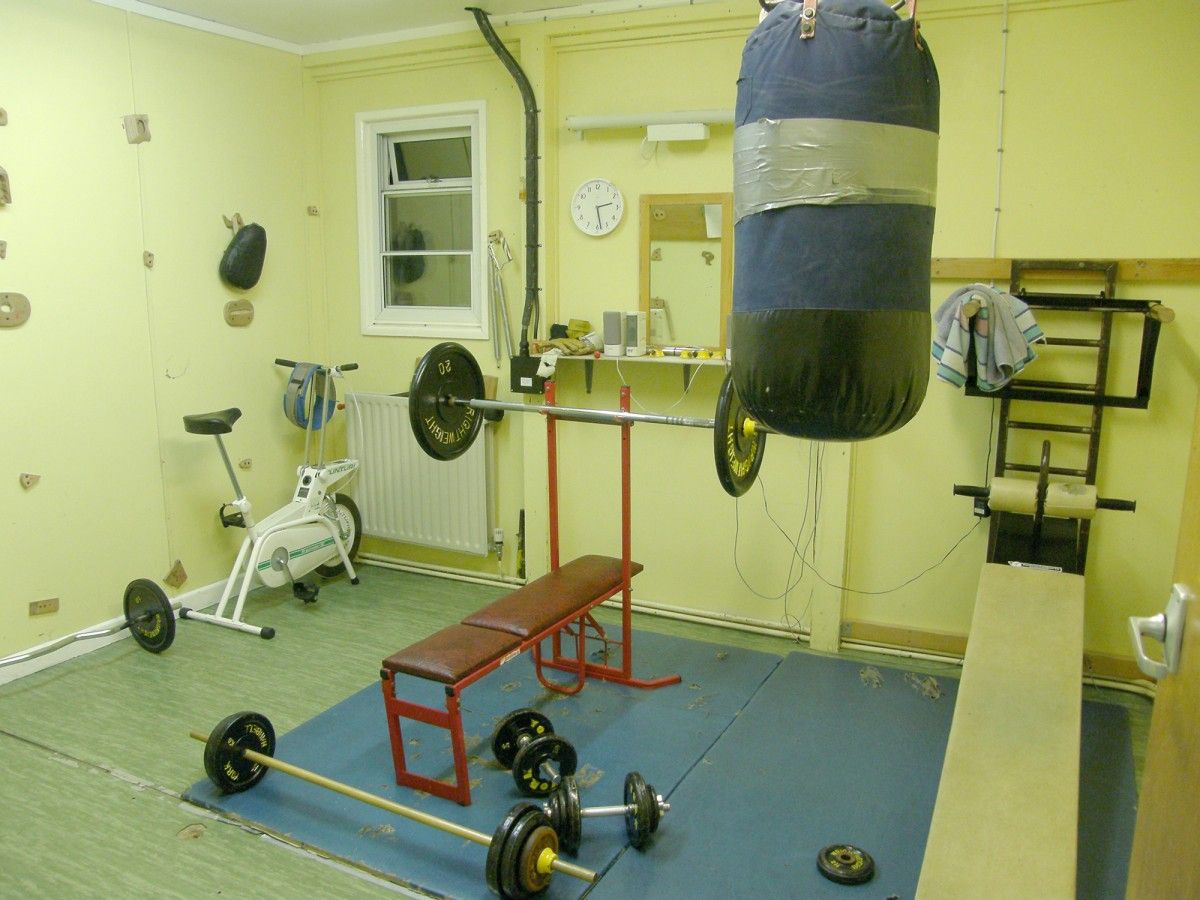 Station Academic Vernadsky / Photo from NASC
A temporary ban on mining has been enforced in Antarctica. Only after 2041, distribution of access to resources is planned to be conducted...
So you're saying that we won't need the resources by that time?
Today Ukraine is going through hard times - Russia's military aggression and the annexation of Crimea are among other things provoking the economic crisis. Every kopiykascounts. Maybe we should abandon the Antarctic Program? Perhaps, the station can be inhibited or put to lease?
If we stop exploration at the station or put it up for rent, it means we will not be engaged in Antarctic research. Therefore, we will lose the right to the resources of this continent.
And are these resources really important to us?
Don't we need gas, oil, minerals, precious metals and bio-resources? Are we fully secured? All the countries are fighting for them while we are at the very trough. And it will be used by the world, as evidenced by scientific research. I believe that the wealth of Ukraine will grow due to the Antarctic, and it will happen for sure.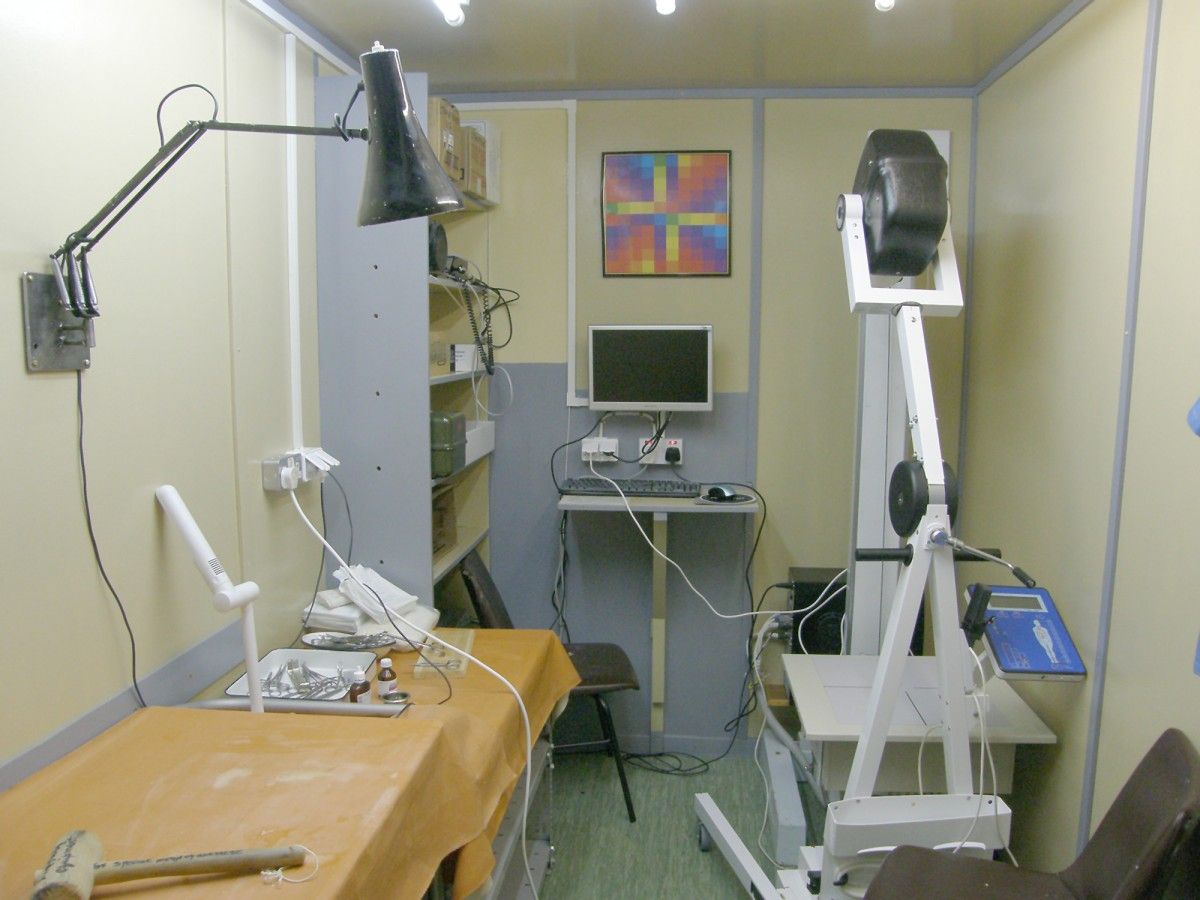 Station Academic Vernadsky / Photo from NASC
Do we have any bonuses now from the work of our scientists in the Antarctic?
When the program with the British ended, we decided to extend the contract with the British Antarctic Survey (BAS). They agreed for another 10 years, and we signed another contract. We continue to send them information, and they give us technical assistance and advice. That is, the cooperation continues.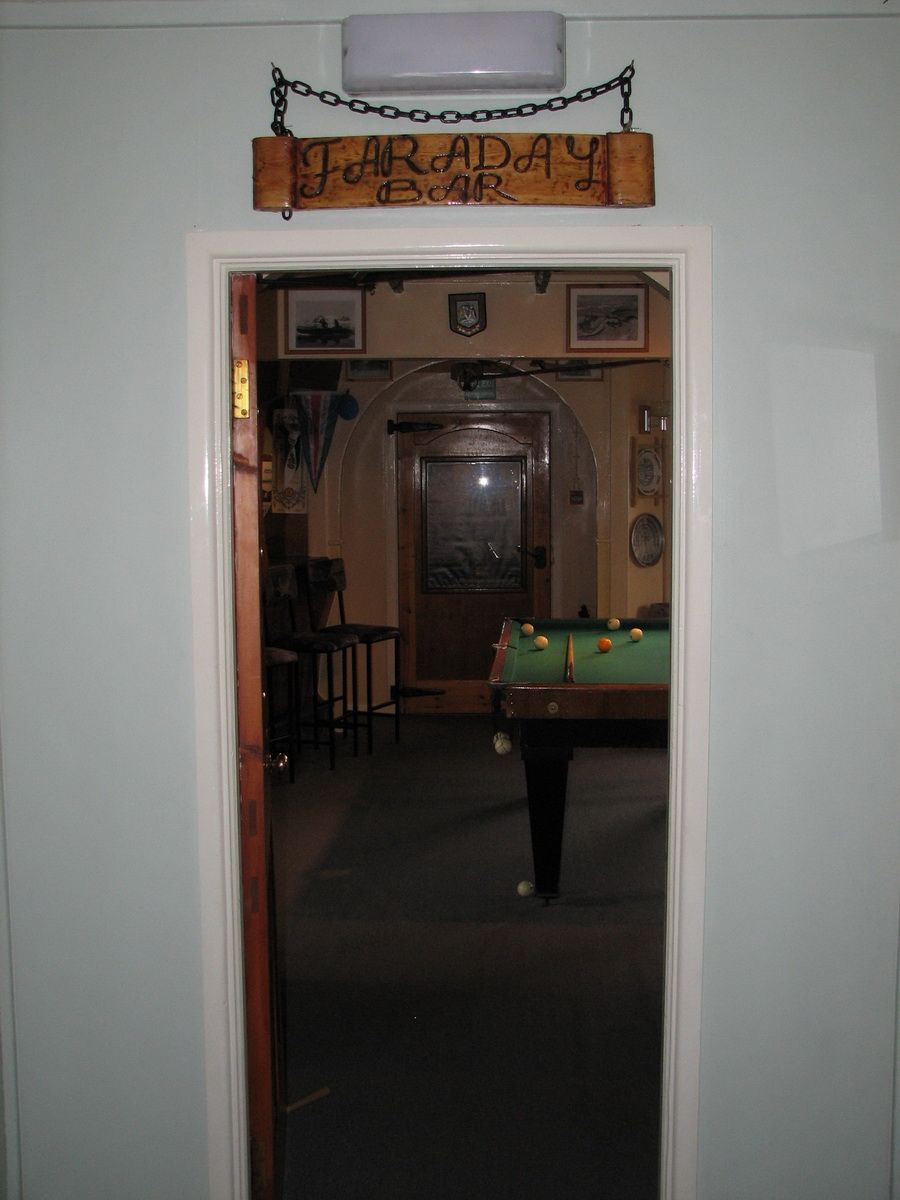 Station Academic Vernadsky / Photo from NASC
And who are we cooperating with, except for the British?
We have about 15 international agreements signed. Cooperation is in the form of a joint work in certain areas. But it's not that we are paid for it. If someone stays at our station for scientific work for more than a week, they pay the bill for such stay. Up to a week – they are our guests. We are friends with many countries and it is the greatest, so to say, scientific and diplomatic bonus for Ukraine.
Besides friendship, is there any financial assistance from co-operation within the Antarctic Treaty?
There is such thing as grants. We've won some of them for our scientific work. However, grants are more likely to go to the English-speaking countries. But the proposal was made by executive director of the Antarctic Treaty for the non-English speaking countries to unite, and then some kind of a fund will be reserved for us. Now we are working in this direction.
How else does the Antarctic Committee help?
It gave us 12 monitoring stations that we set up in the area of our responsibility. During the year, we collect information, send it to them and use it ourselves.
Why such generosity?
They want to observe the migration of penguins, to determine the movement of forage. This is very important, including in respect of quotas on seafood catch. They offered us to participate in this scientific work and provided equipment.
Station Academic Vernadsky / Photo from NASC
And what vessels do you use for the expeditions?
We use the services of the International Association of Antarctica Tour Operators. Its vessels operate from November to March inclusive.
How much funding do you get annually?
Last time in 2015, it was UAH 50 million for 2016.
Is it enough?
No. Again, more than 80% of our budget is spent on the expedition. And how can we get more? As I was explained, the ministry of education and science is now funding only two research programs - the space program and the Antarctic program. All the rest get no funding. We're tight on finances these days.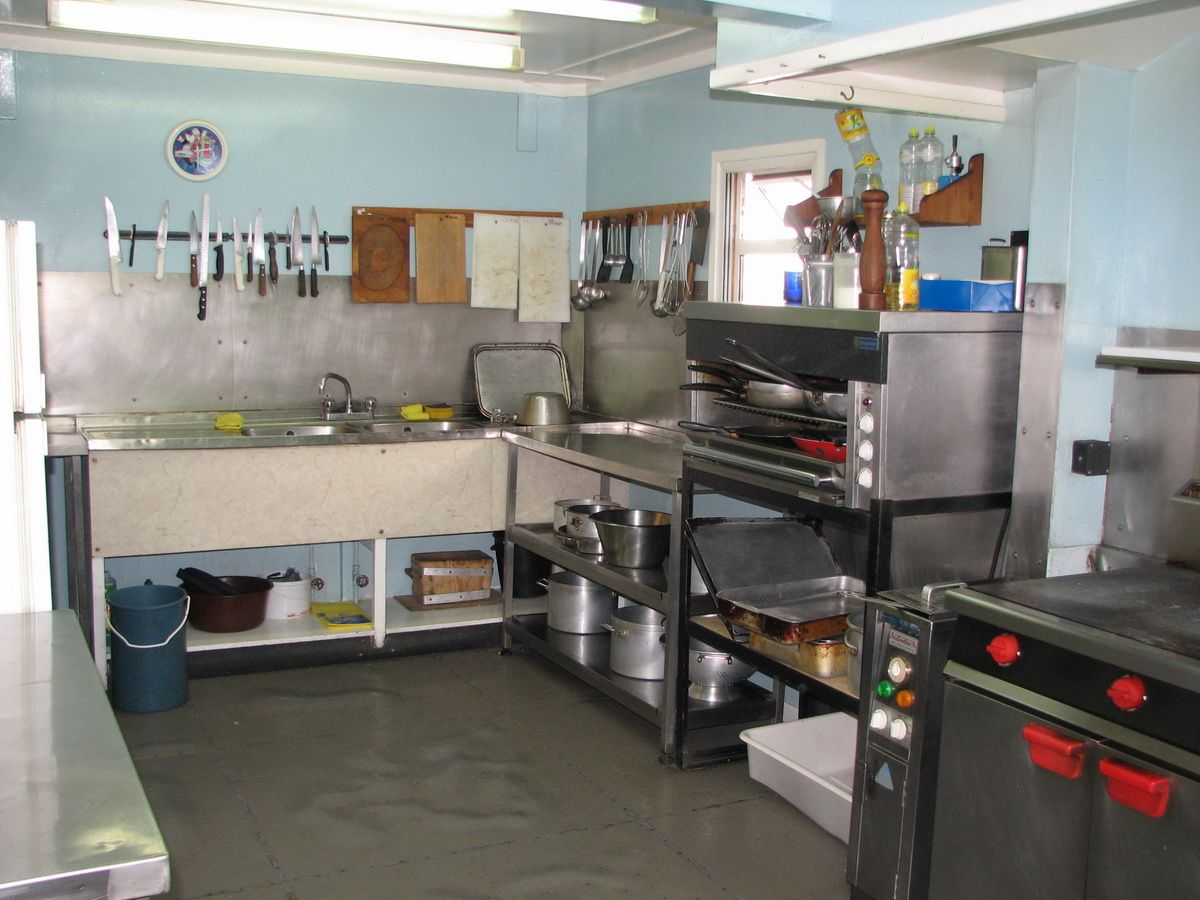 Station Academic Vernadsky / Photo from NASC
In high season, Antarctica is visited by approximately 40,000 tourists, of which 4,000 have visited our station. Does Ukraine make any money from this?
Now our station is visited by a fewer number of tourists. In general, it all depends on the season – it may be longer or sometimes shorter. At the station, tourists stay only for two hours. So we do not make money off of them. They buy hand-made souvenirs. And these symbolic sums stay with the researchers who make these souvenirs. That's fair enough.
How much does a polar explorer make?
Our scientists remain in the staff of their institutes, receiving their regular salary during their stay in the expedition. However, they should have to get 70% more for severe conditions. But the directors of the institutes claim that there is no money for it. Their monthly salary is about UAH 4,000. Our Antarctic Center provides salary for the technical staff – a chief of station, an electrician, a mechanic, a system administrator, a chef, a doctor, etc. The chief of the station gets a salary plus 70%, that's UAH 6,800 before tax. The mechanic receives UAH 3,400, the doctor – UAH 3,600. In addition, they get travel money, which is UAH 360 per day. Alltogether, it's nearly UAH 10,000 per month, which is less than $400.
Polar researchers earlier complained about poor communication, They only communicated with Kyiv once a month. How are things going today?
We communicate via satellite. Once a week, we send to our polar researchers the latest news from Ukraine and from around the world. There is no internet there, and that is a major drawback. The antenna has finally been delivered. But it is still not working. It must be set up, a contract with a provider must be signed, and then the telecom services must be paid for. But where should we get the money?
Now it's the 21st Antarctic expedition working at the station. When will the 22nd be deployed?
It's all tied to the end of the tourist season. There are no dates set yet, but it will be late March. Around the beginning of January, we will hold the selection of participants to the expedition, a very strict medical selection. That's because we've already had three cases when we had to evacuate people for health reasons.
Some researchers have already gone on several missions. Does Antarctica attract them? Or are there other reasons to pay another visit to the icy continent? Perhaps, the shortage of specialists?
We even have record holders who participated eight times. Today's chief of station is a man of steel, a very responsible and experienced expert, Mykola Starynetz, a former military serviceman. This is his eighth expedition.
As for the word "attracts", I remember one of our explorers was asked at a press conference, what he remembered the most. He replied: "There are no bad people there." And indeed, there are people there who are ready to help at any time, you can have their back. They mold into one. That's a company of real men.
And does such a company fancy some alcohol?
Their ration includes wine. The first a deputy minister saw the list of products that included wine, he grew indignant. I said, well, how can you deprive our men of that? There are holidays, days-off after all... But everything is very strict there. There were cases when people got fired for violation of the rules.
Nana Chornaya (UNIAN)