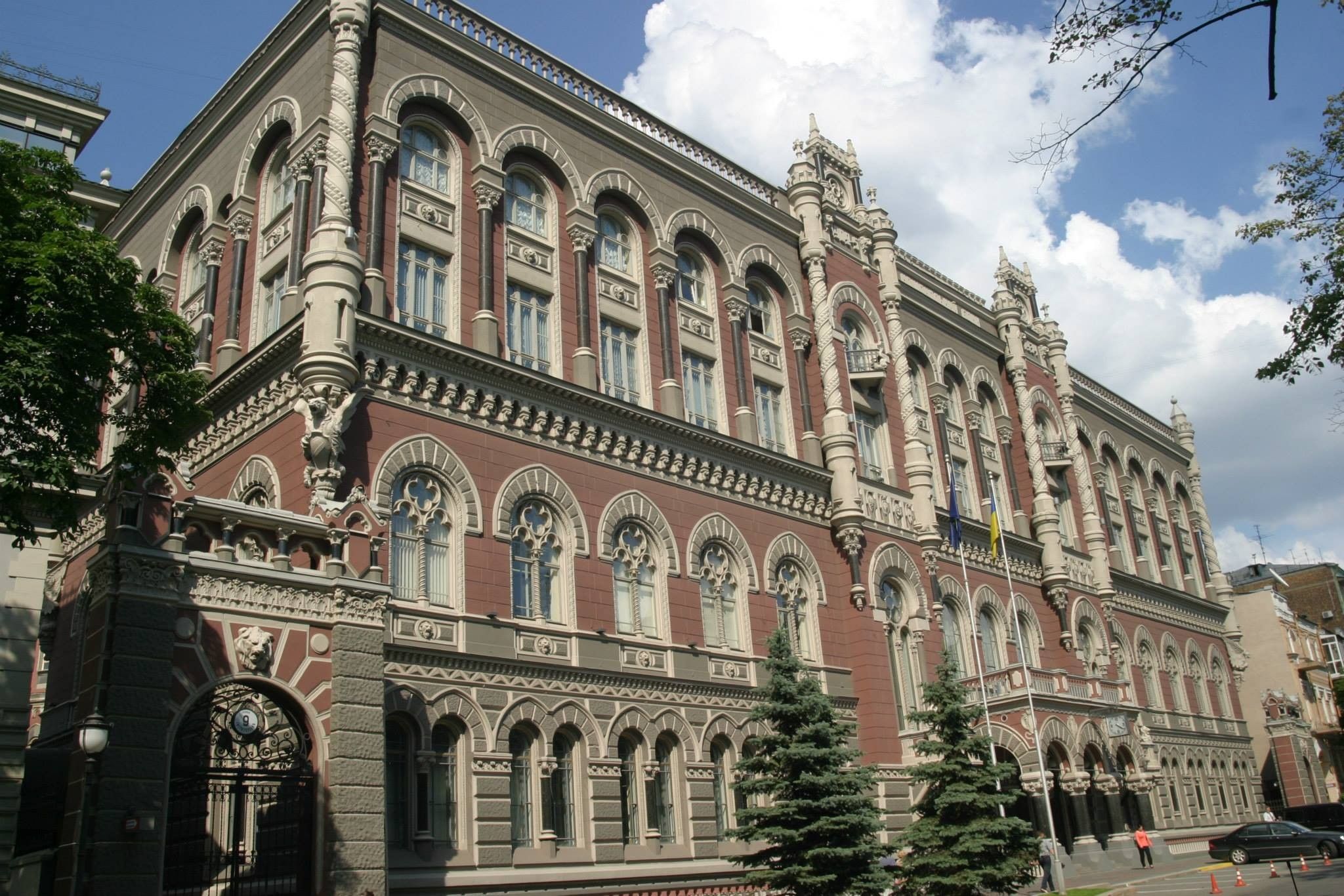 Facebook NBU
According to the NBU's report, on July 26, 2016, pursuant to Article 76 of the Law of Ukraine On Banks and Banking, the NBU declared PJSC State Land Bank insolvent.
Given that no household deposits were placed with this bank, the Individual Deposit Guarantee Fund will bear no financial burden, the report says.
Read alsoThird Ukrainian bank chooses self-liquidationUNIAN memo. The State Land Bank was created by the Cabinet in 2012 with plots of land and property rights of ownership of land. It is a wholly-owned state bank and is managed by the Finance Ministry.
The bank began operations in October 2013, but the inventory and assessment of farmland did not take place due to the lack of budget funds, and the bank's work came to a virtual halt.
In February 2016, the Cabinet approved a strategy for the development of state-owned banks. The strategy foresees the withdrawal of the state from non-essential state banks, including the State Land Bank, by means of sale through privatization or closure by the end of 2017.