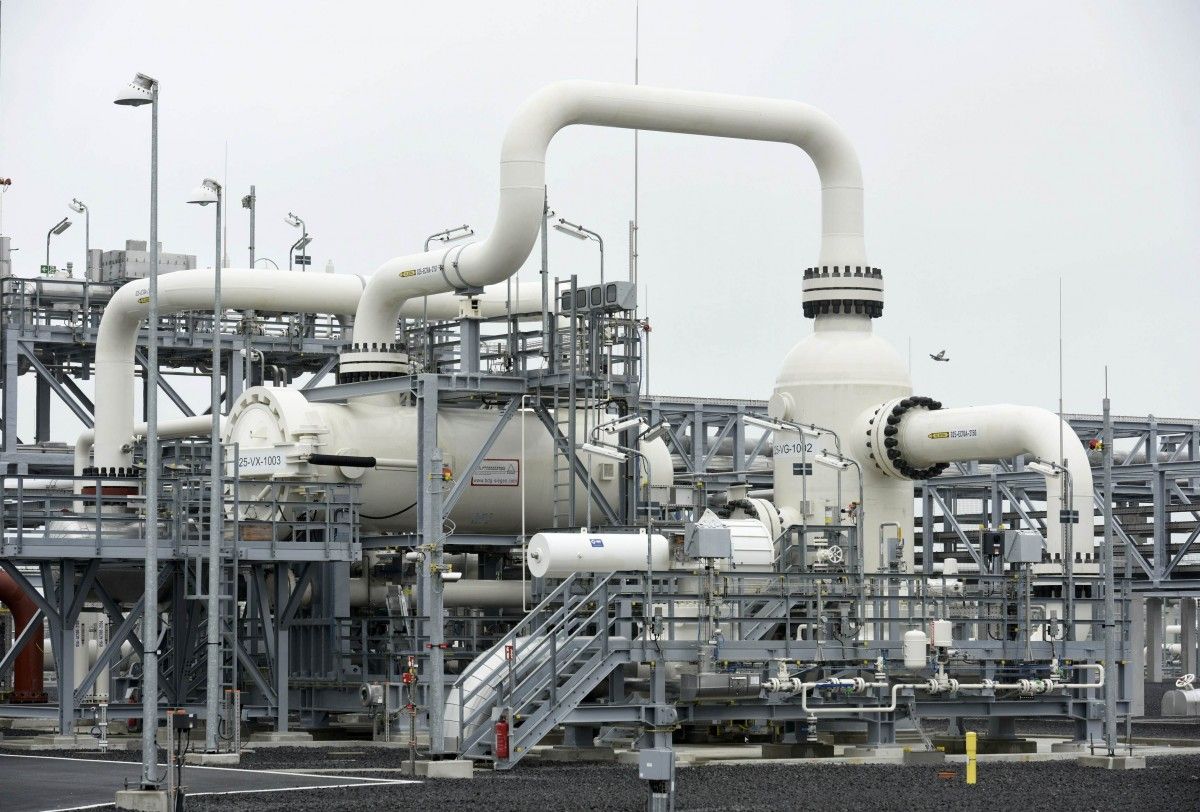 REUTERS
Former Chancellor Gerhard Schroeder took over the chairmanship of the Board of the energy company Nord Stream 2, the one that works to expand the gas pipeline from Russia to Germany. 100% of shares in the company belongs to the Russian state energy giant Gazprom, Tagesspiel reports.
For the past ten yearsб Schroeder has also been Chairman of the Shareholders Committee of the first pipeline consortium Nord Stream. He is reported to maintain this position even further.
Read alsoUkraine may decommission part of gas network on lower Russian supplies: mediaAs UNIAN reported earlier, on October 4, after a meeting with the participant parties to the Nord Stream 2, Gazprom said that its European partners in the project - Engie, OMV, Shell, Uniper and of Wintershall - confirmed their position to promote its implementation.
Gazprom CEO Alexei Miller told TASS that the partners will select a new model of its financing until the end of the year.
Read alsoPolish company blocks dividend payment to Russian GazpromGazprom and its European partners lodged a request to create a joint venture for the Nord Stream 2 with the German and Polish anti-monopoly regulators. Germany has approved this decision, while the Polish regulator voiced objections. In particular it was noted that the joint venture could lead to a restriction of competition. Later the company withdrew its request to the Polish Office.
Nord Stream 2 envisages construction of two threads of the offshore gas pipeline with a total capacity of 55 billion cubic meters of gas to be transported per year from Russia to Germany under the Baltic Sea. It is planned that it will be put into operation by the end of 2019. Capital expenditures for the project are estimated at EUR 8 billion, while its total cost based on project financing is EUR 9.9 billion.