Brave investors wanted as Ukraine exits recession period - media
Luring investment into a war-torn and recession-battered country can be hard work. Yet, in Lviv, more than 1,300km away from a smouldering war with Russian-backed separatists over the industrial far-eastern regions, Japan's Fujikura has opened a car parts factory, Ukraine Today reports referring to The Financial Times.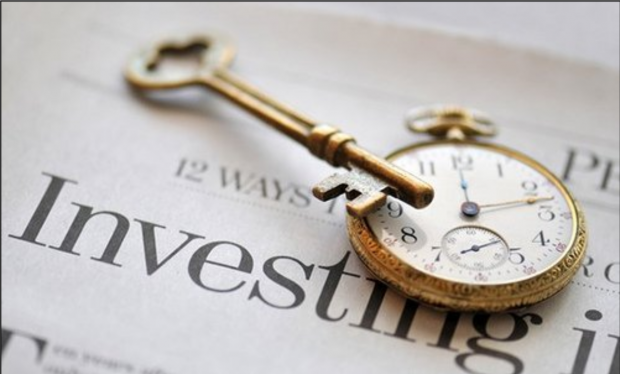 vizantiia.com.ua
A 22-year-old blue-collar worker earning about $200 per month in the Fujikura factory explains why Ukraine has not attracted more investors, according to Ukraine Today.
Snipping wiring to precision length on the company's machinery, the man, who would only identify himself as Yuri, says problems plagued the country before the war began in 2014. He says that more investment is needed, but before this can happen the business climate needs to improve.
Read alsoThat boom you hear is Ukraine's agriculture - BloombergThe country of 45 million has an educated, low-cost workforce, a disproportionate share of the world's richest agricultural land, sizeable mineral resources and is close to large markets.
At the end of 2015 the value of Ukraine's foreign investments was $62 billion, according to the CIA World Factbook, tiny next to Poland's $287 billion. Relative to its size, however, analysts say it is lagging behind its neighbors.
Kyiv's pro-western leadership has achieved macroeconomic stability and is starting to pull the economy out of deep recession with the help of a bn assistance program led by the International Monetary Fund.
Yet concern runs deep about the pace of reforms to improve governance, support investment and raise standards.
If you see a spelling error on our site, select it and press Ctrl+Enter