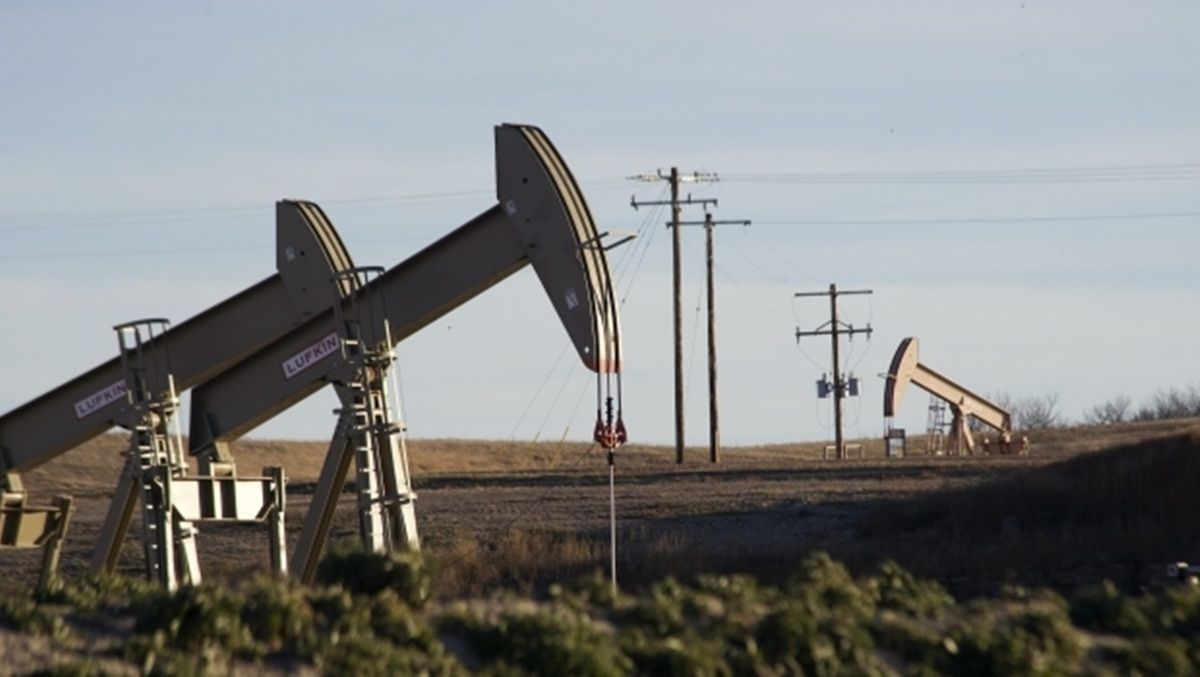 REUTERS
A drop in the dollar away from seven-month highs the previous day also supported crude, as a lower greenback makes fuel purchases cheaper for countries using other currencies domestically, Reuters wrote.
Brent crude LCOc1 was at $51.82 per barrel as of 0442 GMT, up 30 cents from the previous close.
U.S. West Texas Intermediate (WTI) crude CLc1 was up 29 cents at $50.23 a barrel.
Traders said prices were receiving support from the notion that oil markets, which have been dogged by oversupply for two years, may be closer to balance than previously anticipated.
Beyond estimating production and consumption, one way to gauge the supply and demand balance is to analyze fuel inventory changes.
"Global oil inventories (industry and government) increased by 17 million barrels to 5.618 billion barrels in 3Q16. This is the smallest build since 4Q14, confirming that inventory builds are slowing as the market comes back into balance," Bernstein Energy said in a note on Tuesday.
Bernstein said that recent inventory declines "suggest that oil markets may be closer to re-balancing than some expect," but added that going forward "much depends on how much OPEC is prepared to cut at the upcoming meetings in Vienna at the end of November," according to the report.
The Organization of the Petroleum Exporting Countries (OPEC) will meet on November 30 to discuss a planned output cut of around 1 million barrels per day away from its record 33.6 million bpd production in September.