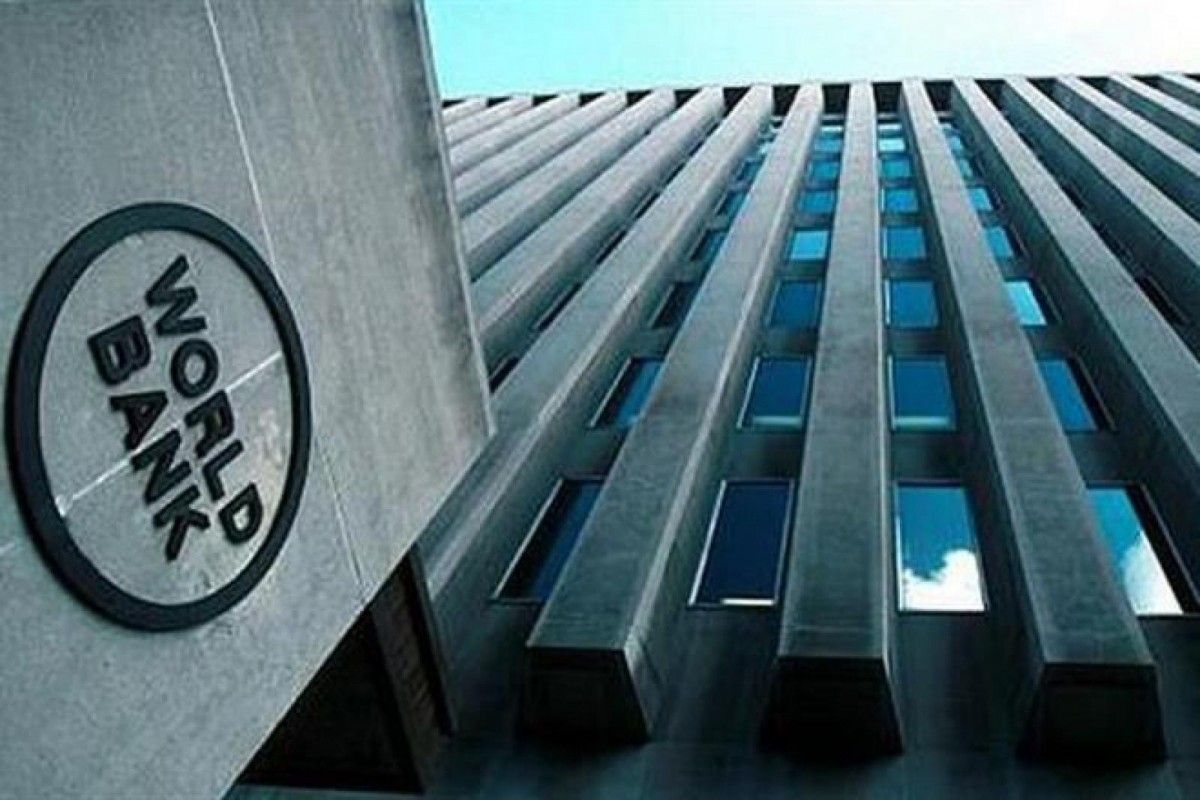 bykvu.com
"I welcome today's decision of the Board of the World Bank to provide guarantees to Naftogaz [of Ukraine] for a $500 million loan for the purchase of gas, " Danyliuk wrote. "This will allow us to safely get through the heating season. Together with my colleagues from Naftogaz, we've been working on this project for several months. We also discussed the issue actively with the World Bank leaders during my visit to Washington last week. Now the Ukrainian households will be provided with heat in the winter."
Read alsoUkraine Gov't assumes full control of NaftogazAs UNIAN reported earlier, Ukraine this spring had begun negotiations with the World Bank on providing Ukraine with a loan for the purchase of gas. The main stage of negotiations has been completed by summer but the decision on the allocation of loan guarantees was tied to Kyiv's performance within the IMF cooperation program.
In mid-September, after a more than a year pause, the Fund resumed lending to the Ukrainian economy, allocating its third loan tranche worth $1 billion under its four-year Extended Fund Facility, approved in March 2015.