Poland turns to Norwegian gas to trump Russia
Increased tensions with Russia over its plans to build the Nord Stream 2 gas pipeline to Germany is pushing Poland to revive a stalled pipeline project with Norway, Ukraine Today reports citing Politico.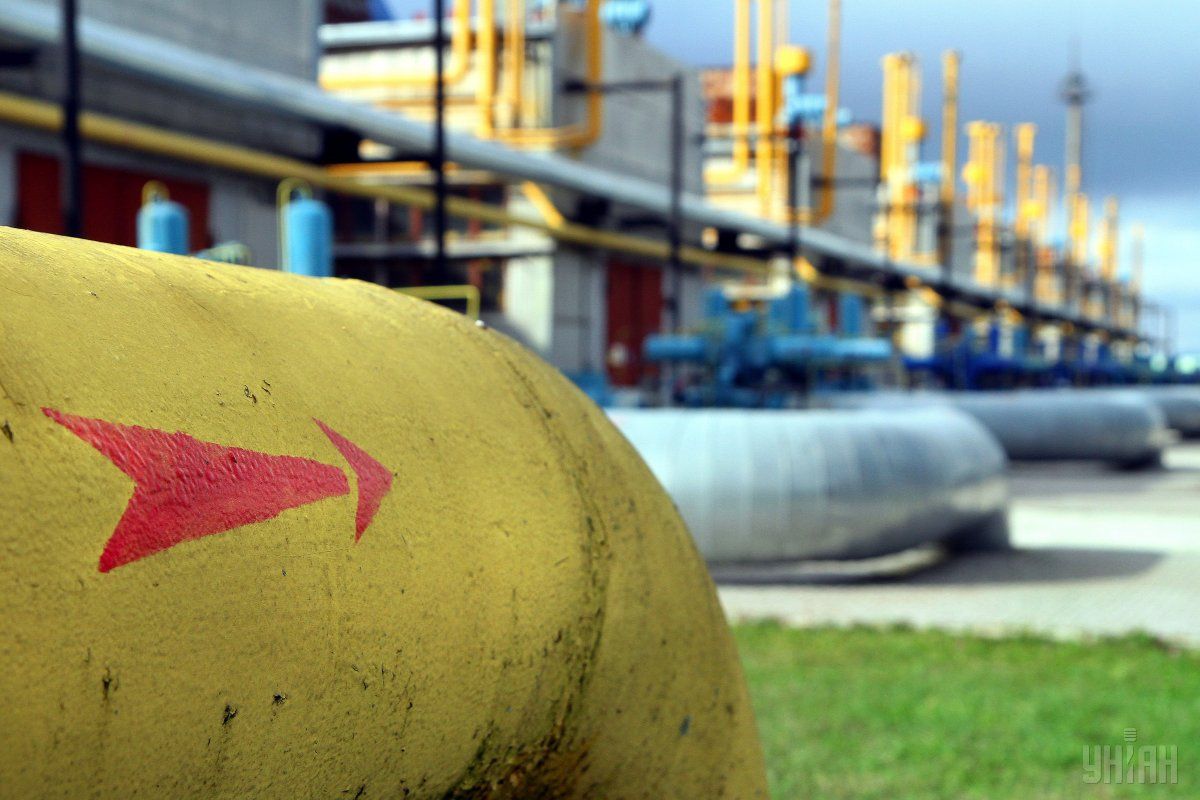 Photo from UNIAN
Warsaw's main goal is to find other gas suppliers when its current contract with Russia's Gazprom expires in 2022, according to Ukraine Today.
"We are going to replace supplies from the east with other sources," Piotr Naimski, an MP in charge of strategic energy infrastructure at the Polish prime minister's office, said Tuesday at an event organised in the European Parliament in Brussels. "Our government is not eager to extend this contract."
Read alsoPolish company blocks dividend payment to Russian GazpromThe development highlights Central and Eastern Europe's ongoing struggle to unshackle itself from long-term contracts with the Russian energy giant, which have left countries in the region vulnerable to supply disruptions.
The region, together with the European Commission, has been very critical of Russia's Nord Stream 2 project, which would see Gazprom double its pipeline capacity to Germany under the Baltic Sea, bypassing the traditional route across Ukraine. The fear is that Russia would use its gas clout as a political weapon.
Read alsoUkraine may decommission part of gas network on lower Russian supplies: mediaThat has the Poles looking to the North Sea. "This is in competition with the Nord Stream 2 project," Naimski said. "The most important for us in Poland is to proceed with the idea of our own project and persuade our neighbours to diversify supplies."
The proposed project, which was first discussed at the end of 1990s, would ship gas from the Norwegian continental shelf to Poland via Denmark.
If you see a spelling error on our site, select it and press Ctrl+Enter