Reuters: Oil prices dip after strong rally, but sentiment remains confident
Oil prices dipped on Thursday on profit taking after markets rallied the previous day due to a draw in U.S. stocks and an expectation of an OPEC-led cut in production, according to Reuters.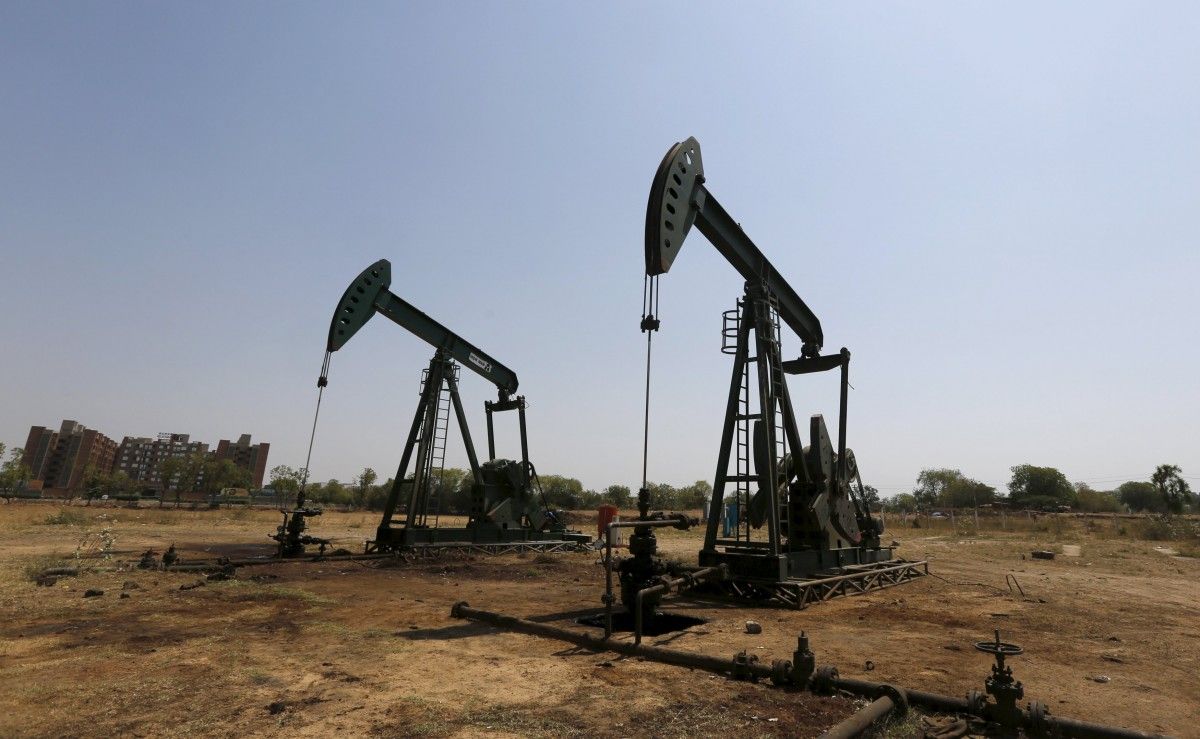 REUTERS
U.S. West Texas Intermediate (WTI) crude oil futures were trading at $51.38 per barrel at 0238 GMT, down 22 cents from their last close, Reuters wrote.
International Brent crude futures were trading at $52.56 per barrel, down 11 cents.
Traders said that the price dips were a result of profit taking following a rally the previous day, which saw WTI settle at a 15-month high, fueled by a reduction in U.S. crude stocks by 5.2 million barrels in the week ended October 14 to 468.7 million barrels, according to the report.
"Oil prices continued to rise overnight on optimism over OPEC supply restraint and weaker-than-expected inventories," ANZ bank said on Thursday.
The overall mood in oil markets remained confident, with most analysts expecting further increases, according to Reuters. 
The Organization of the Petroleum Exporting Countries (OPEC) plans to meet on November 30 and hopes to decide on a half a million to 1 million barrels per day oil production cut, and the producer cartel hopes that non-OPEC exporters, especially Russia, will cooperate.
Saudi Arabia's Energy Minister Khalid al-Falih said on Wednesday that the cut will help reduce a huge overhang of supplies and stimulate new investments in the sector.
However, Exxon chief executive Rex Tillerson said that cost cutting in the U.S. shale oil sector had made some wells profitable at as low as $40 a barrel. This means that North America has effectively become a swing producer that will be able to respond rapidly to a cut or unforeseen supply shortage.
If you see a spelling error on our site, select it and press Ctrl+Enter