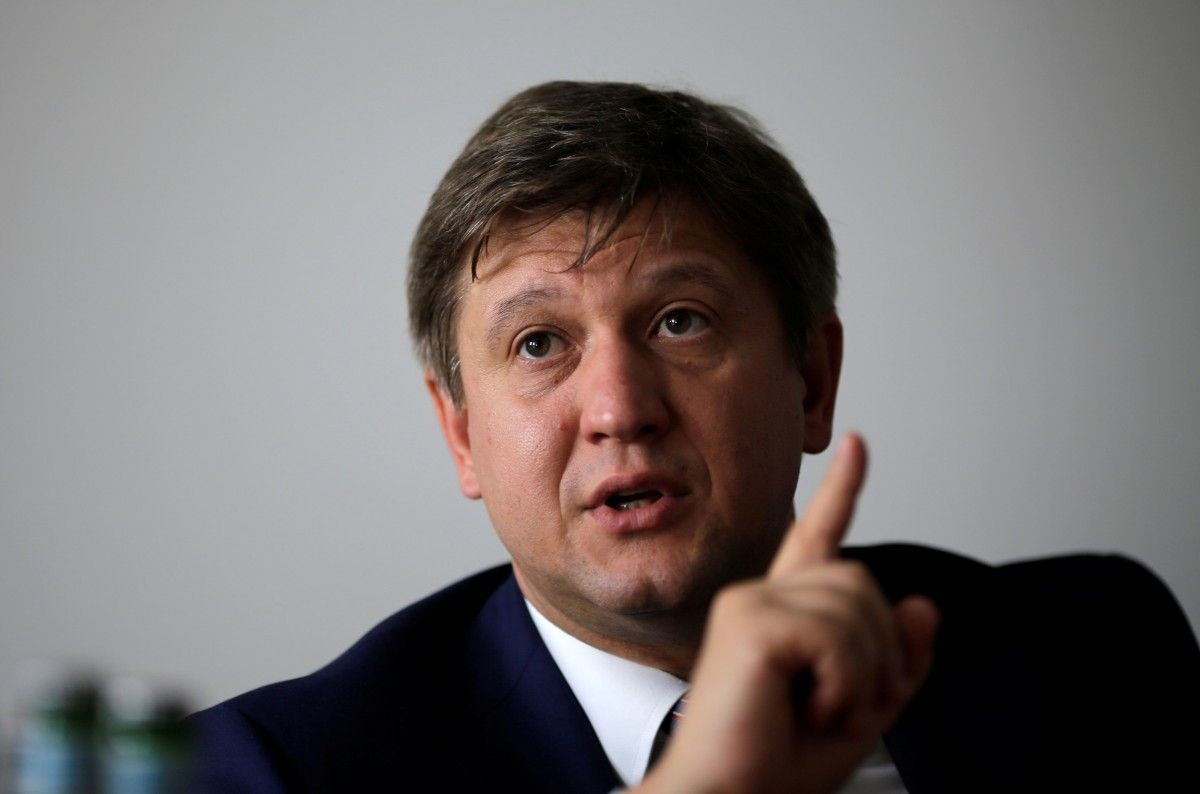 REUTERS
The $1.3 billion tranche, the fourth from the rescue loan, will arrive as planned in November, Oleksandr Danyliuk said late Friday in an interview with Bloomberg.
The minister, appointed in a government shakeup in April, wants to accelerate an IMF visit slated for this week to discuss UAH 34 billion ($1.3 billion) of salary boosts for judges and other civil servants that the European Union is seeking to improve governance.
"We got preliminary positive feedback from the IMF on the budget," Danyliuk said in his office in Kyiv. "We must submit a draft to parliament for the second reading in two weeks. I'd like to discuss it with the IMF. That's why I want them to come" as soon as possible.
Ukraine only recently resumed its IMF rescue. The program has been dogged by delays as officials failed to adopt the 2016 budget on time and to crack down on corruption. The fund has warned a "slim and fragile" majority in parliament is a potential obstacle to further reforms, including state-asset auctions and land sales.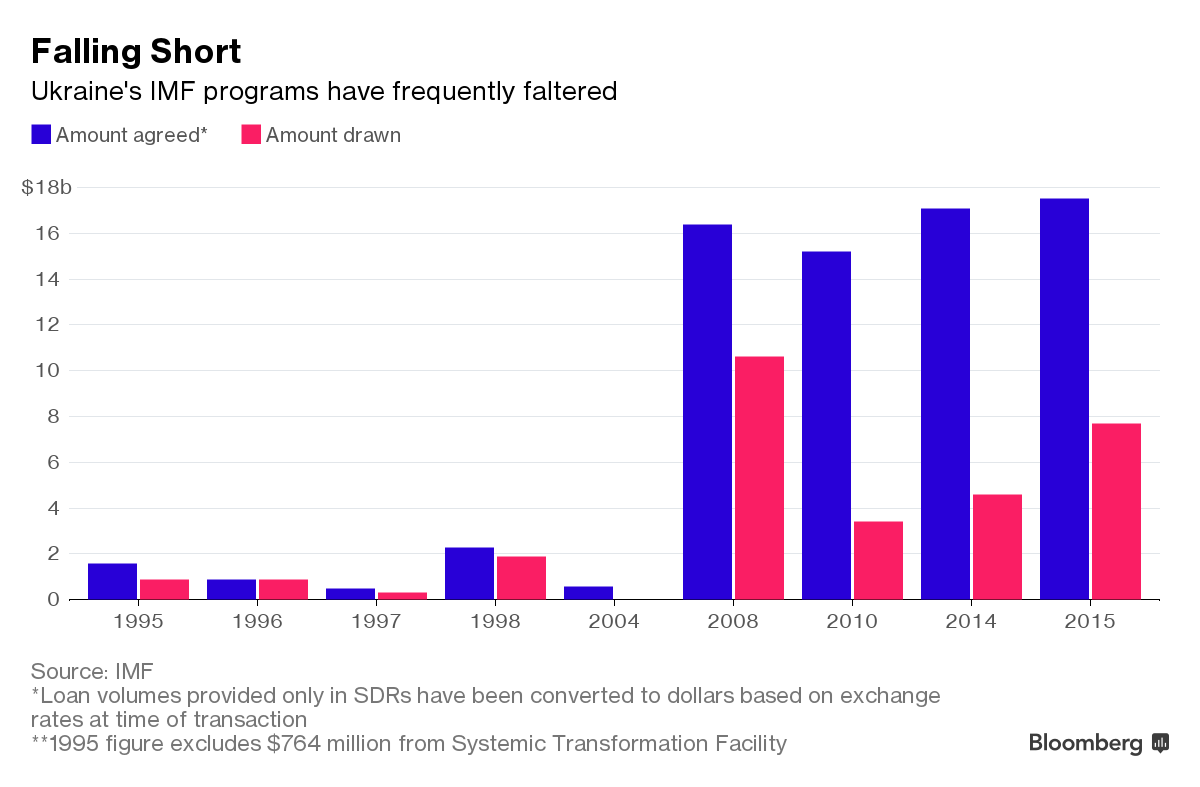 Bloomberg
Lawmakers approved Ukraine's 2017 budget in the first reading on Oct. 20. After completing next year's fiscal planning, the Finance Ministry will turn its attention to overhauling pensions, which is required by December to qualify for the fifth IMF tranche. Transfers from the budget to support the pension fund were almost 95 billion hryvnia in 2015. This year, the government sees that figure reaching almost UAH 145 billion.
Read alsoPension Fund's deficit estimated at UAH 156 blnRetirement reform is an unpopular topic in Ukraine and has been a stumbling block in previous IMF loans. More than 12 million of the nation's 43 million people are pensioners, with monthly payments averaging UAH 1,700 ($66). Professions including judges, prosecutors and the military can still retire early, a throwback to communist times. The government of ousted President Viktor Yanukovych raised the pension age in 2011 under an earlier IMF program, though reneged on a pledge to develop private pension funds.
Read alsoGroysman calls Pension Fund 'hole' in UAH 150 bln, 'challenge' for retiredOpposition to further increases in the retirement age has come from within the government itself, with Pavlo Rozenko, a deputy prime minister for social issues, ruling out such a move this month. Others battling the proposal include ex-Premier Yulia Tymoshenko, now an opposition leader.
"It's not only an issue for cooperation with the IMF, it's a very important issue for the financial system," Danyliuk said, promising that pension reform would be passed. "There'll be no populism from the government side, though the issue is very sensitive."