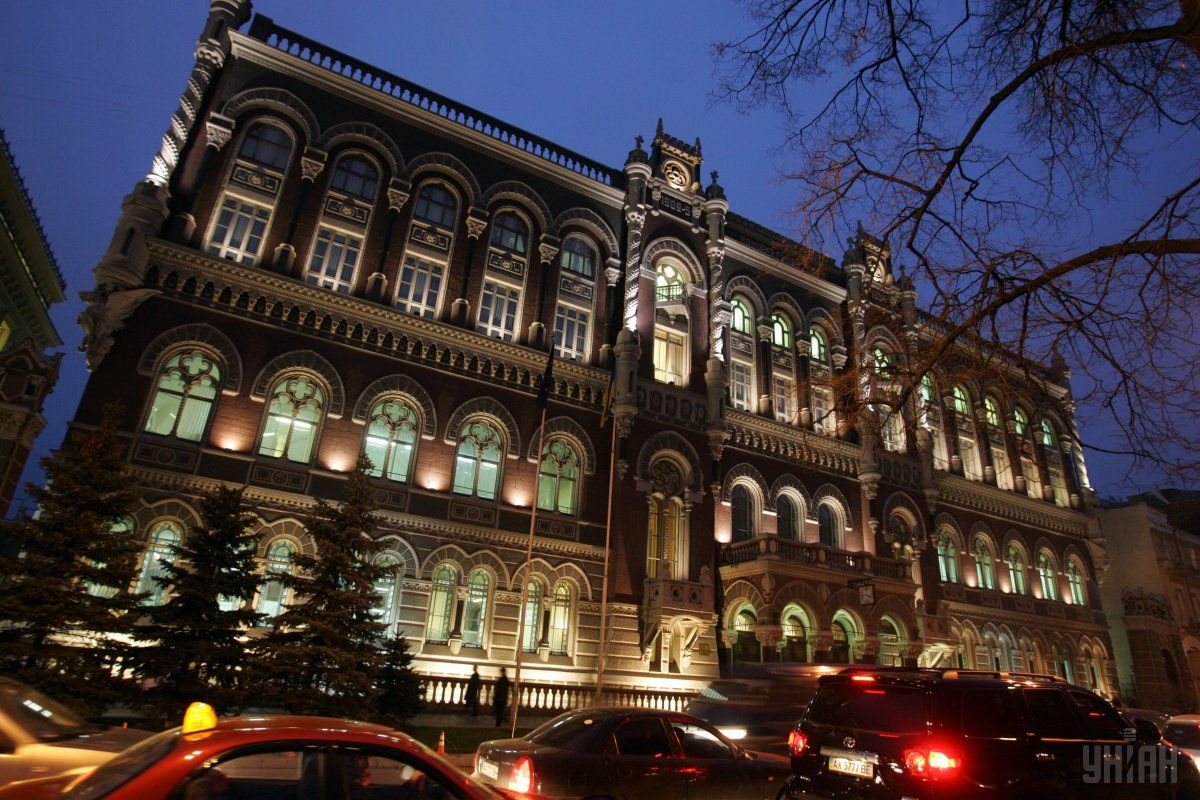 Photo from UNIAN
International reserves remained almost unchanged during the last month given for Ukraine to make debt service payments.  Overall, international reserves have expanded by 20% over the past 12 months, reads the report on the NBU website.
In October, international reserves increased firstly due to the NBU's foreign exchange interventions conducted in the interbank FX market. Given the excess supply of foreign currency in the interbank market, the NBU held 10 forex purchase auctions. No sale auctions were held in October. In the said period, the NBU's net FX purchases amounted to $274.5 million.
Read alsoUkrainians in Oct sell $114 mln more currency than they purchaseSecondly, it was due to the Government issuing domestic sovereign bonds denominated in euro. Proceeds from the placement of domestic sovereign bonds denominated in euro amounted to EUR 141.3 million (the equivalent of $154.4 million).
At the same time, the increase in reserves was offset by  payments  related to the repayment and servicing of the  public and publicly guaranteed debt denominated in foreign exchange in the amount of $365.8 million, including $310.1 million in principal and interest payments on domestic sovereign bonds.  
Read alsoIMF mission arrives in Kyiv to decide on next $1.3 bln trancheCurrently, the amount of Ukraine's international reserves is sufficient to cover 3.7 months of future imports and enable the Government and the NBU to settle their foreign debt obligations and current operations.