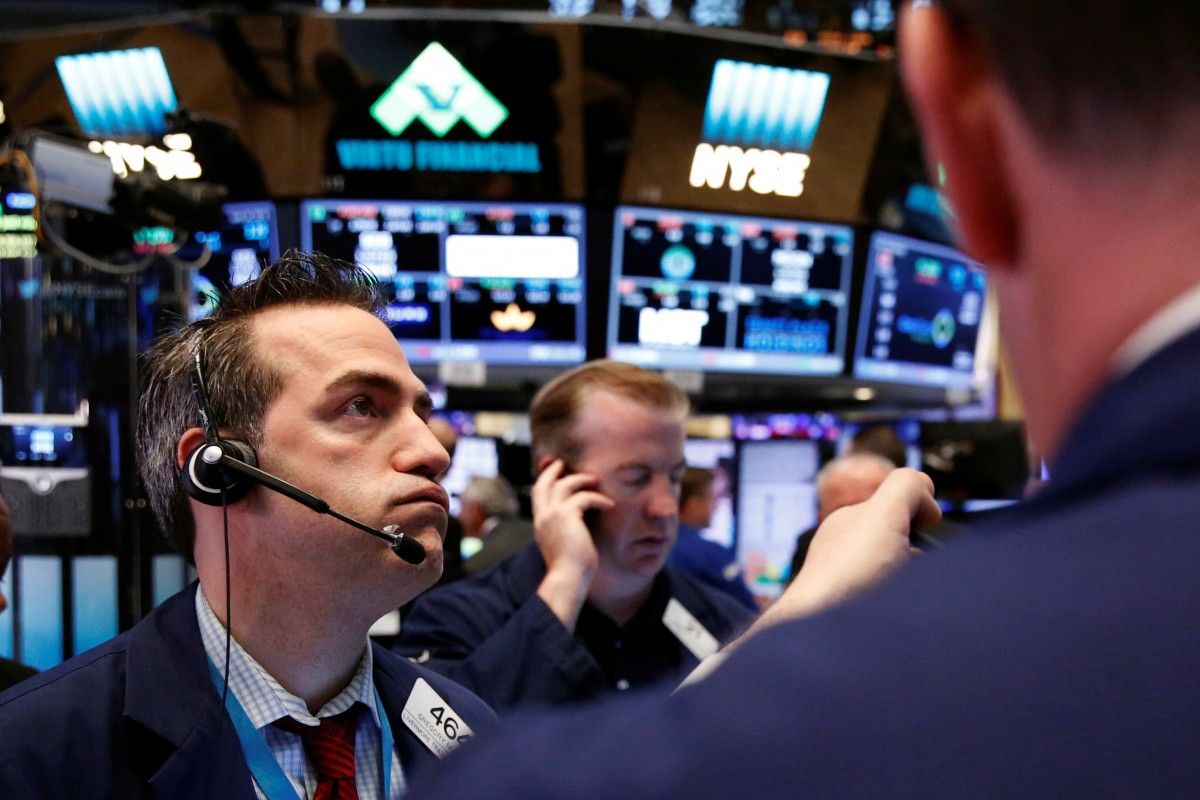 REUTERS
Panicked investors rushed to unwind bets they'd piled on amid predictions Clinton would sweep to victory, fueling demand for haven assets. Futures on the S&P 500 Index plunged by a 5% limit that triggers trading curbs and Asian shares sank by the most since the aftermath of Britain's shock vote to leave the European Union, according to Bloomberg.
Mexico's peso had its steepest plunge since 2008 on concern a Trump win would lead to more protectionist U.S. trade policies.
Read alsoObama delivers special election night messageGold jumped by the most since Brexit, surging with the yen and sovereign bonds.
"We're in the midst of a violent unwinding of positions globally as investors deal with an unexpected, risk-off situation," said Norihiro Fujito, a Tokyo-based senior investment strategist at Mitsubishi UFJ Morgan Stanley Securities.
"This would be the biggest political upset in living memory," said Jeremy Cook, chief economist at London-based World First U.K. Ltd before the news of Trump victory came in. "The significance is almost unquantifiable."