Slow emergence leaves Ukrainian wheat crop vulnerable
Cold weather, early dryness, and then a spell of heavy rain during the sowing window delayed the emergence of winter wheat in Ukraine, the European Commission said, according to Agrimoney.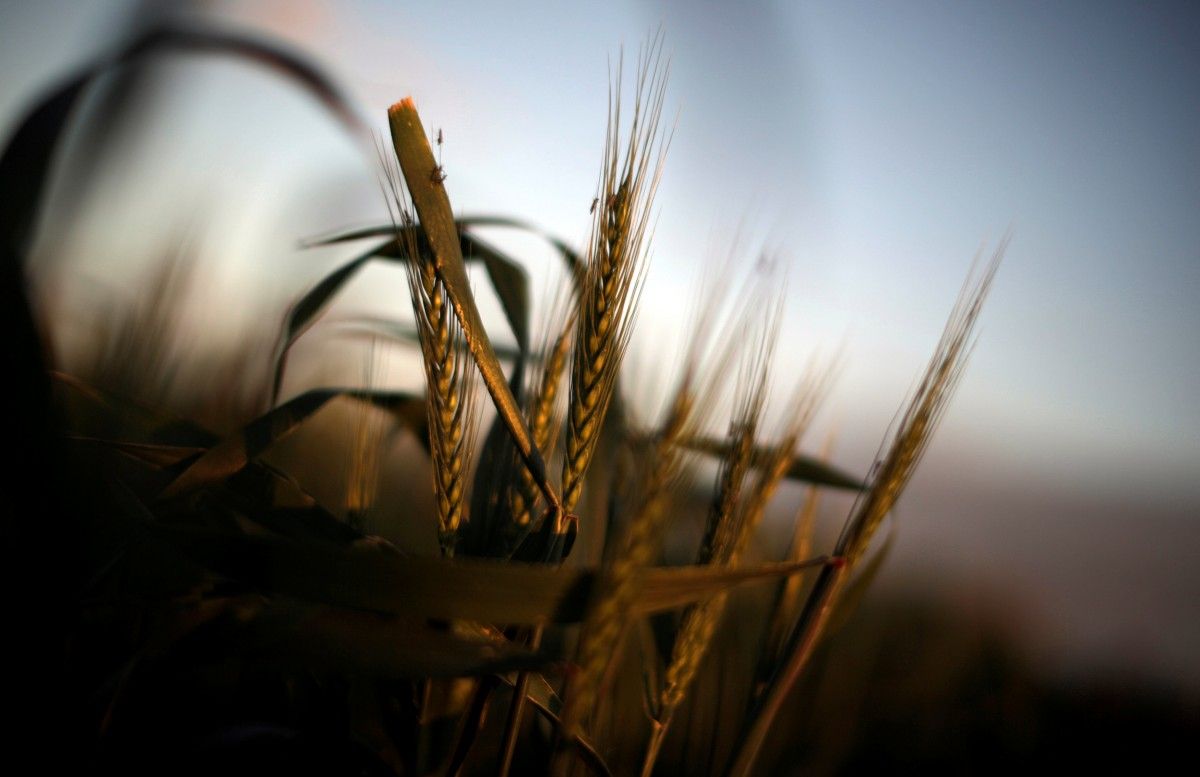 REUTERS
The Commission warned of "unfavorable conditions for the emergence of winter crops," in Ukraine, while in parts of Western Europe a spell of dry weather delayed sowings, Agrimoney reports.
The delay to planting leaves the crop vulnerable to winter damage, the Commission said.
In Ukraine, "the long dry period that started at the beginning of September and caused delays to the sowing of winter crops" came to an end with heavy rainfall in the first half of October.
Read alsoUkraine harvests almost 60 mln tonnes of grainBut in many areas, the rains were unwantedly heavy, affecting production.
"More than 50 mm of daily rainfall was recorded locally in Vinnytsia, Odesa, Mykolayiv, and Kirovohrad regions, causing further delays and damaging seedbeds," said the Commission.
In other regions, the rainfall "allowed farmers to complete the sowing of winter crops," the Commission said.
Cold weather was also bad for Ukrainian crop.
Read alsoHeavy snowfalls in Ukraine leave 400 vehicles stranded, 30 trains behind schedule"Temperatures dropped below the long-term average at the beginning of October, and daily averages remained below 10°C from October 10 to November 6, thus slowing the emergence of winter crops," the Commission said.
"Warmer conditions prevailed from Nov 6 to Nov 13, but then temperatures dropped again to below the average."
If you see a spelling error on our site, select it and press Ctrl+Enter