European Court annuls part of sanctions against Putin's friend Rotenberg (document)
The General Court of the European Union on November 30 declared unfounded EU sanctions against Russian businessman and President Putin's friend Arkady Rotenberg, which were in force from July 2014 to March 2015.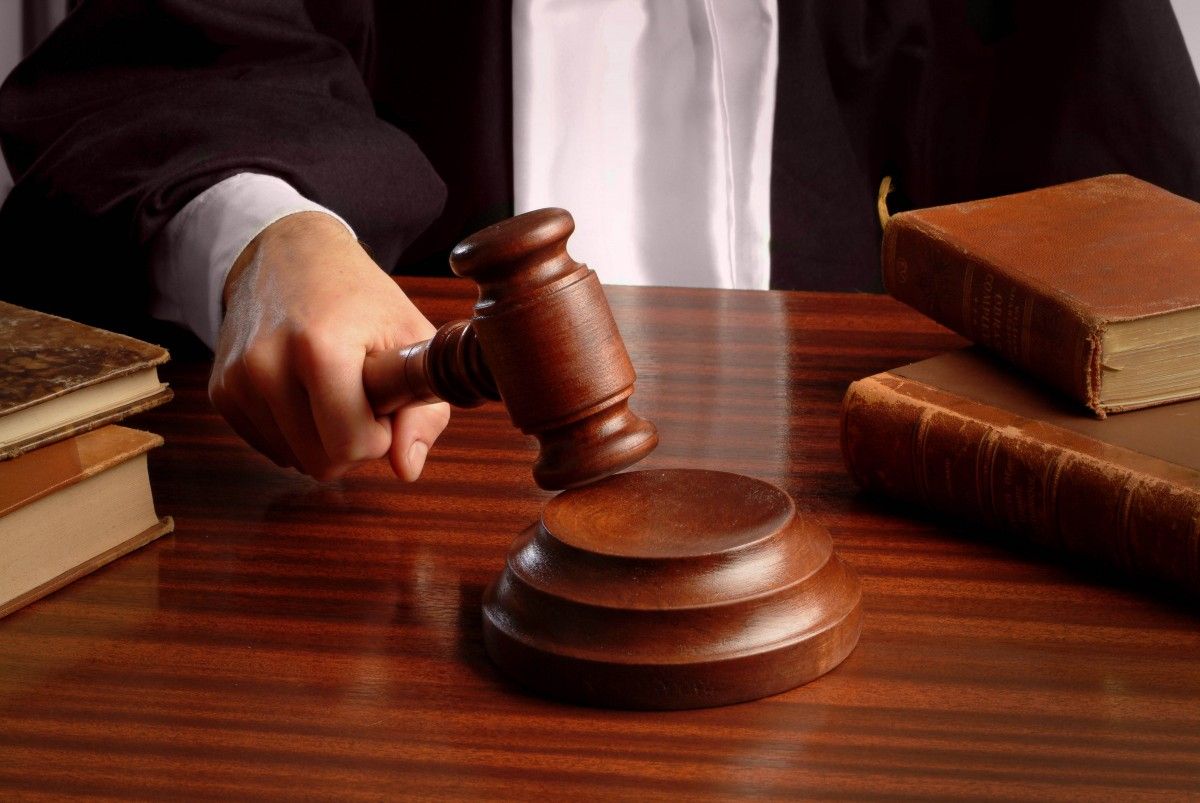 ombudsman.gov.ua
"By today's judgement, the General Court partly upholds the action for annulment brought by Mr. Rotenberg. It annuls the restrictive measures in respect of the period from 30 July 2014 to 14 March 2015, but confirms them in respect of the period from 15 March 2015 to 15 September 2016," reads the court decision.
Read alsoRussian VTB Bank complains Ukrainian sanctions tougher than European: lost $1.4 blnAt the same time, the court decision does not mention any compensation to Rotenberg for seven months of "illegal" sanctions.
UNIAN memo. In the spring of 2014, Russia occupied the Ukrainian peninsula of Crimea. The Verkhovna Rada of Ukraine has officially announced February 20, 2014, the date of the beginning of the temporary occupation of Crimea. On October 7, Ukrainian President Petro Poroshenko has signed the relevant law. Western countries have not recognized the annexation of Crimea and introduced a number of economic sanctions against the Russian Federation.
If you see a spelling error on our site, select it and press Ctrl+Enter