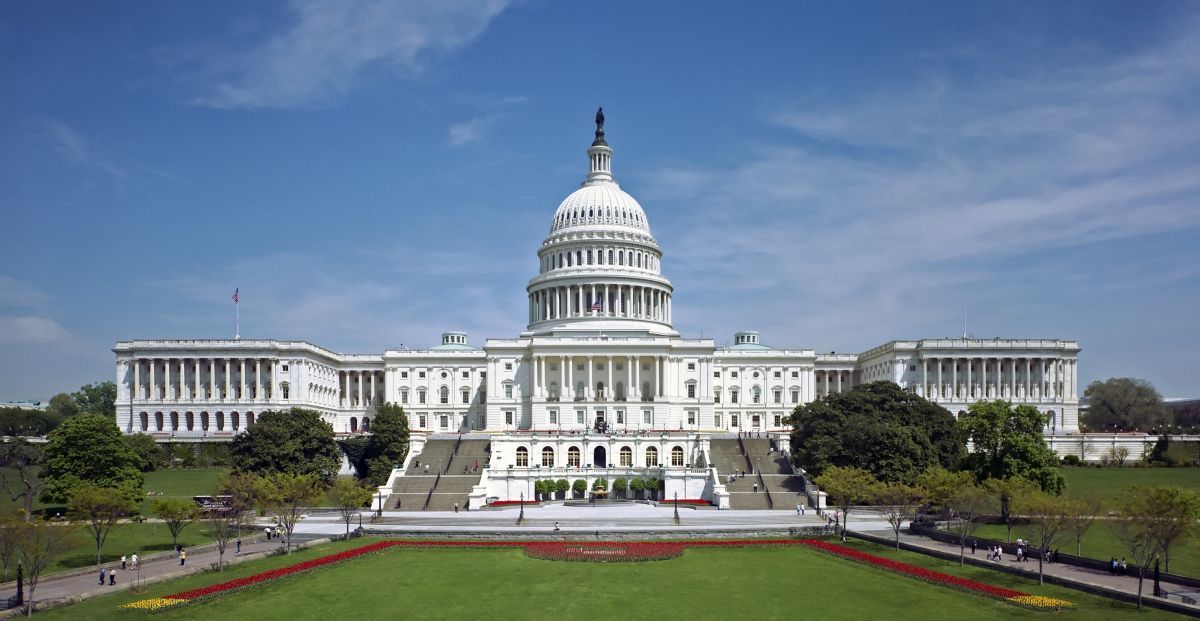 Photo from wikipedia.org
"From amounts authorized to be provided for security assistance to Ukraine, including lethal assistance, up to $350 million shall be available for fiscal year 2017, a $50 million increase from $300 million authorized in NDAA, 2016," the posting said.
Ukraine security assistance and intelligence support have been expanded in the bill to include equipment and technical assistance to the State Border Guard Service of Ukraine for the purpose of developing a comprehensive border surveillance network for Ukraine, as well as training for staff officers and senior leadership of the military.
Read alsoPotential U.S. Secretary of State confident in arming Ukraine – media"The NDAA, 2017 reaffirms once again the high level of continued bicameral and bipartisan support in the U.S. Congress for Ukraine fighting the ongoing Russian aggression," the posting said.
Late in November, House and Senate conferees agreed to an almost $619 billion defense budget that stops steep cuts in the U.S. Army, eliminates 110 generals and admirals, makes U.S. Cyber Command independent, and cuts the Pentagon's most powerful position in two.
The National Defense Authorization Act for fiscal year 2017 is tentatively scheduled for a House vote on Friday, December 1, and a Senate vote the following week.