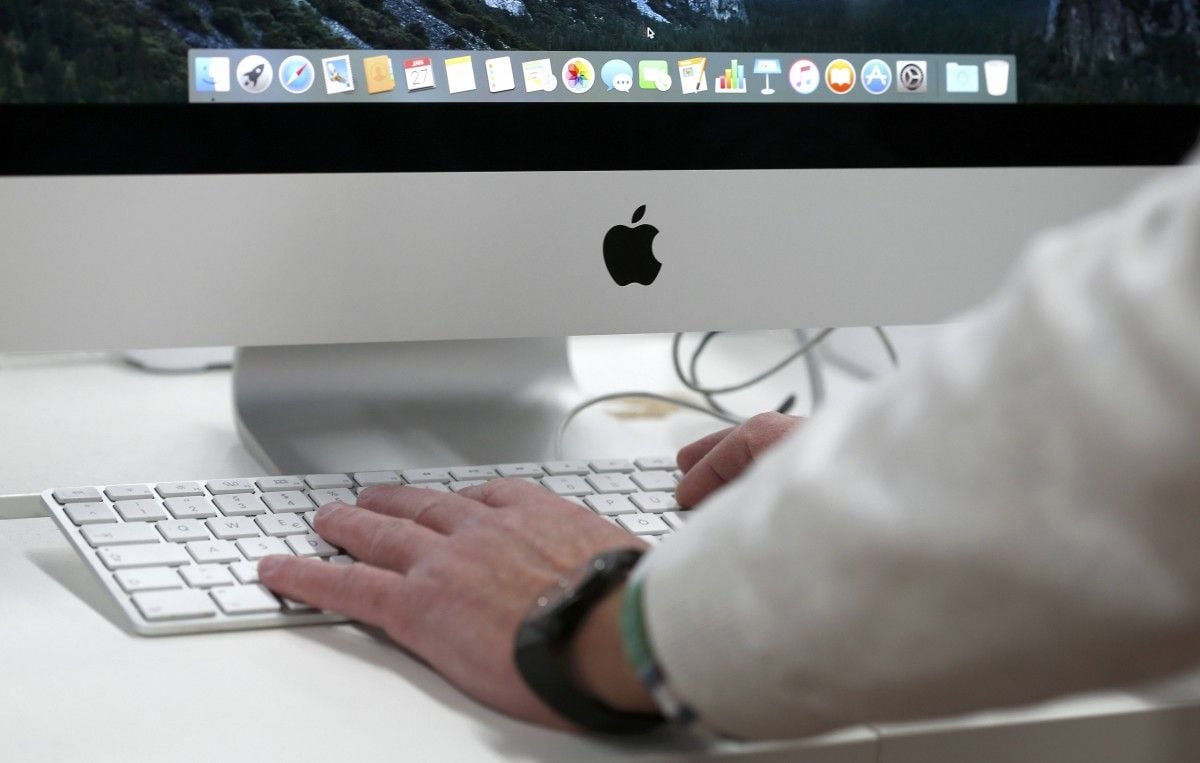 REUTERS
The document minimizes administrative barriers to concluding foreign economic contracts, currency earnings accounting and financial reporting on exports of services – all these measures are expected to facilitate the development of the IT industry and the market of freelance services in Ukraine, the presidential press service said.
Poroshenko says that the adopted law is a very important initiative whose implementation has become possible due to joint efforts by the National Council of Reforms, the government, respective ministries, the Verkhovna Rada, the public, entrepreneurs, and the president.
"We are switching from e-procurements to e-contracts. This has finally happened," the presidential press service quoted the president as saying.
Read alsoPoroshenko invites investors: High time to invest in Ukraine"It is a very important step that must be intensively continued," Poroshenko said while signing the document. He stressed the law was a huge step towards the creation of a favorable investment climate in Ukraine.
"Today it is the first step to equip everyone, from business people to the prime minister, with the reason why investors should enter the Ukrainian market and why fantastic business conditions will be created here," he said.
From now on, foreign economic contracts could be concluded not only in written, but also in electronic form. The law also stipulates that banks are not allowed to demand the Ukrainian translation of documents that were originally drawn up in English. An invoice shall be recognized as a primary document for accounting and can bear either a personal signature, or electronic digital signature, or electronic signature with a single-use identifier.
The law was passed by parliament on November 3 and scored 270 votes.
The document was developed early in April 2016 by USAID jointly with the Ukrainian Economic Development Ministry. The Information Technology of Ukraine Association, the Upwork freelance exchange, the Center for Economic Strategy and NGO EasyBusiness took part in its development.