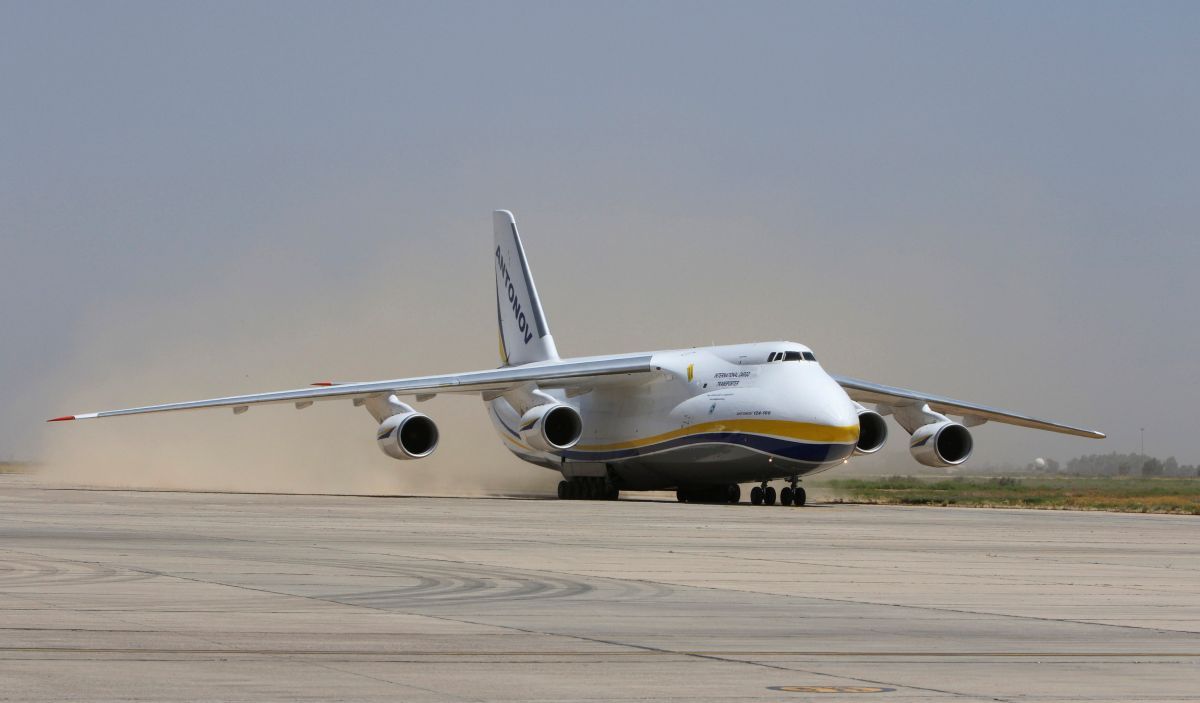 REUTERS
"Maybe it is better to consider Antonov aircraft as Air Force One?" Antonov Company asked Mr Trump in a tweet, following earlier reports that the president-elect turned down Boeing offer due to its high cost at some $4 billion.
At the same time, Antonov did not elaborate on a certain type of aircraft that could be of interest to Mr Trump.
In early 2015, President of Ukraine Petro Poroshenko has chosen Antonov's An-148 as it presidential plane.
Read alsoAntonov showcases newest military transport aircraft (video)As UNIAN reported earlier citing media reports, Antonov has not completed any aircraft in 2016. At the same time it was clarified that the company had firm contracts for the construction of more than 50 aircraft.
Antonov earlier scheduled a ceremony of rolling out its new cargo aircraft An-132.
Read alsoPoroshenko approves Antonov's debt restructuring, relief worth UAH 1.3 blnUNIAN memo. State Enterprise Antonov is Ukraine's only producer of cargo, passenger, and special purpose aircraft. Among the most recognized planes produced by the company are An-32, An-148, An-158, An-74, An-124, An-70, and An-225 Mriya.