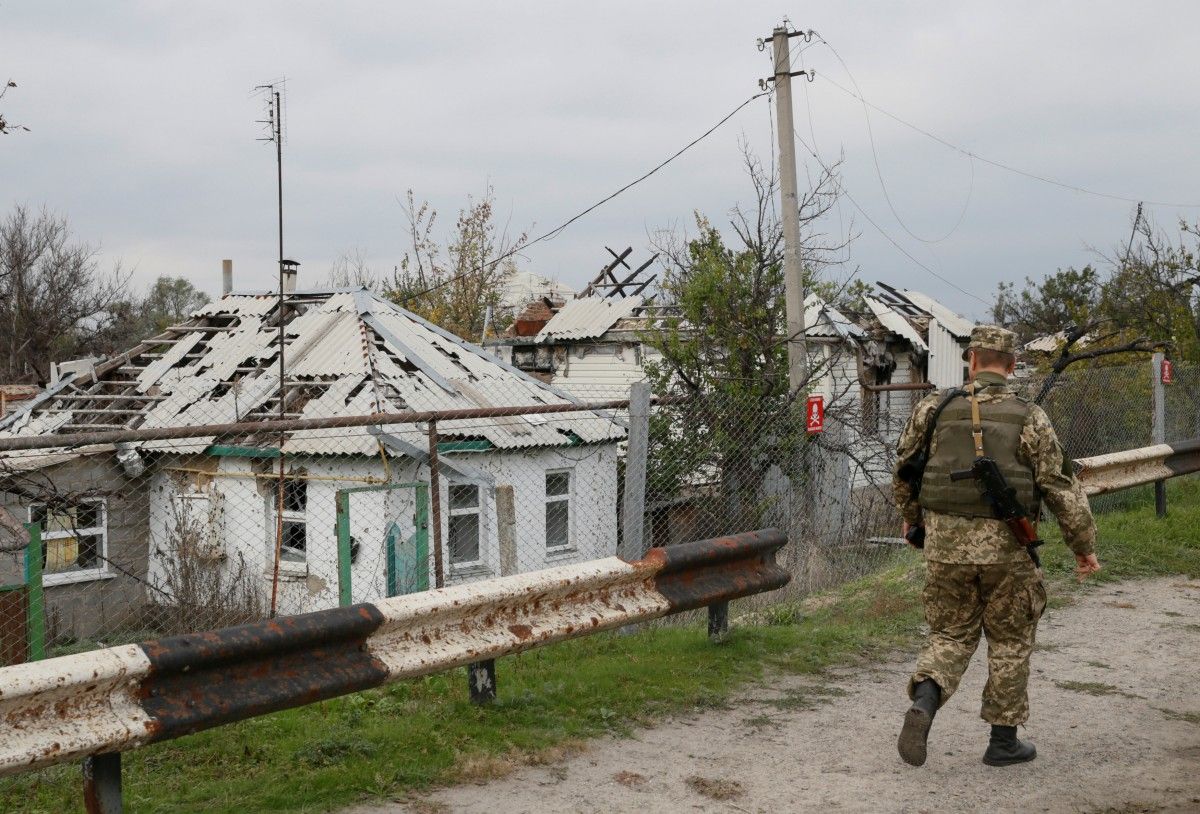 REUTERS
"We have kept the humanitarian aspects of the crisis in eastern Ukraine high on our agenda. This extra funding will help thousands of people in urgent need of support to get through the coldest months of the year with dignity," said Christos Stylianides, Commissioner for Humanitarian Aid and Crisis Management.
The EU support will be channeled through humanitarian partner organizations delivering life-saving humanitarian assistance to the most affected and the most vulnerable people in eastern Ukraine. This includes access to food, water, shelter, psycho-social support and other urgently needed help, including provision of coals. A special focus will be put on protection as well as urgently needed access to health facilities, mobile clinics, essential drugs and the provision of specialized treatment.
Read alsoDeputy head of UN OCHA: "Only two or three are entitled to two or three international organizations have a right to work in Luhansk and Donetsk, that is far not enough""Over 3.1 million people in Ukraine are in need of humanitarian aid due to the ongoing conflict in the eastern part of the country," the statement reads."Over two and a half years of conflict have led to increased vulnerability and displacement of people both inside Ukraine and beyond its borders."
The capacity of the affected populations to respond is shrinking and civilians face shortages in food, health services, basic household items and shelter and suffer from psychological distress
Since the beginning of the crisis in April 2014, the European Union and its Member States have contributed over EUR 371 million in humanitarian and early recovery aid to help the most vulnerable. Last year the European Commission also supported the transport and delivery of material assistance provided by Member States through the EU Civil Protection Mechanism.