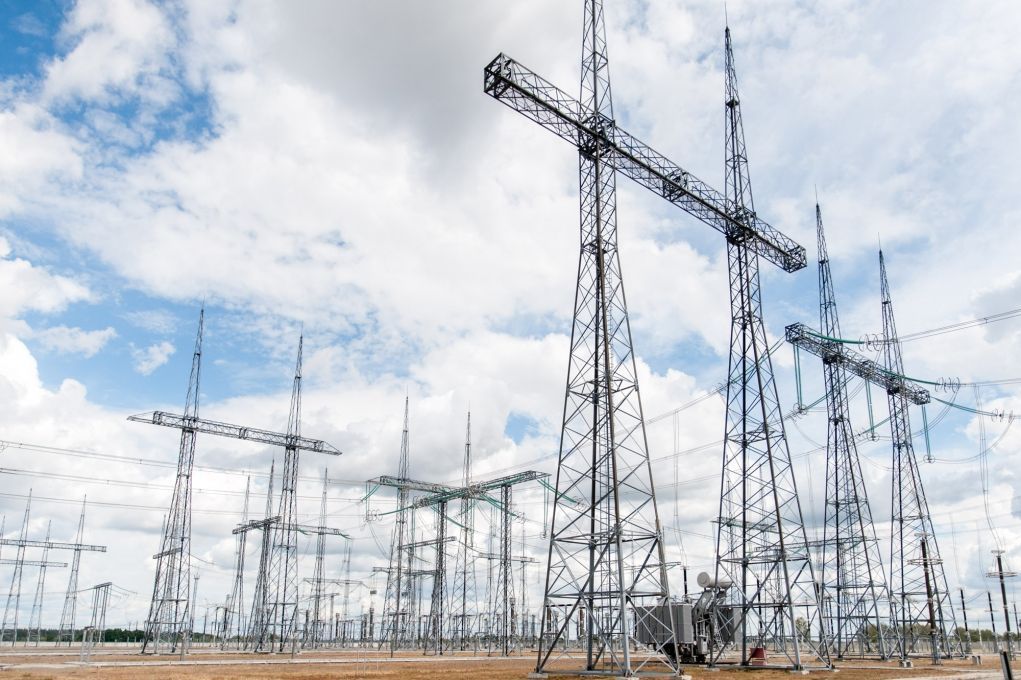 kievcity.gov.ua
Vsevolod Kovalchuk, acting chief director of Ukrenergo, told Reuters that a power distribution station near Kyiv unexpectedly switched off early on Sunday, leaving the northern part of the capital without electricity.
A Ukrainian security chief said last week that Ukraine needed to beef up its cyber defenses, citing a spate of attacks on government websites that he said originated in Russia.
Kovalchuk said the outage amounted to 200 megawatts of capacity, equivalent to about a fifth of the capital's energy consumption at night.
"That is a lot. This kind of blackout is very, very rare," Kovalchuk told Reuters by phone.
Read alsoHackers now launching attacks against Ukrainian banksThe company's IT specialists had found transmission data that had not been included in standard protocols, suggesting that external interference was the likeliest scenario.
Over the past month, Ukraine's finance and defense ministries and the state treasury have said their websites had been temporarily downed by attacks aimed at disrupting their operations.
Last December, another Ukrainian regional power company Prykarpattyaoblenergo reported an outage, saying the area affected included the regional capital Ivano-Frankivsk. Ukraine's state security service blamed Russia.
Experts widely described that incident as the first known power outage caused by a cyber attack. The U.S. cyber firm iSight Partners identified the perpetrator as a Russian hacking group known as "Sandworm."
Read alsoCNN: U.S. official blames Russia for power grid attack in Ukraine"The purpose of this Ukraine attack: Two options. Either it's a show of power. Prove to the people of Ukraine that your government cannot protect you," Mikko Hypponen, Chief Research Officer at F-Secure, told Reuters.
Read alsoUkraine security chief calls for better cyber defense against RussiaThe other option is that there was something else happening at the same time and they needed this to be their cover or somehow to assist another operation to succeed as a result of the power outage, he added.
He said that during this year the cyber capabilities of the Russian government have done nothing but increase and we are seeing the beginnings of a new arms race, in both military and cyber activities.
Read also"Attempt to disrupt budget process": Finance Ministry stops hacker attack on its resources"We are tracking several different, separate attack campaigns which we link back to different Russian intelligence agencies, and the targets are typically not just for sabotage, but for espionage," he said.
"The vast majority of government attacks that we attributed to the Russian government are not about sabotage or disruption but about collecting intelligence and spying on foreign computer networks, and that has been increasing."