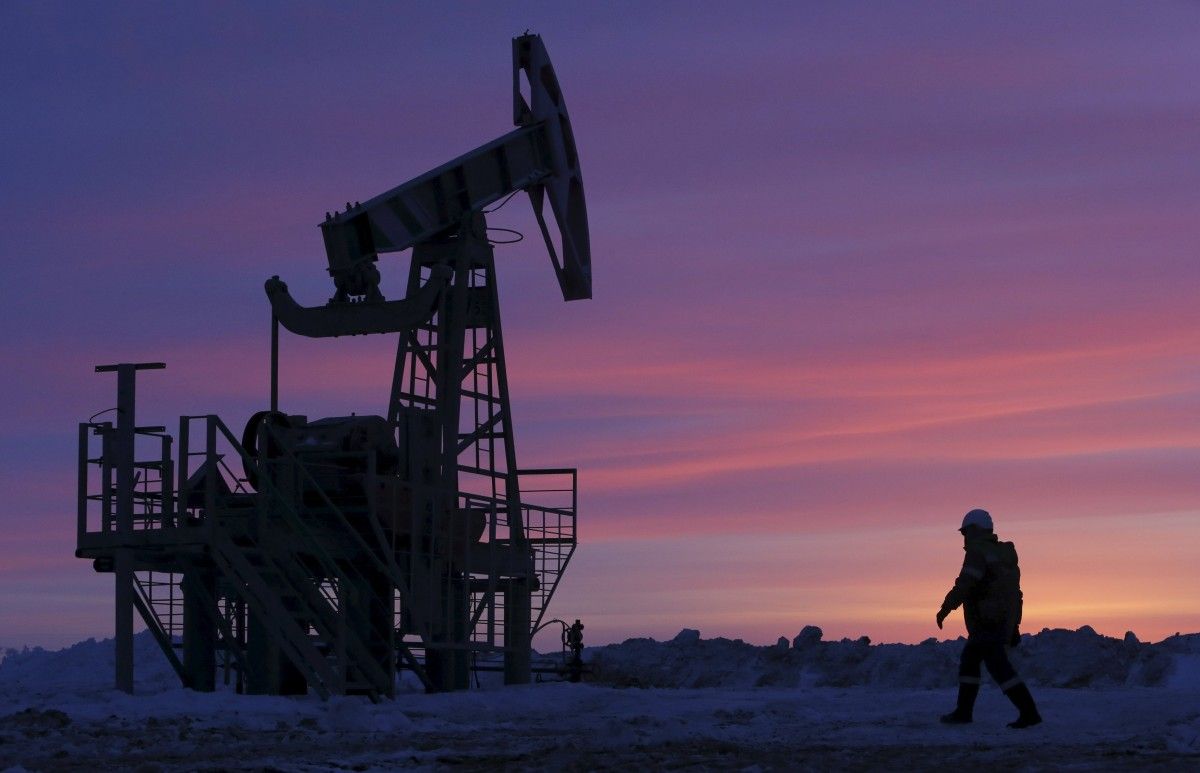 REUTERS
Prices for Brent futures, the international benchmark for oil prices, were trading at $53.71 per barrel at 06:32 GMT, up 7 cents from their last close, as reported by Reuters.
U.S. West Texas Intermediate (WTI) crude futures were at $50.94 a barrel, up 12 cents.
Traders said the rise in prices was a result of mounting reports that Saudi Arabia, the world's top oil exporter, was cutting crude supplies slightly from contracted volumes in February, including to India and Malaysia.
But there were doubts that the cuts would go deep enough to rebalance a market suffering from oversupply for the past two years. Both Brent and WTI futures were down around 6 percent this month.
"Traders continued to fret about rising U.S. supply and compliance by OPEC to agreed-upon production cuts," ANZ bank said.
The U.S. Energy Information Administration (EIA) said on Tuesday that American crude production in 2017 would rise by 110,000 barrels per day (bpd) to 9 million bpd.
Read alsoReuters: Oil recovers some previous losses, but doubts over supply cuts lingerAnother concern are high U.S. crude stockpiles, with the EIA scheduled to release its latest figures on Wednesday.
"With inventories at the highest seasonal level in three decades, another increase in this week's report could see prices come under further pressure," ANZ said.
Outside the United States, there were lingering doubts over compliance with production cuts from members of the Organization of the Petroleum Exporting Countries (OPEC).
OPEC's second-biggest producer Iraq plans to raise crude exports from its southern port of Basra to an all-time high in February, keeping shipments high even as OPEC production cuts take effect this month.
Iraq State Oil Marketing Company (SOMO) plans to export 3.641 million bpd of crude in February, according to trade sources and preliminary loading schedules, potentially beating a record of 3.51 million bpd from December.
Some cuts, however, were happening. In non-OPEC member Russia, which also agreed to cut output, extreme cold has helped reduce production by around 100,000 bpd this month as facilities struggled to cope with the extreme conditions.
However, temperatures in Siberia, where a lot of Russian oil production is located, are expected to rise within the next week to more normal levels for this time of year, meteorological data in Thomson Reuters Eikon showed.