Winter crops in Ukraine under reliable frost protection
Severe frosts that came to Ukraine on January 6 will have no adverse effect on winter crops, BlackSeaGrain reported citing UkrAgroConsult.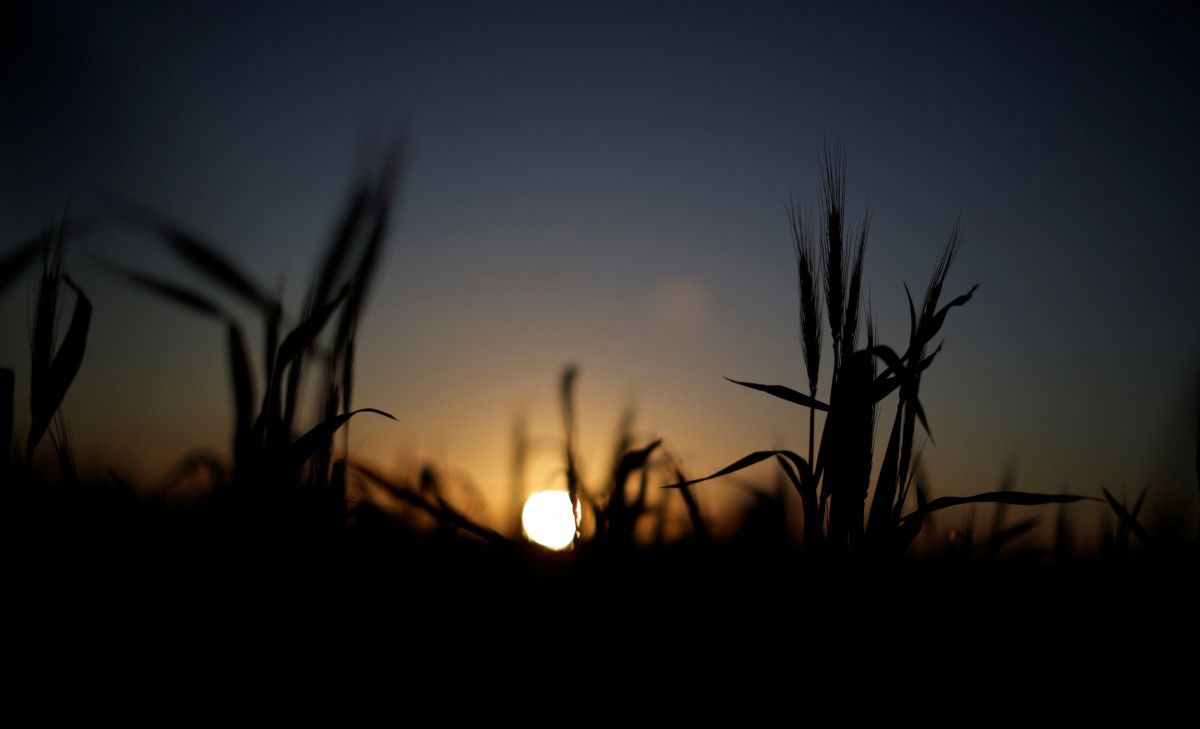 REUTERS
Temperatures fell substantially to -13-17°C in Ukraine in the last four days, even to -20°C in some areas, reads the report.
At the same time, snowfalls were recorded all across the country. As of January 10, 2017, the average snow cover ranges from 5-15 cm in the west of Ukraine to 25-30 cm in the country's northeast.
Read alsoUkraine ports to set record for grain handlingTemperatures at the tillering node depth did not drop to critical values because snow cover is thick enough to protect winter cereals.
Besides, harsh frosts in Ukraine lasted only three days. Already today, on January 10, the freeze front is leaving the country in the south-western direction and the average temperature over the country is expected to rise to -3-7°C. Above-zero temperatures will return to some regions as soon as January 13.
Survival of winter cereals is by no means threatened at the moment, UkrAgroConsult informs.
If you see a spelling error on our site, select it and press Ctrl+Enter