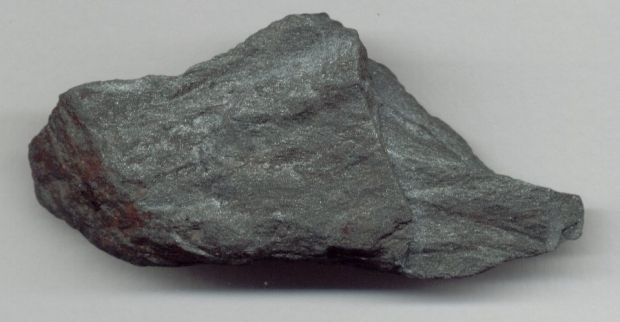 uk.wikipedia.org
Revenues from exports of the commodity rose to $84 million from $72 million in 2015, the customs service said.
In January through December Ukraine shipped 35.3% of the total exports of the commodity to Russia, 18.4% to the United States, 12.4% to the Czech Republic and 33.9% to other countries, Platts reported citing the customs service.
Read alsoEnergy sector to be plugged in reformIn December alone, Ukraine exported 44,920 mt of titanium ore and concentrate, up from 35,750 mt in December 2015 and 42,680 mt in November, the customs service said.
Titanium ore is used for titanium sponge production.
Read alsoCabinet draws up Ukraine development plan until 2020: economic growth, industrial restorationUkraine produces titanium ore concentrate mostly at Vilnohirsk mining and metallurgical plant and Irshansk mining and processing plant. Both plants are part of the state-owned United Mining and Chemical Company.