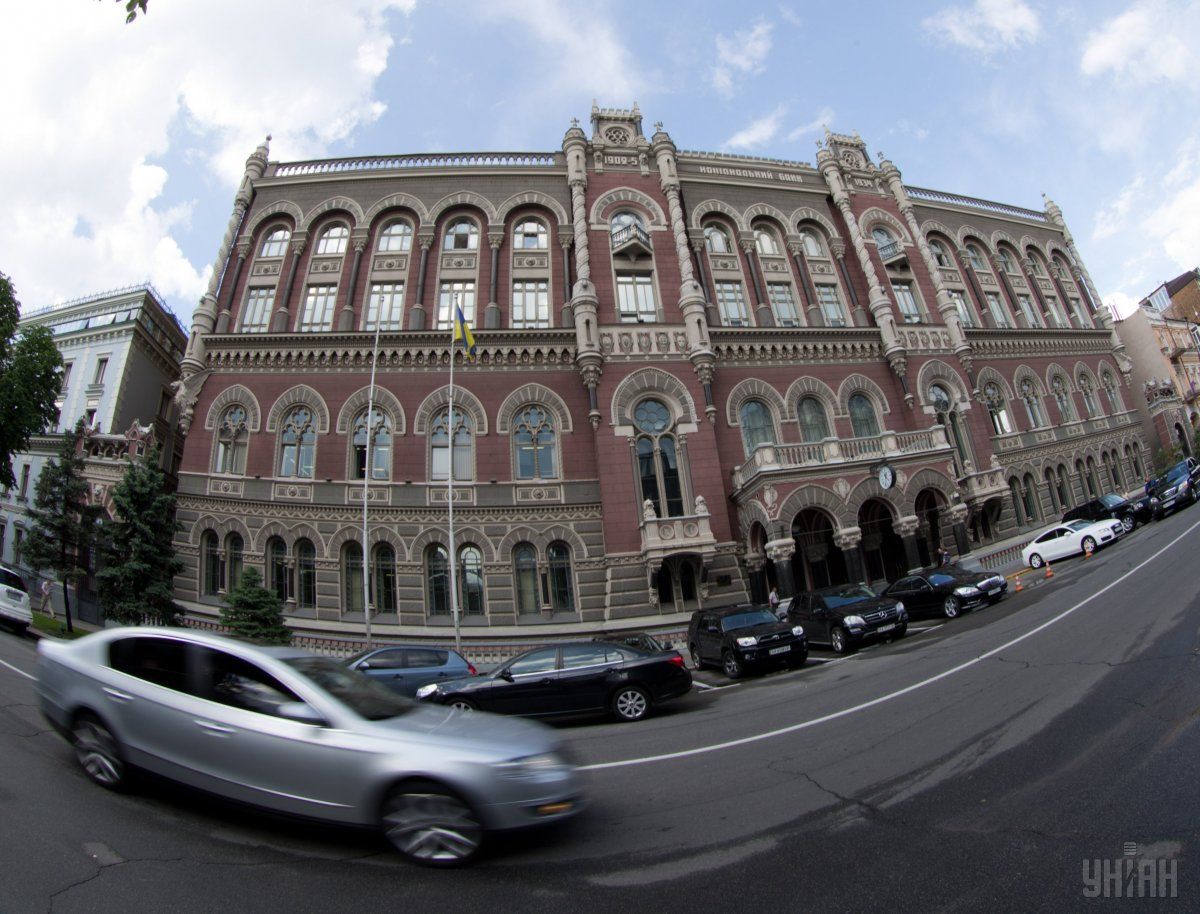 Photo from UNIAN
During the post-holiday period, foreign exchange proceeds that had accumulated during the holiday period in Ukraine that coincided in time with business days in the U.S. and Europe kept flowing to the interbank forex market, reads the report.
Noting that this was a temporary factor, Churiy says currently, forex supply "is lower than in previous months due to a seasonal decline in economic activity that is typically observed at the beginning of the year and is manifested by lower FX proceeds from agricultural exports, which were the main source of foreign currency in the fall of 2016. In the meantime, metallurgy exports are gradually becoming the major source of FX proceeds."
Read alsoUkraine's anti-corruption watchdog launches probe against NBU Governor Valeria GontarevaThis trend is underpinned by a favorable external price environment thanks to higher global steel and iron ore prices.
Under such circumstances, the NBU says it is ready to intervene in the market to smooth out excessive exchange rate volatility caused by temporary factors and has enough instruments to address volatility.
Ukraine's international reserves currently amount to $15.5 billion as of the beginning of January 2017. This amount is sufficient for conducting foreign exchange sale interventions and enabling the NBU and the Government to settle their foreign debt obligations, the central bank reported.
Since the beginning of 2017, the NBU sold a total of $14.6 million to prevent excessive exchange rate volatility. 
As UNIAN reported earlier, the National Bank of Ukraine in the foreign exchange auction today, January 13, sold $55.5 million to the Ukrainian banks, according to the NBU website.