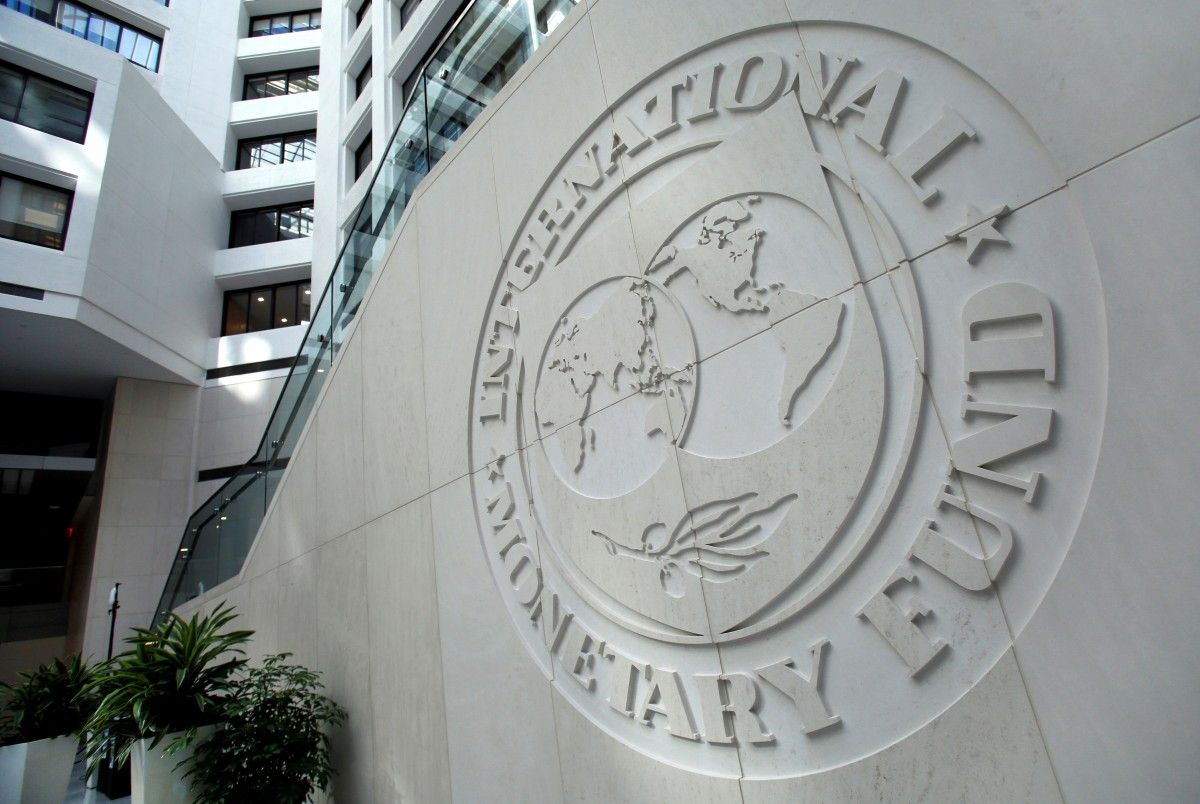 REUTERS
Updating its World Economic Outlook, the IMF forecast overall global growth at 3.4 percent for 2017 and 3.6 percent for 2018, unchanged from October. That compared to 3.1 percent in 2016, the weakest year since the 2007-2009 financial crisis, Reuters wrote.
It estimated a modest fiscal stimulus under President-elect Donald Trump would push U.S. gross domestic product growth to 2.3 percent in 2017, a gain of 0.1 percentage point on the last forecast, and to 2.5 percent in 2018, up 0.4 percentage point.
The IMF noted, however, that Trump's plans for expansionary fiscal measures including tax cuts and infrastructure spending also could stoke inflation in an economy already nearing full employment.
"If a fiscally-driven demand increase collides with more rigid capacity constraints, a steeper path for interest rates will be necessary to contain inflation, the dollar will appreciate sharply, real growth will be lower, budget pressure will increase, and the U.S. current account deficit will widen," IMF chief economist Maurice Obstfeld said in a statement.
That would increase the likelihood of more protectionist U.S. trade measures and retaliatory responses, Obstfeld told a news conference.
"In that scenario, all countries would lose out," he added.
Read alsoChina mulls FTA with Ukraine - AmbassadorBut the new IMF outlook does not include any assumptions regarding Trump's trade plans, such as potential tariffs on Mexican and Chinese goods, as there seems to be less of a political consensus surrounding them, Obstfeld said.
The IMF does assume a stronger dollar, firmer oil prices and "more inflationary pressure and a less-gradual normalization of U.S. monetary policy."
The IMF revised its 2017 growth forecast for China to 6.5 percent, up 0.3 percentage point from October, based on expectations for continued stimulative government policies, but left unchanged its 2018 forecast for a slowdown to 6.0 percent growth.
The Fund said China's reliance on stimulus, rapid expansion of debt and slow progress in dealing with corporate debt "raises the risk of a sharper slowdown or disruptive adjustment."
Read alsoWhat IMF expects from Ukraine: media reports on 12 'beacons' in draft memorandumThe IMF raised its 2017 forecasts for the euro zone and Japan by 0.1 percentage point each, largely because of stronger-than-expected results in the second half of 2016. Britain's forecast was increased 0.4 percentage point, but its 2018 growth was reduced by 0.3 percentage points.
The IMF said the risks were tilted to the downside, with potential factors including protectionist policies, tighter financial conditions, banking system stress in Europe and increased geopolitical tensions.
But it noted there was potential for upside growth surprises if policy stimulus in the United States or China turned out to be larger than currently projected. It said it expects more certainty over the direction of U.S. policy by the time of the next full World Economic Outlook in April.