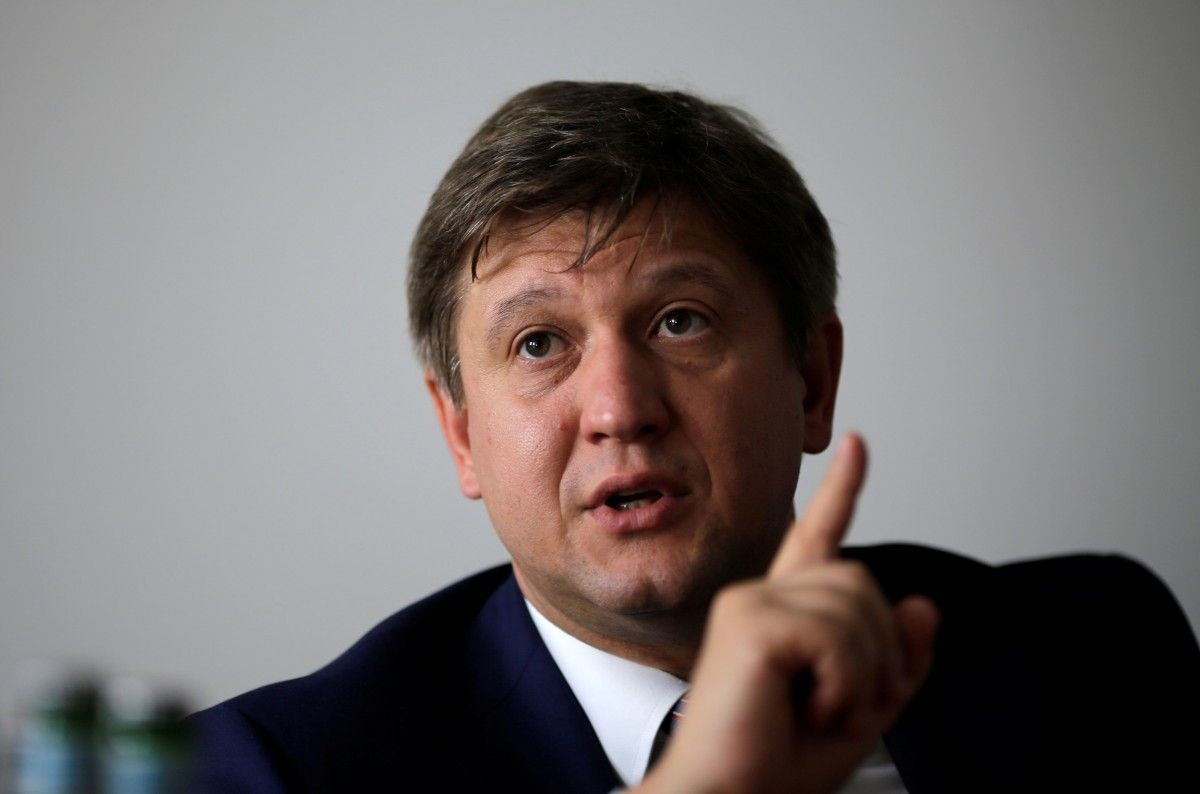 REUTERS
"U.S. clearly is a country that supported us in very difficult times and two revolutions when it was absolutely critical after Russian aggression. I believe that will continue," Danyliuk told Reuters on the sidelines of the World Economic Forum in Davos.
"Historically, Republicans have been very supportive and a couple of decisions such as a U.S. guarantee for bond issuance and provision of military support was initiated by the Republicans so we hope and trust that support will continue," he said.
As Ukraine this week faces Russia in a UK court over a $3 billion debt it owes in the form of a Eurobond, Danyliuk said Ukraine argued that the debt was taken out under duress. Meanwhile, Russia is demanding full repayment plus legal fees and interest, but Kyiv says Russia should have participated in a 2015 debt restructuring.
Read alsoUkraine presents to London court evidence of Russian pressure during receipt of "Yanukovych debt""We suffered huge losses which devastated our economy... It's our goal in the next three days to make sure our case is heard," he said in an interview late on Monday.
Asked if Ukraine was in a position to repay the money if it lost the case, he said: "If there is negative solution, an appeal is always possible."
Read alsoWhat IMF expects from Ukraine: media reports on 12 'beacons' in draft memorandumDanyliuk noted Kyiv had been steadily reforming its economy to receive further tranches of the IMF loan, passing the 2017 budget with the required 3% deficit.
The tranche was expected at the beginning of February. "We are planning to receive around $1 billion," he said.
There were also plans for another U.S. guaranteed bond this year, he said, without giving details.