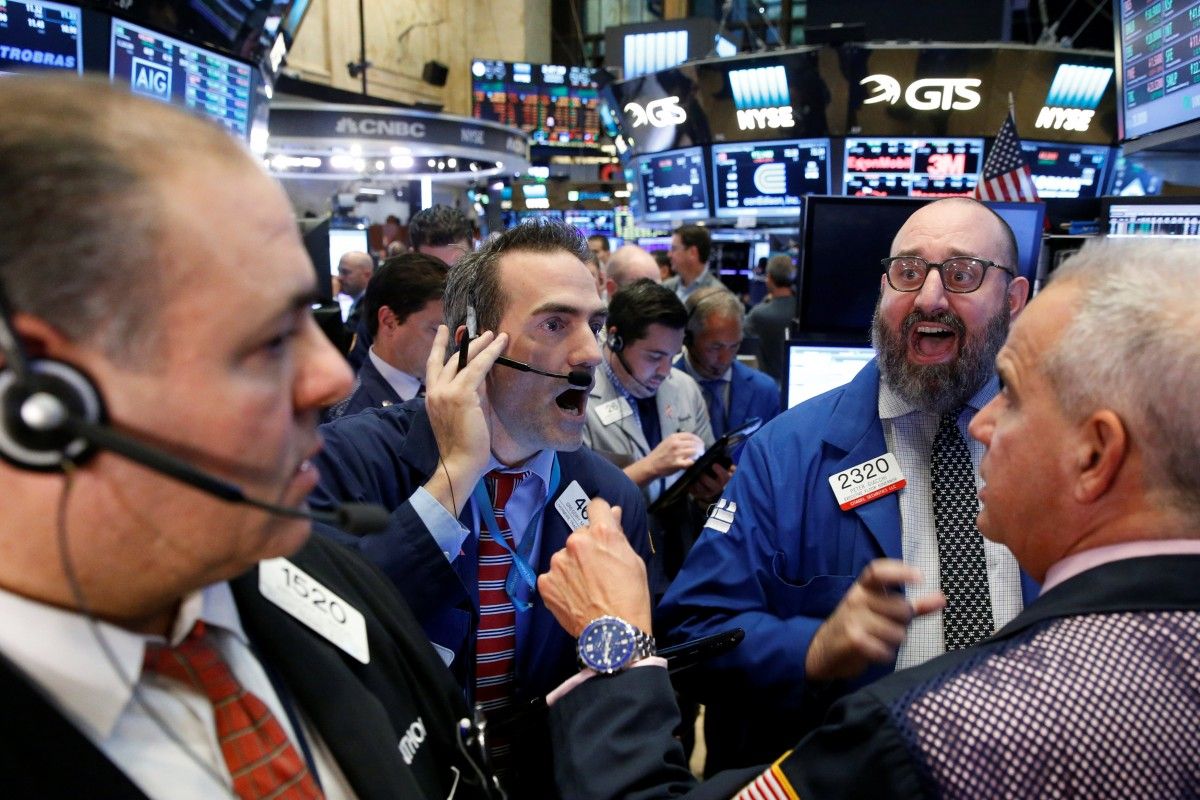 REUTERS
Soros had particularly harsh words for U.S. President-elect Donald Trump, who would be inaugurated on Friday. Calling Trump a "con man," Soros said the billionaire would fail because his ideas are contradictory and his White House advisers and cabinet members will fight with each other, an apparent reference to the conflicting views expressed during Senate confirmation hearings, according to Bloomberg.
The stock market rally since the November election, spurred by Trump's promises to slash regulations and boost spending, will come to a halt, Soros said.
"Uncertainty is at a peak, and actually uncertainty is the enemy of long-term investment," said Soros, the chairman of Soros Fund Management. "I don't think the markets are going to do very well. Right now they're still celebrating. But when reality comes, it will prevail."
Read alsoSoros brands Trump "would-be dictator"Soros's pessimism has been costly to him. He lost nearly $1 billion as a result of the rally spurred by Trump's surprise win, the Wall Street Journal reported earlier this month. The octogenarian's wagers became more bearish immediately after Trump's victory, but the S&P 500 Index has jumped 5.8% since Election Day.
"If Europe breaks down, the consequences will be very dire," the investor said. "But I do see a way it could be saved, and this is also recognized by many of the people in Brussels. They can't say so publicly, but they know that Europe is not functioning."
As a reminder: Trump's inauguration will be held in Washington today, January 20.