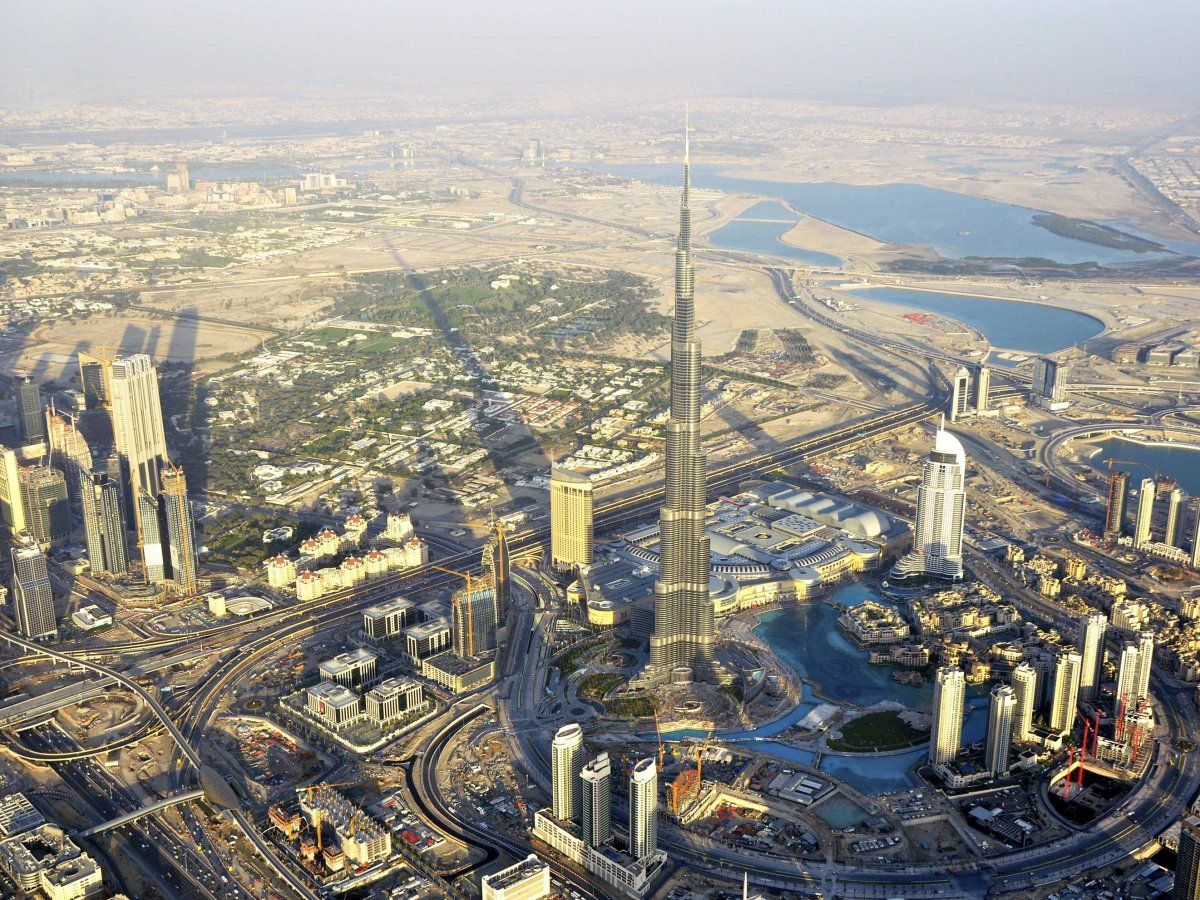 REUTERS
"Representatives of the private sector, government and NGOs were invited in the UAE to connect with their counterparts to discuss investment possibilities in both markets," he said."We have signed a partnership agreement with UBA (Ukrainian Business Association) represented by its President, Chepovy Volodymyr, in the Ukraine-UAE Networking Forum held last month," Al Shezawi said, according to Middle East North Africa Financial Network.
Noting that the promising results of the opportunity to strengthen ties with UBA, the official said that Ukraine would take part in AIM as an exhibitor and "many Ukrainian companies have confirmed their presence at the event."
Read alsoAntonov hires Russia's UAE-based service center to repair enginesThere will also be a Country Presentation, according to Al Shezawi, ho emphasized that it would enable more deals and opportunities for collaboration between Ukraine and UAE, as well as other countries.
The Ukraine-UAE Networking Forum offered a matchmaking platform and was organized by the UBA in cooperation with the Annual Investment Meeting, Ministry of Economy of the UAE, Organizing Committee of EXPO 2020 Dubai and other partners.
"The Forum was a great opportunity to find out about the investment potential in the UAE and for our businessmen, operators in several industries, from the private and public sector to exchange information about our country, to get in touch with new partners and contacts, and to cooperate," said Daniel Bilak, Director of Ukraine Investment Promotion Office & Chief Investment Adviser to the Prime Minister of Ukraine.
Read alsoUkraine receives permits to supply poultry, beef, lamb to UAE"We believe that our participation in the AIM 2017 will reinforce these relations that have been established during the previous event in a more concrete way as our companies will be exhibiting their products and services in various sectors including agriculture and agribusiness, construction, pharmaceutical and energy," Bilak said.