FT: JKX reels from (another) Ukrainian police raid
UK-listed JKX Oil & Gas has been the subject of a surprise raid by Ukrainian police in Kyiv, with searches taking place at its Poltava Petroleum Company subsidiary yesterday for the third time in just over a year, according to the Financial Times (FT).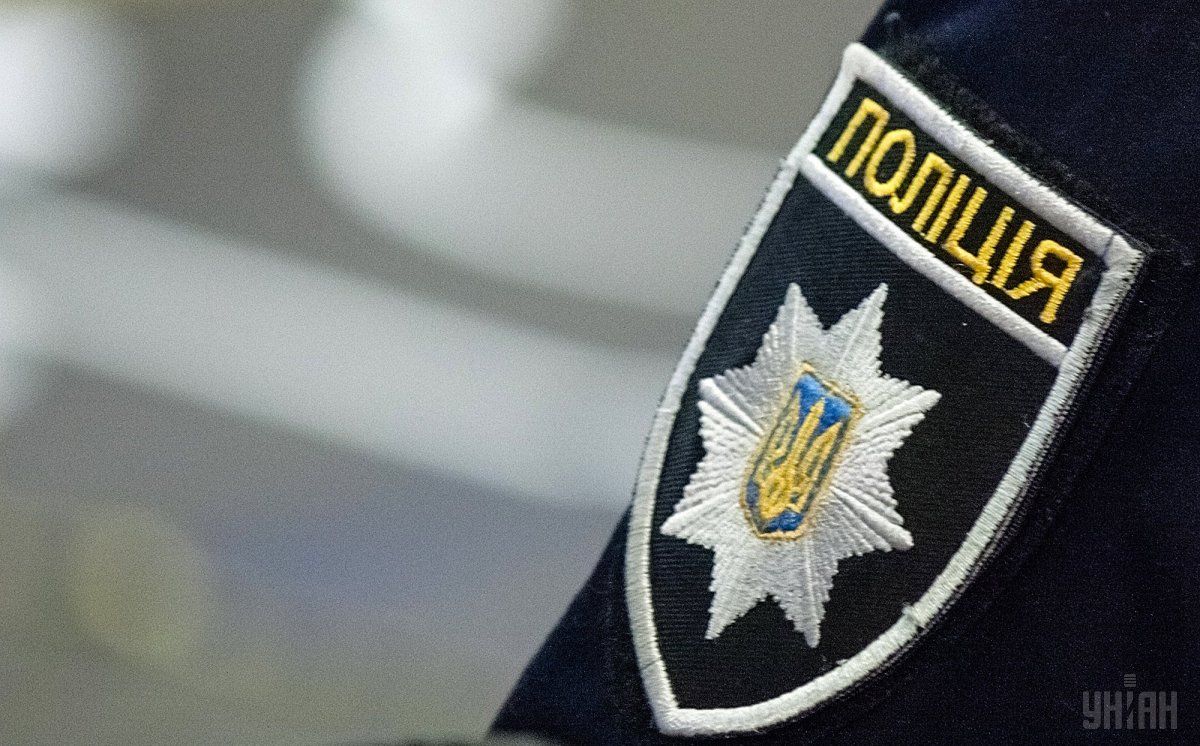 Photo from UNIAN
"As the scope of the investigation continues to broaden without any apparent reason, justification, outcome or conclusion, it is increasingly taking on the form of harassment rather than a legitimate investigation into PPC's business operations," the company says, the FT wrote.
Read alsoJKX ready to settle Ukraine lawsuit – media reports"The Group strongly believes that these actions are unfounded. PPC continues to cooperate with the enquiry, and has been providing all materials requested in the search warrants in full and in a timely manner. JKX and PPC maintain that PPC is in full legal compliance with all relevant Ukrainian law and regulation," the report says.
If you see a spelling error on our site, select it and press Ctrl+Enter