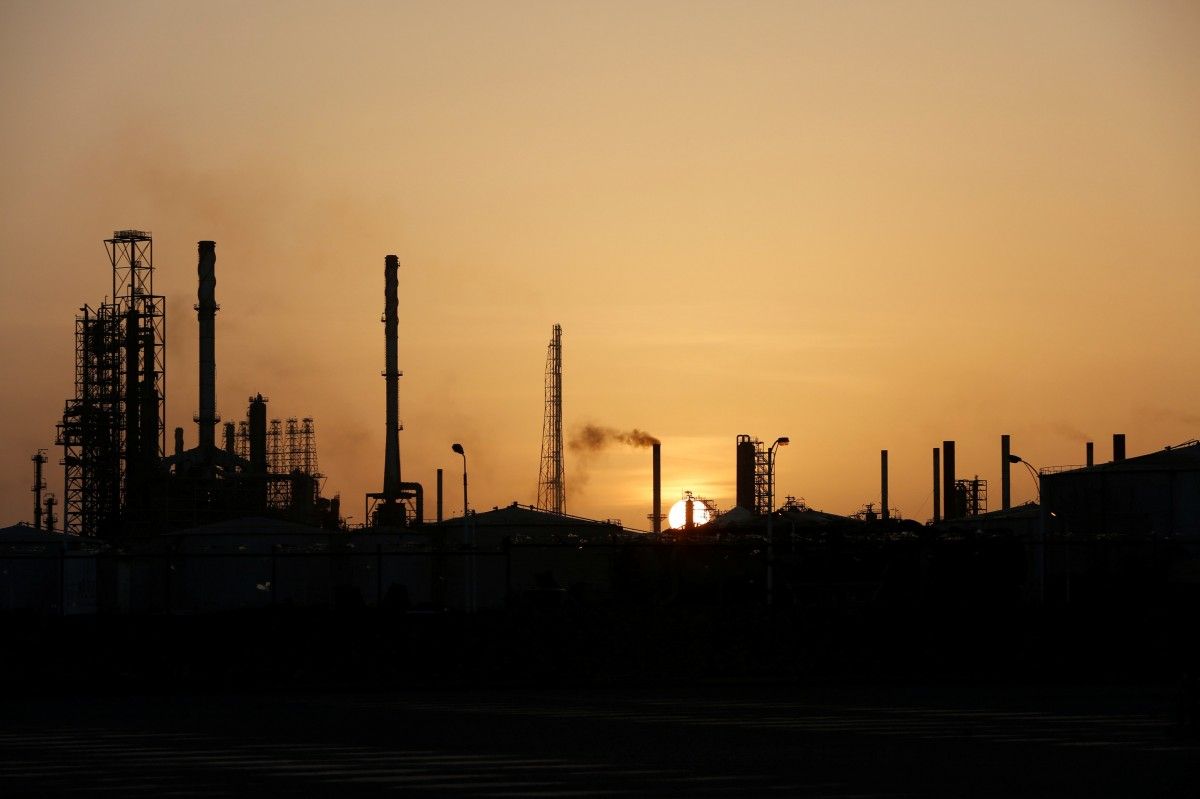 REUTERS
Brent crude futures LCOc1, the international benchmark for oil prices, were trading at $56.17 per barrel at 0556 GMT, down 7 cents from their last close, Reuters reported.
U.S. West Texas Intermediate (WTI) crude futures CLc1 were at $53.77 a barrel, down 1 cent.
Trading activity during Asian business hours was extremely low due to the start of the Lunar New Year holiday in most countries of the region, including China and Singapore.
Traders said growth in U.S. output was counteracting efforts by the Organization of the Petroleum Exporting Countries (OPEC) and other producers including Russia to reduce a global fuel overhang, resulting in range-bound prices.
"U.S. producer hedging via futures and increasing shale production offset the progress OPEC has made with its production cut implementation," said Jeffrey Halley, senior market analyst at futures brokerage OANDA in Singapore.
"Market participants are hyper-focused on two issues: shale's response to higher prices and OPEC compliance," Barclays bank said.
"Producers and OPEC countries are all talking their books, yet the jury is still out," it added, referring to widespread scepticism over compliance with announced cuts.
Read alsoReuters Exclusive: Millions of barrels of Venezuelan oil stuck at sea in dirty tankersThe British bank said it expected Brent and WTI prices to average $55 and $53 per barrel respectively for the first quarter.
OPEC and other producers have agreed to cut production by almost 1.8 million barrels per day (bpd) for the first half of 2017 to fight a supply overhang that has seen between 1 million and 2 million bpd of crude being produced in excess of consumption over the past two years.
U.S. oil production, however, has risen by around half a million barrels per day since mid-2016 to 8.96 million bpd.