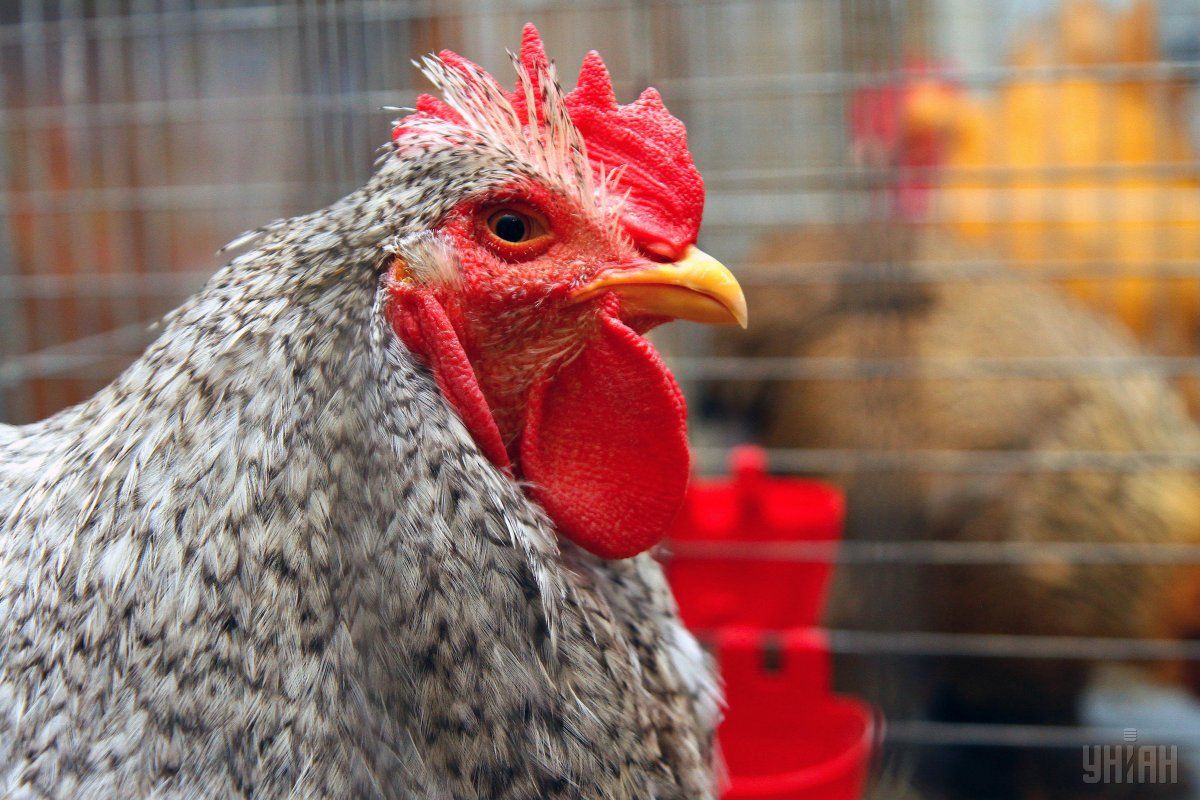 Photo from UNIAN
Myronivsky Hliboproduct SA, which rears one in three chickens consumed in Ukraine, said prices rose 10 percent in 2016. That follows a 39 percent surge in 2015, as the weakening hryvnia fueled demand. Twelve-month sales jumped 7 percent on the previous year, Kyiv-based MHP said, driven mainly by exports, as reported by Bloomberg.
Read alsoBelarus restricts poultry imports from Ukraine due to bird flu outbreaksThe currency's depreciation, initially triggered by the Russia-Ukraine conflict in 2014, accelerated after the central bank scrapped its indicative exchange rate in a bid to secure an expansion to its International Monetary Fund bailout.
However, Ukraine's poultry-price rally is in contrast with international markets. Export prices for chicken meat denominated in dollars decreased by 16 percent in 2016, "in line with global commodity trends," MHP said.
A closely watched quarterly poultry report by Rabobank in September had predicted an increase in global prices on reduced supply.