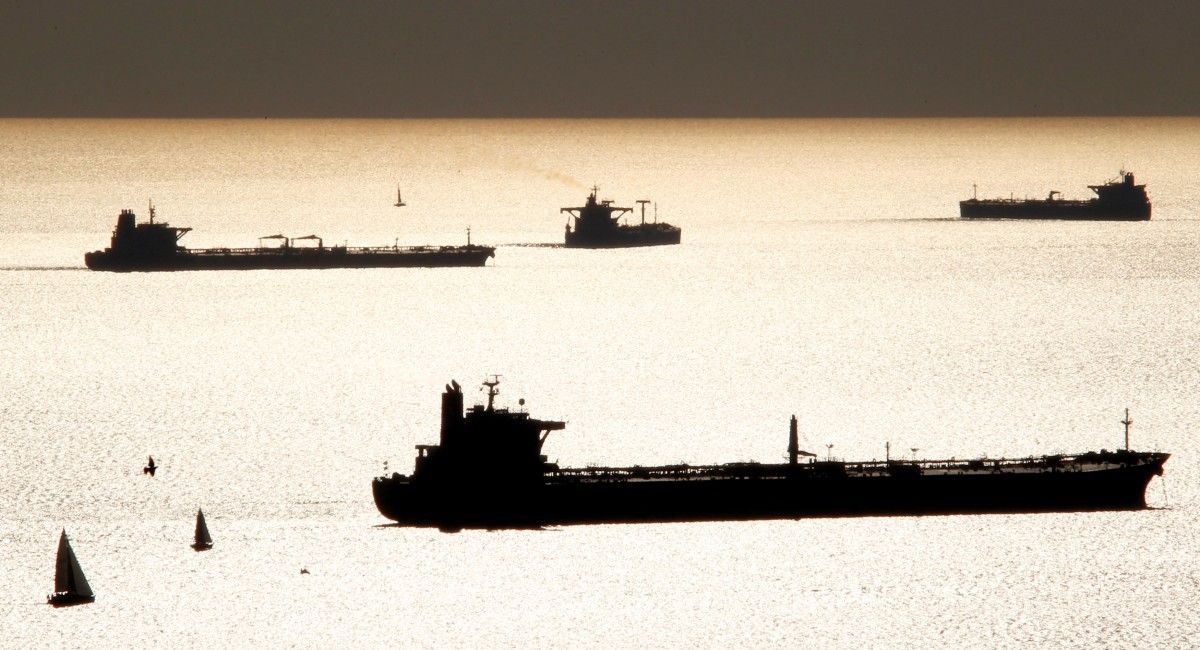 REUTERS
But markets were held back by more signs of growing U.S. production and by worries that import demand in China could slow, Reuters said.
International Brent crude futures were trading at $57.01 per barrel at 0620 GMT, up 20 cents from their last close.
U.S. West Texas Intermediate (WTI) futures were up 19 cents at $54.02 a barrel.
Traders said the rising prices were a result of cash being poured into crude futures due to a weakening dollar and because of a generally firm outlook thanks to producer efforts to cut output.
Investors raised their net long U.S. crude futures and options positions in the week to Jan. 31 to a record 412,380 lots, the U.S. Commodity Futures Trading Commission said on Friday.
"A weaker U.S.-dollar and OPEC news are supporting the base," said Jeffrey Halley of futures brokerage OANDA.
The dollar has lost almost 4 percent in value against a basket of other currencies since early January, making investments into other products, including crude futures, more attractive.
Traders said that tensions between Tehran and Washington were also supporting oil as a recent Iranian ballistic missile test prompted U.S. President Donald Trump to impose sanctions on individuals and entities linked to Iran's elite Revolutionary Guards military unit.
"The move by the U.S. to impose new restrictions on Iran ... does raise the risk of further tensions disrupting supply," ANZ bank said.
On the supply-side, the Organization of the Petroleum Exporting Countries (OPEC) and other producers like Russia are trying to reduce a global fuel supply overhang by cutting their output by a planned average of almost 1.8 million barrels per day (bpd) during the first half of the year.
Despite this, crude was held back by rising U.S. drilling activity, where 17 oil rigs were added in the week to February 3, bringing the total up to 583, the most since October 2015, according to Baker Hughes on Friday.
Further downward pressure could come from a slowdown in Chinese imports.
BMI Research said that around 6 percent of Chinese refining capacity would shut down at some point during the first half of the year, equivalent to around 900,000 bpd of capacity.
A 6.7-percent reduction to 68.81 million tonnes between 2016 and 2017 crude import quotas for China's independent refiners will also weigh on the overall import demand, said BMI.