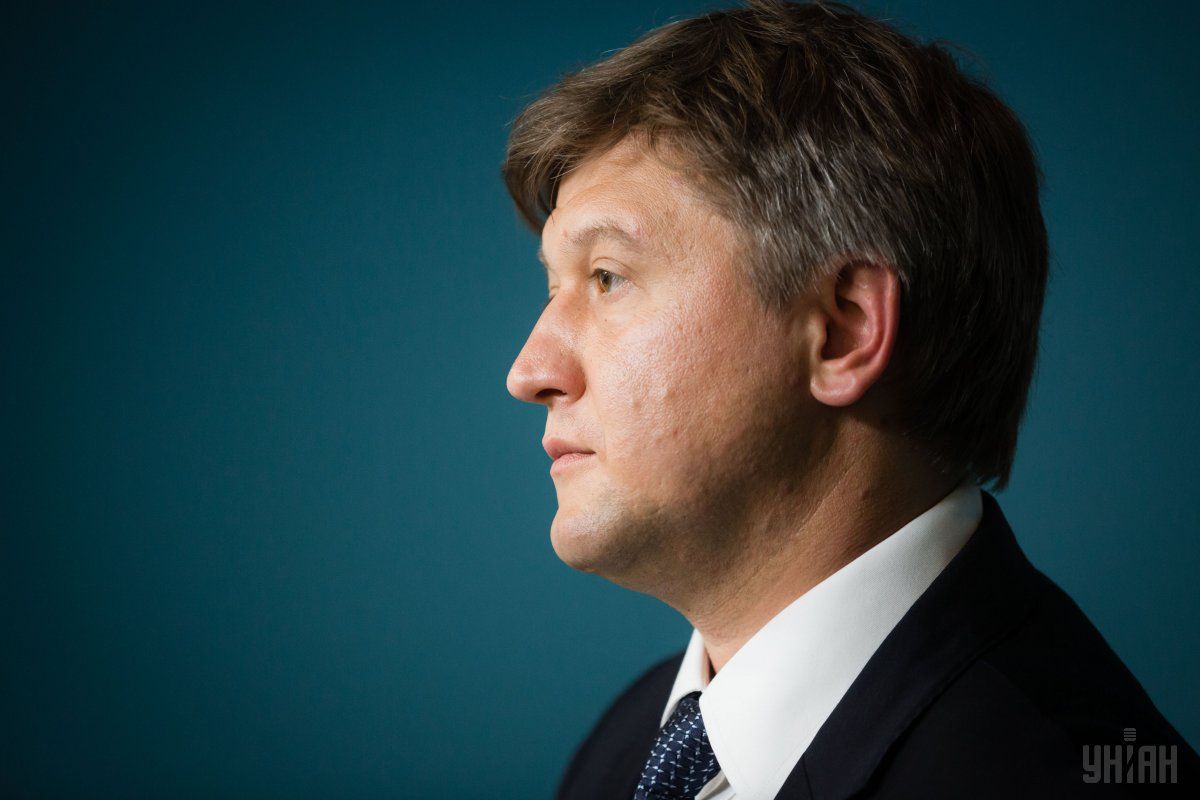 Ukrainian Finance Minister Oleksandr Danyliuk / Photo from UNIAN
"I hope that it will be agreed before the end of the week or earlier," Finance Minister Oleksandr Danyliuk told a briefing, Reuters reported.
Disbursements under the programme have seen repeated delays over the past two years due to stop-start progress on reforms. 
The latest tranche of $1 billion was held up by slow budget negotiations and concerns about the banking system.
Read alsoIMF may decide on Ukraine tranche in coming weeks – statementIn mid-January, IMF chief Christine Lagarde said it would only take a few more days to sort out technical details and unlock the loans, but there have been no clear statements on the progress of talks since then.
So far Ukraine has received $7.7 billion under the programme, helping to pull the economy back from the brink of bankruptcy while Kiev remains embroiled in a costly conflict against pro-Russian separatists in the east of the country.
After the latest consultations with the IMF conclude, the disbursement of the fourth tranche must be approved by the Fund's Board at a meeting in Washington.
Read alsoUkraine's chief banker expects four IMF tranches in 2017The main roadblock had been issues relating to the low capitalisation of the banking system, but Ukraine sought to resolve this by nationalising the country's largest lender, PrivatBank, in December.
"Previously there was a problem with Privat. Now there aren't any systemic problems like that," Danyliuk said.
He reiterated that raising the pension age was not part of the discussions with the IMF relating to pension reform. "There won't be an increase to the age. We believe this to be wrong and not completely fair," he said.
Pension reforms have been repeatedly pushed back as they face stiff opposition in parliament.
Nevertheless, Danyliuk said Ukraine needed the next IMF loans to be disbursed on schedule.
"All four tranches that we have planned for this year must be received," he said.