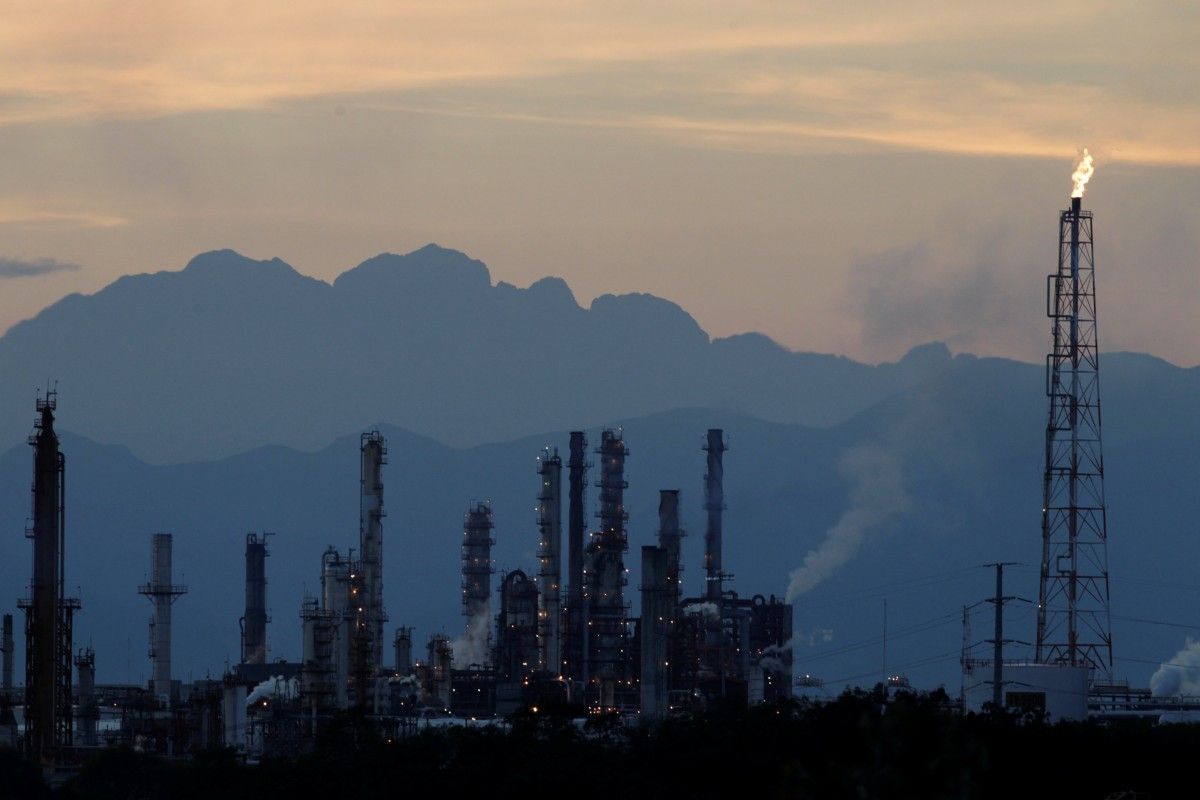 REUTERS
Brent crude futures LCOc1, the international benchmark for oil prices, were trading at $55.92 per barrel at 0245 GMT, up 20 cents from the last close, Reuters said.
U.S. West Texas Intermediate (WTI) crude futures CLc1 were up 16 cents at $53.17 a barrel.
The increases came after WTI and Brent fell 1.5 to 2 percent the previous day.
Read alsoReuters: Oil prices firm, but kept in range by mixed price signalsSince the beginning of the year, both crude futures benchmarks have remained within a $5 per barrel price range, suggesting a lack of strong directional price indicators.
Traders said key price support was coming from an effort by the Organization of the Petroleum Exporting Countries (OPEC) and other producers to cut output by almost 1.8 million barrels per day (bpd) in the first half of 2017.
While OPEC and Russia have together cut at least 1.1 million bpd so far, rising output elsewhere as well as signs of slowing demand growth threaten to undermine these efforts, traders said.
"The number of oil rigs in the U.S. (is) now at the highest level in 14 months, having risen over 20 percent since the OPEC production cut agreement was reached," ANZ bank said on Tuesday.
Read alsoUkraine's oil giant Ukrnafta forecasts 15% drop in output in 2017There are also concerns that U.S. gasoline consumption, a key pillar for crude oil demand, is stalling.
Gasoline stockpiles rose by almost 21 million barrels during the first 27 days of 2017, compared with an average increase of less than 12 million barrels at the same time of year during the previous decade, according to official inventory data, implying either stalling demand or ongoing oversupply.
In China, which is challenging the United States as the world's biggest oil consumer, BMI Research said this week that crude oil import demand would soften during the first half of the year as refinery maintenance results in less demand and as independent refiners were given a lower annual crude import quota.
In a sign of a bloated fuel market, China's refined oil product exports are soaring.
"China's oil product exports continued to surge for its third year in 2016, by 34 percent year-on-year to 48.3 million tonnes," shipping brokerage Banchero Costa said.
"At the same time, China's oil product imports have been sliding downwards, falling about 7 percent year-on-year in 2016 to 27.9 million tonnes," it added.