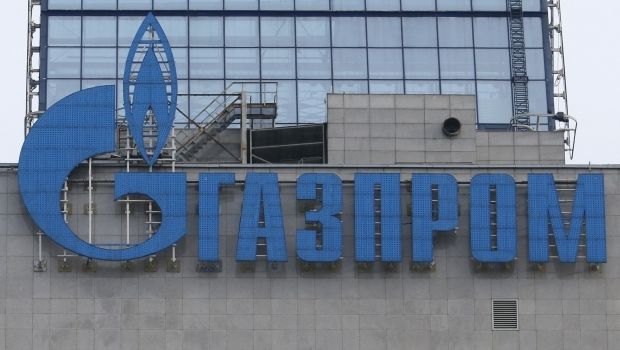 REUTERS
"It is high time the Commission takes its responsibility and drafts a thorough impact assessment of the project in legal, environmental and economic terms," Sijbren de Jong wrote for EUObserver.
Proponents of Nord Stream 2 emphasize that the project is a strictly commercial endeavor. However, one has to acknowledge that from a business perspective, over-investment in new pipeline projects seems outdated in the context of the decline in gas demand in Europe combined with the growing volume of LNG trade.
This does not even mention the fact that Europe instead wishes to increase the Union's share of renewable energy.
Read alsoWithout European partners: Gazprom to buy other 50% in Nord Stream 2 AGBesides, when launched, the Energy Union emphasized the need to diversify energy sources, suppliers and routes to ensure secure and resilient energy supplies. Upon closer inspection, the Nord Stream 2 pipeline, in fact, does the opposite.
The project only contributes to route diversification for the Russian state-owed gas company Gazprom as it seeks ways to reduce its dependence on Ukraine and cements the company's dominance in the German gas market by raising its market share to over 50 percent.
Read alsoEU should block construction of Nord Stream-2 pipeline – Naftogaz CEOMore worrying perhaps, it would concentrate 80 percent of Russian gas imports into a single supply route. This could hardly have been the Energy Union's intention when it was first presented.