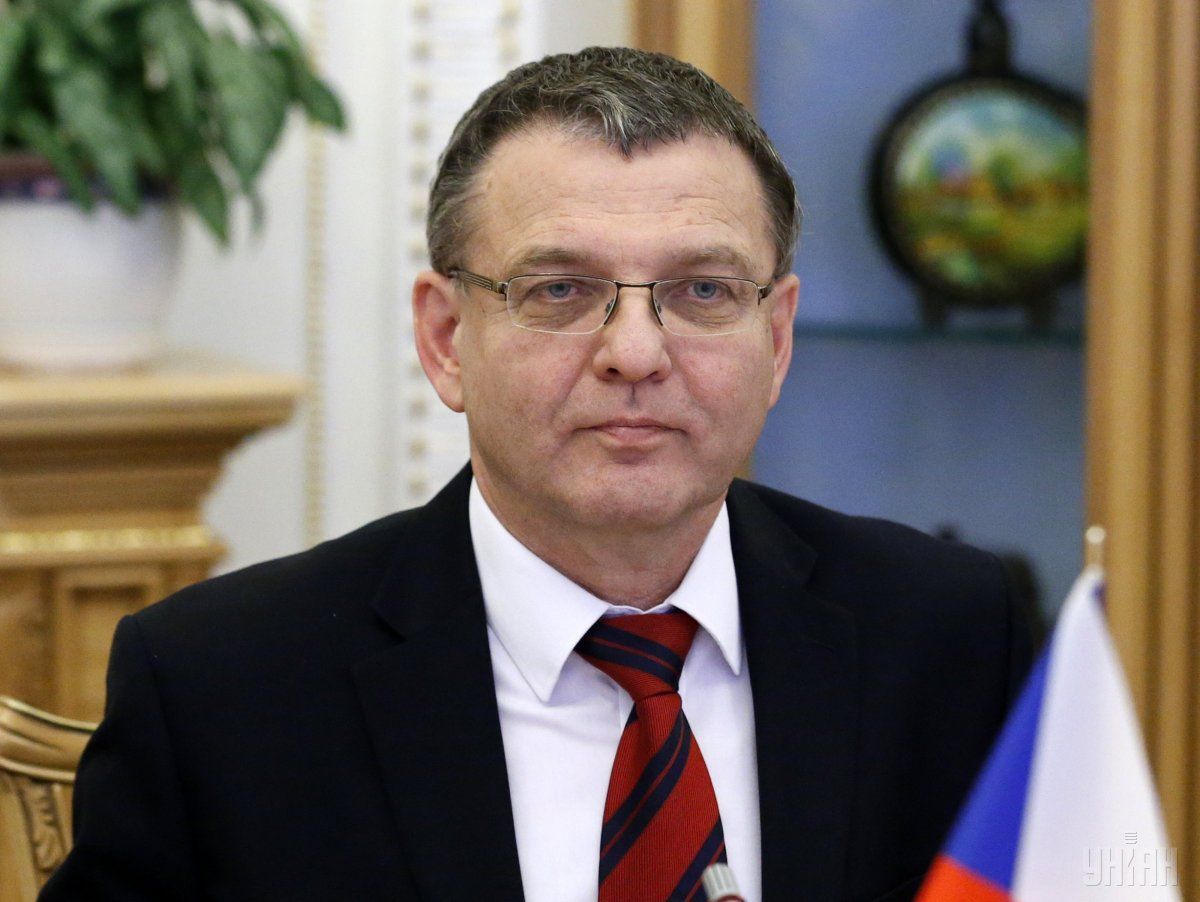 Zaoralek said: "We have approved broadening the program in Ukraine" / Photo from UNIAN
The Czech Republic has the lowest rate of unemployment in the European Union, and leading corporate lobby groups urged the government on Monday to relax rules for bringing in foreign workers, particularly from nearby Ukraine, Reuters said.
"We have approved broadening the program in Ukraine," Zaoralek told a news conference, adding that the government now aimed to process around 7,600 work applications a year, twice as many as hitherto.
Manufacturing is a key driver of economic growth in the Czech Republic, with foreign-owned firms feeding into multinational supply chains in the auto, machinery and electronics industries.
Read alsoNBU: Up to 630,000 Ukrainians may lose job due to minimum wage riseAlthough unemployment in the country of 10.6 million rose by 0.1 percentage point to 5.3 percent in January, the number of job vacancies increased to 136,000, compared with 367,000 people out of work.
Labor costs are vastly cheaper in the Czech Republic than in neighboring Germany, with the average gross monthly wage at 27,220 crowns ($1,076.91) in the third quarter of last year.
Read alsoUkraine unemployment drops 10% compared to 2015 - ministerUnions want higher salaries for workers and have opposed bringing in foreigners in larger numbers.
Ukraine, which is not in the EU, has been a favored source of migrant workers for the Czech Republic due to its geographical proximity and cultural and linguistic links.