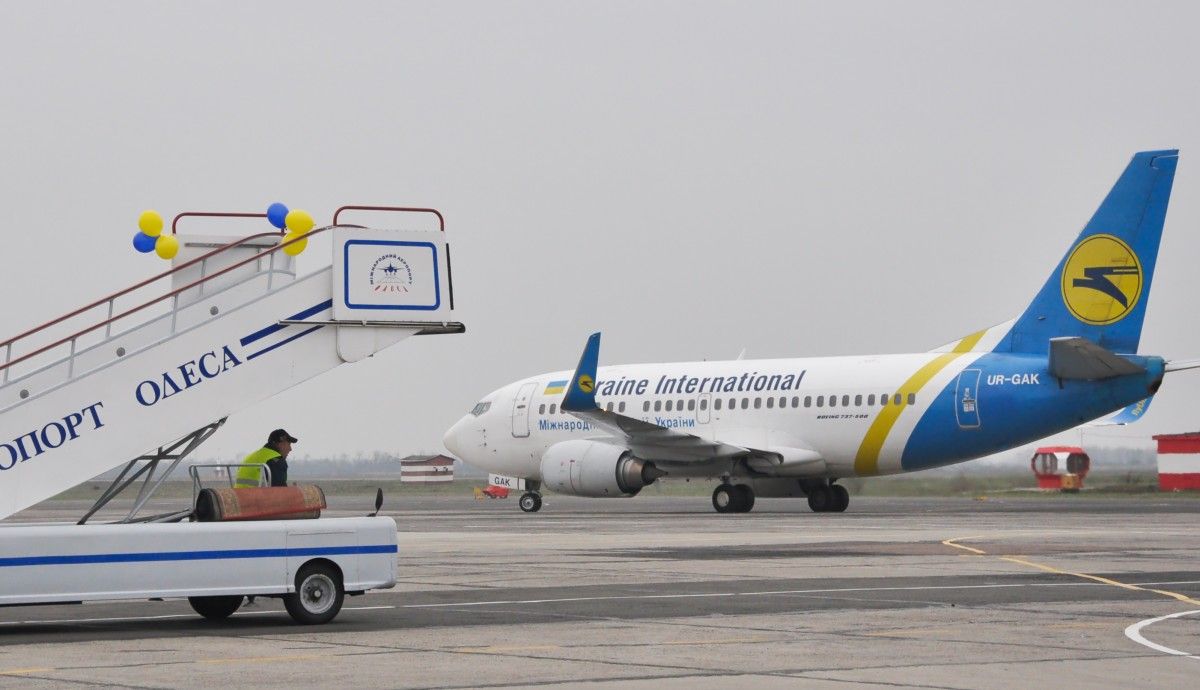 odessa.aero
"We organized a press tour for Azerbaijani journalists to Odesa in November, but the flight was made through Kyiv," he said, according to Trend.
"At present, there is a great demand for this route. It will be possible to increase the flow of tourists through the direct flights," he said.
He added that at present, Baku-Kyiv-Baku and Baku-Lviv-Baku flights are made.
"Two Baku-Kyiv flights are made a day, one of them by Azerbaijan Airlines (AZAL), other - by the Ukraine International Airlines (UIA)," he said.
Read alsoWizz Air continues to expand in Kyiv"Moreover, AZAL carries out Baku-Lviv flight on Sundays," he said. "This route is also in great demand, especially Truskavets resorts. We hope that we will create a social benefit program for tourists to be able to visit Truskavets too."
"We are negotiating this issue too," he said. "We think that we will succeed because Azerbaijani people rank first among foreign tourists visiting Truskavets."
Read alsoUkraine offers Japan to launch direct flight Kyiv-TokyoSidyachenko added that Ukraine and Azerbaijan show great interest in the mutual development of tourist trips.
"The Ukrainian tourists are offered to visit not only Baku, but also the districts of Azerbaijan," he said.