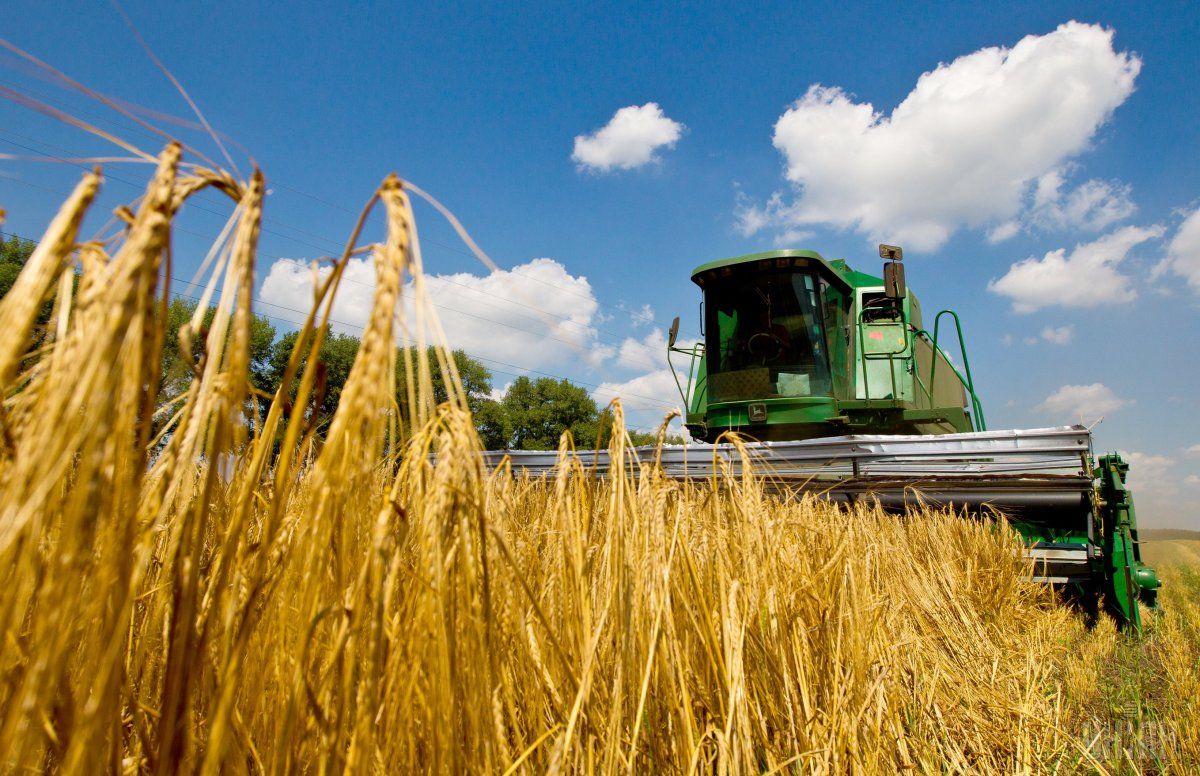 Photo from UNIAN
Exports of wheat, barley and sunflower oil are at or near all-time highs, part of an agricultural revival that began to take hold in 2013. The industry's rise coincides with declines in export mainstays such as steel and iron ore, which are produced largely in the nation's east and have suffered amid the conflict there with Russian-backed insurgents. Trade data due Tuesday are set to underline the shift, Bloomberg reported.
Read alsoMinistry of Agrarian Policy names main priorities of its work in 2017Agriculture has become "a locomotive of the Ukrainian economy," central bank Deputy Governor Dmytro Sologub said in an interview. "The numbers are really stunning."
Agriculture's ascent may only be starting. Irrigation projects could help boost the grain harvest to 100 million metric tons from 66 million tons, according to Agriculture Minister Taras Kutovyi, who hasn't provided a timescale for the increase. Other potential drivers include canceling a ban on selling farmland, a requirement of the nation's $17.5 billion bailout from the International Monetary Fund.
The shift can be seen in Ukraine's goods exports, more than 40% of which are now agricultural products, while the share of ferrous metals has shrunk to a quarter. Ukraine, a country of 45 million people, could one day produce enough food to feed half a billion, Kutovyi predicts.
Read alsoUkraine set to extend agricultural cooperation with IndiaThere are downsides. There are already record stockpiles of wheat globally. Also, an over-reliance on one group of commodities can sabotage economic growth when their prices decline. But global demand for grains and food is set to advance in the long term, making demand less vulnerable than for metals, according to Olena Bilan, an economist at Kyiv-based Dragon Capital.
Read also"Ukraine is, was and will be the breadbasket of Europe" - Steven FisherAgriculture has been key to maintaining Ukraine's recovery from a two-year recession, with fourth-quarter growth estimated by the state statistics service at as much as 4.5% from a year earlier, the most since 2011. And the news is looking good for 2017. Favorable rainfall in the fall and winter mean that even if spring is dry there could be another record harvest this year, according to Tetiana Adamenko, who heads the National Weather Center's agriculture department in Kyiv.