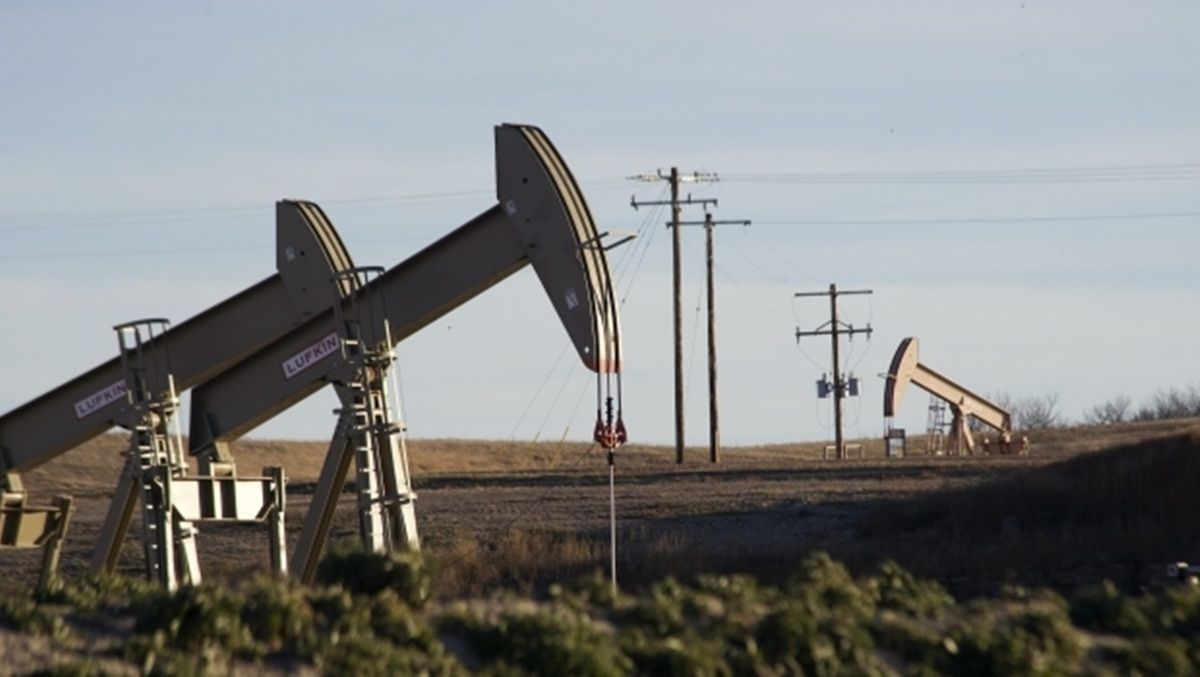 REUTERS
U.S. West Texas Intermediate crude CLc1 was up 27 cents, or 0.5 percent, at $53.67 a barrel at 0511 GMT (12:11 a.m. ET) , after rising about 0.5 percent in a shortened session on Monday due to a U.S. national holiday, Reuters reported.
Brent futures LCOc1 dropped 2 cents to $56.16 a barrel, after spending most of the session slightly higher. They ended up 0.7 percent on Monday.
Investors now hold more crude futures and options than at any time on record, after members of the Organization of the Petroleum Exporting Countries (OPEC) committed last year to cut production.
Speculators raised their bets on a rally in Brent oil prices to a record last week, data from the InterContinental Exchange showed on Monday, mirroring the optimism in the U.S. crude market.
Data on Friday showed net long U.S. crude futures and options positions in the week to February 14 were at a record.
Read alsoReuters: Oil prices flatline as U.S. drilling counters OPEC output cuts"Net longs seem to suggest that investors and traders think that we are heading higher and that might have something to do with... OPEC complying with their recent agreement," said Ben le Brun, a market analyst at OptionsXpress in Sydney.
That said, "we are coming toward the top of the recent trading range," he said. "It is going to be absolutely intriguing to see just which way it trends from here."
A catalyst could come from the next release of inventory numbers for U.S. oil and petroleum products, le Brun said.
U.S. crude oil and gasoline inventories soared to record highs last week as refineries cut output and gasoline demand softened, the Energy Information Administration said.
The oil market will have to wait until Thursday, a day later than normal, for the release of this week's official data, due to the holiday on Monday.