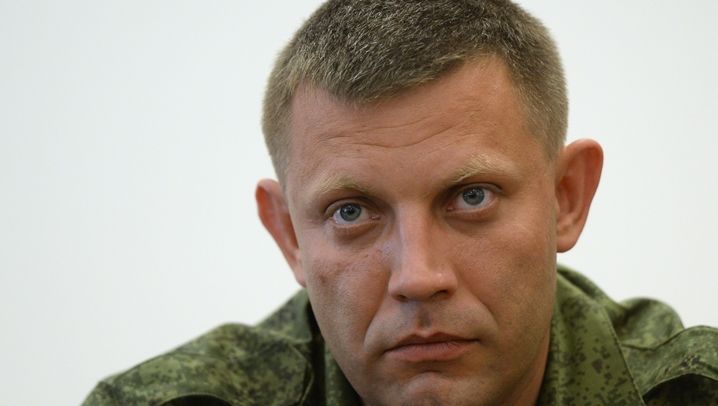 donpress.com
The conversation proves that Russian handlers are planning to transfer the majority of the most attractive Ukrainian economic assets located in the temporarily occupied territory of Donetsk region to the structures of the Ukrainian businessman Serhii Kurchenko, one of the allies of the disgraced ex-president of Ukraine Viktor Yanukovych, the press service wrote.
Just like Yanukovych and a number of his close ties, Kurchenko fled to Russia following the Revolution of Dignity.
Read alsoDonbas militants take over control of 40 Ukrainian enterprises, including UkrtelecomAccording to the logic of such transfer of Ukrainian companies under control of someone from Yanukovych entourage, the ousted team moves to gain access to the companies' income while no taxes will be paid to the Ukrainian budget, thus undermining the Ukrainian economy.
The SBU reminds that Serhii Kurchenko is suspected of committing a crime under Part 5 Article 191 of the Criminal Code of Ukraine and remains on a wanted list.