Naftogaz seeks joining Polish lawsuit over OPAL gas pipeline
National oil and gas holding company Naftogaz of Ukraine has applied to the European Court of Justice with a request to grant it a right to join the claim of the Polish company PGNiG, which challenged the decision of the European Commission on expanded access for the Russia's gas monopoly Gazprom company to the European gas pipeline OPAL, according to Naftogaz's press service.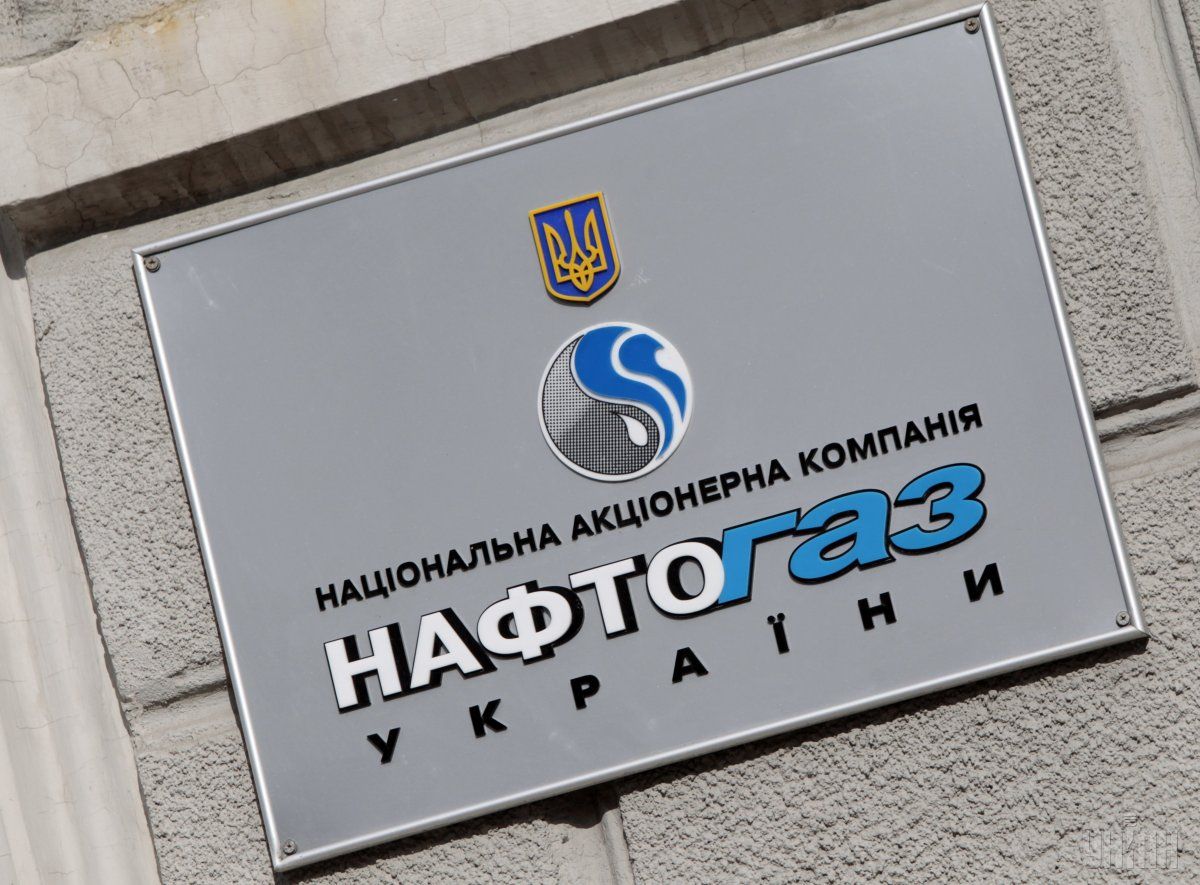 "Naftogaz has applied to the General Court of the Court of Justice of the European Union (CJEU) with a request for leave to intervene in the case initiated by PGNiG Supply & Trading (PGNiG ST) which challenges the decision of the European Commission of October 28, 2016 in respect of the OPAL pipeline. The decision effectively enables Gazprom to significantly increase the use of OPAL capacity and deliver more gas through Nord Stream," the press service reports.
It is also noted that, according to the Statute of the European Court of Justice, a legal entity may join a case before the court when it can prove an interest in the result of a case submitted to it.
Naftogaz to spend World Bank-secured loan on 1.1 bcm of gas in March"Naftogaz has applied for intervention with the reference to the court's previous jurisprudence and potential negative consequences of the European Commission's decision for the company, namely decrease in natural gas transit through Ukraine, threat to the stability of gas supplies to Ukraine because of possible interruption of gas flows from Poland," the press service said, adding that the decision of the European Commission also leads to deterioration of Naftogaz's competitive position.
Moreover, joining the case initiated by PGNiG will enable Naftogaz to present additional arguments and gain access to the case files.
As UNIAN reported earlier, the European Commission's decision to grant the Gazprom additional access to 30% of the OPAL pipeline capacity (with existing 50%), allowing combination of the Nord Stream capacity with the gas transportation system in Central and Western Europe, bypassing Ukraine, will lead to financial losses for the country as a key transit of gas to Europe in the amount of at least $290-320 million per year and transit reduction by 10-11 billion cubic meters of gas per year.
Naftogaz to import gas from Slovakia, Poland, Hungary in MarchThis decision was appealed to the European Court of Justice by the Polish oil and gas company PGNiG. According to PGNiG, the court suspended the decision on Gazprom's access to the OPAL gas pipeline on December 27, 2016.
February 28, 2017, Naftogaz Chief Commercial Officer Yuriy Vitrenko announced the company's plans to join the lawsuit filed by PGNiG.
If you notice a spelling error, please highlight it with your mouse and press Ctrl+Enter