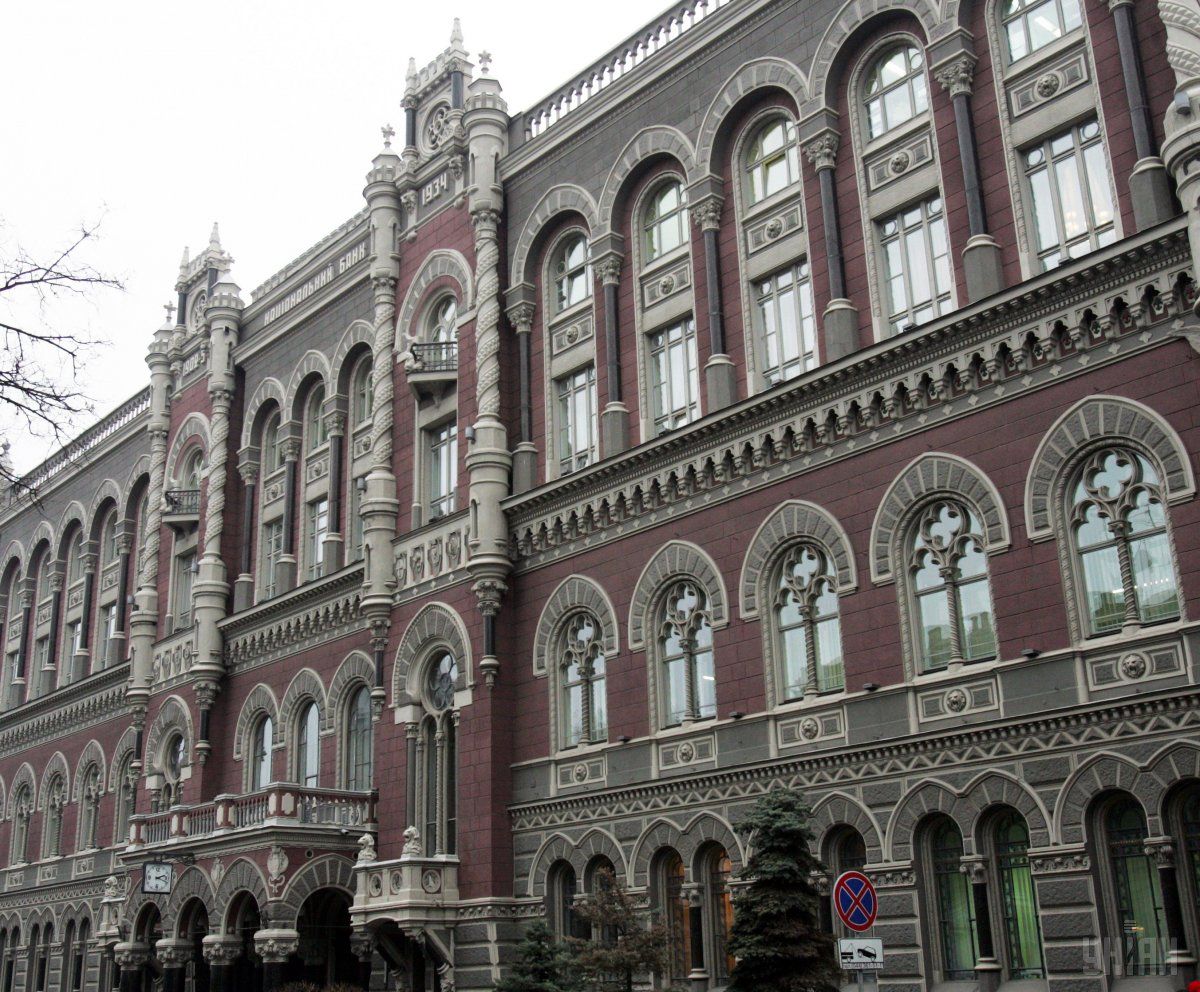 Photo from UNIAN
Significant decrease of bank's liquid assets and submitting misreporting of statistics were reasons to assign a bank curator and declare VECTOR BANK PJSC a problem bank, the NBU said in a press release.
Article 58 of the Law of Ukraine On Banks and Banking obliges the qualifying shareholders in a bank to take timely measures to prevent the bank from slipping into insolvency. However, the sole qualifying shareholder of VECTOR BANK PJSC did not provide financial support to bank.
Read alsoNBU leaves key policy rate unchangedAccording to statistical reporting of VECTOR BANK PJSC, the balance of funds on correspondent account with the NBU was critically low and as of March 1, 2017 amounted to UAH 76,000, or 0.1% of the bank's liabilities.
Following the decision to declare VECTOR BANK PJSC a problem bank, it was established that the clients' documents which have not been executed by the bank within the terms set by applicable laws went unrecorded. Thus, VECTOR BANK PJSC was unable to settle the creditors' legal claims in due time and in full due to the lack of funds. In addition, the bank's financials deteriorated.
Read alsoUkraine's central bank estimates GDP growth in 2016 at 2.2%In view of the above, pursuant to paragraph 3 of part 1 of Article 76 of the Law of Ukraine On Banks and Banking, the Board of the National Bank of Ukraine was obliged to take a decision to declare this bank insolvent.
National Bank of Ukraine emphasizes that 95% (852,000 persons) of all depositors will receive their deposits in full size as their amount does not exceed the guaranteed by the DGF amount of UAH 200,000. Customers with larger deposits will be reimbursed up to the compensation limit guaranteed by the Fund. The DGF will pay out a total of UAH 77.7 million in compensation to eligible depositors.