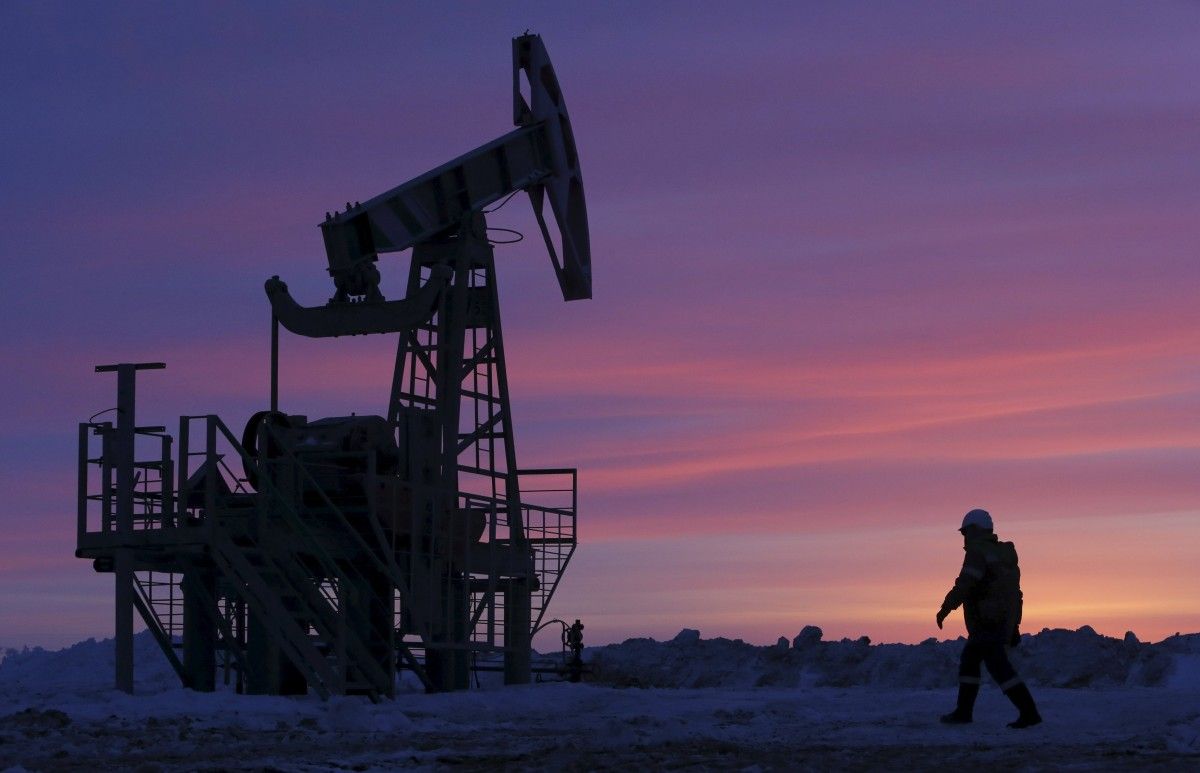 REUTERS
The Organization of the Petroleum Exporting Countries (OPEC) and other oil producers reached an agreement last year to cut output by almost 1.8 million barrels per day (bpd) in the first half of 2017, with investors paying close attention to levels of compliance with the landmark deal, as reported by Reuters.
Kuwait's oil minister said on Wednesday that OPEC's compliance with the cuts had exceeded targets, standing at 140 percent in February, while non-OPEC members' compliance was 50-60 percent.
International Brent crude futures were up 42 cents, or 0.79 percent, at $53.53 per barrel at 06:37 GMT. They ended the last session down 5 percent at $53.11 a barrel, hit by a record buildup in U.S. inventories.
U.S. benchmark West Texas Intermediate (WTI) crude futures gained 32 cents, or 0.64 percent, to $50.6 a barrel. WTI plummeted 5.38 percent to $50.28 per barrel in the previous session, marking its lowest since December.
Read alsoReuters: Oil prices hold steady for third day; eyes on economic dataThe rise in prices on Thursday could be short-lived, said Michael McCarthy, chief market strategist at Sydney's CMC Markets.
"One of the factors (pressuring prices) is the strengthening U.S. dollar on U.S. rate hike (expectations)," McCarthy said.
The U.S. dollar index rose on the back of stronger-than-expected U.S. jobs data and growing expectations that the Federal Reserve could raise U.S. interest rates next week. A strong dollar makes dollar-denominated oil more expensive for importing countries.
Crude inventories in the United States, the world's top oil consumer, surged last week by 8.2 million barrels, handsomely beating forecasts of a 2 million barrel build.
"When combined with the huge speculative long positions in the market, it's not surprising that prices sold off so strongly," ANZ said in a note. "However, there is increasing talk of extending the OPEC production cut agreement."
Kuwait is set to host a ministerial meeting on March 26, attended by both OPEC and non-OPEC members to review compliance with the crude production cuts.